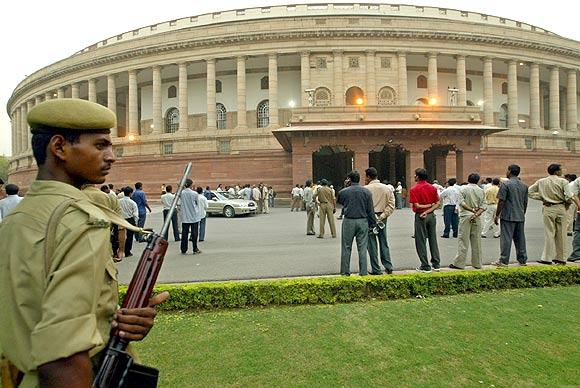 The government on Tuesday relaxed the approval process for foreign firms to set up their branch, liaison and project offices in the country.
Except for defence, telecom, private security, information & broadcasting, and non-government organisation sectors, such approvals can now be given by designated banks.
Earlier, the Reserve Bank of India was the approving authority.
"Further, anyone who has been awarded a contract for a project by a government authority/PSU (public sector unit) would be automatically given approval to open a bank account," the finance ministry stated. Companies in sensitive sectors such as defence will continue to require RBI approval.
"As a measure towards improving the ease of doing business, it has now been decided that except for a few sectors such as defence, telecom, private security, information and broadcasting and non-government organisation and except a few countries, the power to grant approvals for establishment of branch, liaison, project offices by foreign entities, would be delegated to the Authorised Dealers Category-I Banks," the statement added.
While RBI gives permission in cases where 100 per cent foreign direct investment is allowed under the automatic route, all other cases are referred to the government for approval.
The establishment of such offices in India by foreign entities is regulated under the Foreign Exchange Management Act.
Foreign entities can set up their offices in India without registering themselves as companies or trusts under Indian laws.
According to RBI data, there are 106 authorised dealers category-I banks including IDFC Bank, Bandhan Bank, Doha Bank Credit, Suisse AG, Union Bank of India, State Bank of India, Punjab National Bank, Barclays Bank Plc and Abu Dhabi Commercial Bank, among others.