With an eye on the coming festive season, leading public sector bank State Bank of India will provide home loans to its customers at concessional interest rates.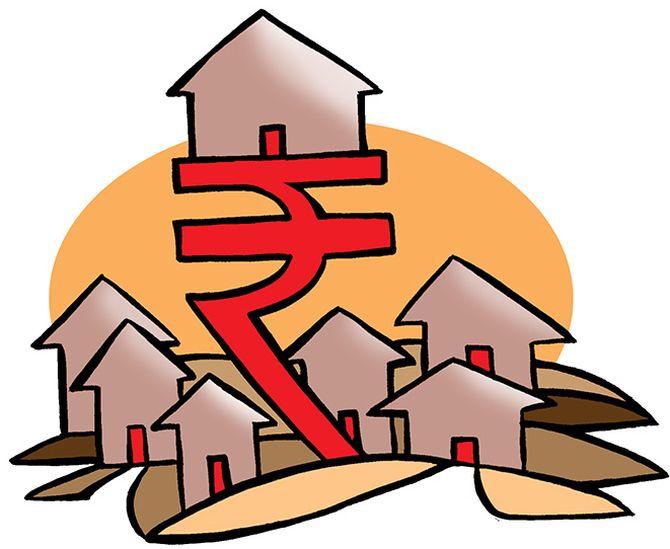 SBI chief general manager (CGM) Umesh Kumar Pandey informed that this drive to provide home loans at concessional interest rates will be completed in two phases, an official release said on Thursday.
The first phase will be operated from September 1 to October 31, while the second phase will be operational from November 1 to December 31, it said.
Customers wishing to take a home loan during this period can get it with a minimum floor rate of interest of 6.70 per cent, and they will not have to pay any processing fee.
In this campaign, customers will also get many other benefits.
The interest rates are linked with the CIBIL score.
No distinction has been made between the interest rates of salaried and non-salaried customers and a genuine effort has been made to pass on the benefit of lowest interest rates to all, it said.
Pandey also informed that the main objective of this campaign of SBI is to help more and more people to get their own home at low interest rates and without paying processing fee, making the home loan business simpler and more attractive, it added.