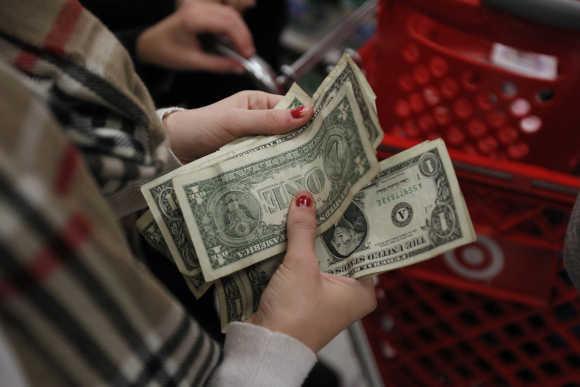 Radha Timblo, a Goa-based miner whose name figures in the black money list submitted in the Supreme Court, on Monday said she needs to study the government's affidavit before commenting on the issue.
The Centre on Monday filed an affidavit before the Supreme Court disclosing the names of eight people, including Timblo, against whom it has started prosecution for allegedly stashing black money in foreign banks.
"I have not seen the affidavit. I need to study it before commenting anything on it," she said, talking to reporters near here in Margao town this afternoon.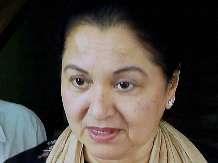 She owns Timblo Timblo Private Limited, a mining firm, which also figured in the reports of Justice M B Shah Commission and Centrally-Empowered Committee that probed illegal mining in the State. Five directors of Timblo Pvt Ltd also figure in the affidavit.
When queried further, Timblo shot back "Do you have the affidavit? Can you show it to me?"
Meanwhile, Goa Chief Minister Manohar Parrikar said the Centre should recover the black money parked abroad and prosecute those holding illegal bank accounts in foreign countries.
Asked about Timblo's name figuring in the affidavit, he said "I came to know from the media that her name is in the list. I am not aware how much money is involved or what are the charges."
Parrikar said there is nothing illegal in having bank account or money in foreign banks provided the assets are declared.
"In this case it is clearly illegal and it is an offence under FEMA (Foreign Exchange Management Act). I want the Centre to recover the entire black money and take action as per the law."
He said names of more business people or politicians from Goa may figure in the subsequent lists.