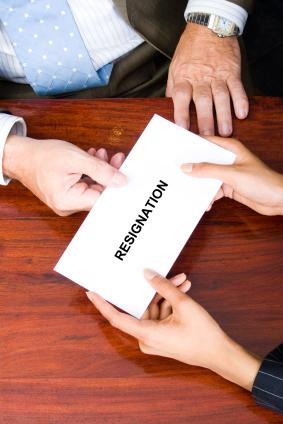 Tata AIA Life Insurance Co Ltd (formerly Tata AIG Life Insurance) is seeing attrition at senior management levels. According to sources, five senior management executives are in the process of leaving the organisation.
The five, according to industry sources, are Mitali Dalal, senior vice-president; Vikas Bagga, senior vice-president & head of north zone; Natasha Joshi, senior vice-president & head of south zone; S Bharat, vice-president & head of strategy; and M Anand, vice-president.
Tata AIA Life Insurance has 13 people at the senior vice-president level. However, the company downplayed the development.
"Like every growing organisation, people movement is a regular part of Tata AIA Life Insurance," the company said in reply to a questionnaire sent by
Business Standard
.
Tata AIA Life Insurance has about 4,000 employees on its rolls. It recently appointed Mukesh Dhawan as deputy CEO and chief distribution officer. Dhawan is responsible for creating and implementing new strategies in marketing, product development and distribution.
In 2010, the private life insurer had reduced headcount by 27
per cent to achieve profitability. It saw a 33 per cent reduction in headcount in 2010-11, too, compared to 2009-10.
The company had, then, said this was because it was reworking its business model to suit the regulations which came into force in September 2010.
As part of this strategy, the company did not fill all the positions that became vacant mostly due to natural attrition. In September 2010, the Insurance Regulatory and Development Authority capped the charges and commissions on unit-linked products, and as a result of which, the average commission in Ulips as a percentage to premiums collected fell to four per cent in 2011-12, from 10 per cent in 2009-10.
The company has also seen a drop in premium collection by 44.3 per cent during April- September 2012, compared to the premiums collected during the same period in 2011.
According to Irda data, the company collected Rs 261.8 crore (Rs 2.61 billion) premium for the April- September 2012 period. The private life insurance industry also saw a drop in new premium collection by 5.7 per cent in April-September 2012, compared to the same period in 2011.