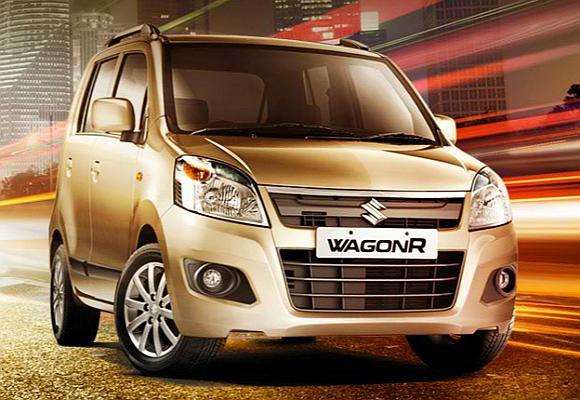 Foreign share holding limit in Maruti Suzuki India has reached trigger limit and any further investment by FIIs will be allowed only after RBI's approval.
The Reserve Bank on Monday notified that the foreign share holding in Maruti Suzuki India Ltd by Foreign Institutional Investors (FIIs) under Portfolio Investment Scheme (PIS) has reached the trigger limit of 22 per cent.
"Hence, further purchases of equity shares of this company would be allowed only after obtaining prior approval of the Reserve Bank of India," said a notification by the central bank.
Maruti Suzuki's share closed at Rs 1,581.75 at BSE, down 0.29 per cent over Friday.
With Maruti, the number of companies where 22 per cent FII limit has been reached and further purchases will be allowed with prior approval of RBI has increased to 10.
The other companies, including, Multi Commodity Exchange of India (w.e.f September 26, 2013), Titan Industries (w.e.f. November 6, 2013) and Tata Chemicals (w.e.f. December 13, 2013).
In a separate notification, RBI informed that name of 'Chinatrust Commercial Bank' has been changed to 'CTBC Bank Co. Ltd'.