Here is some background on the candidates seen as potential successors to Rajan at the RBI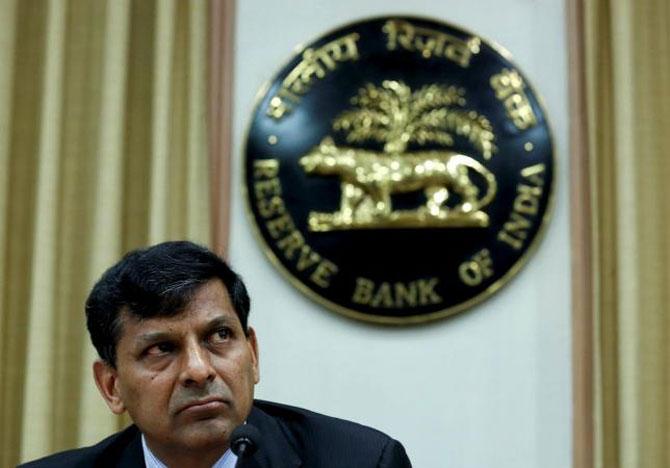 The government has narrowed its long list of candidates for the next central bank governor to just four.

The four short-listed candidates are: Reserve Bank of India Deputy Governor Urjit Patel, former deputy governors Rakesh Mohan and Subir Gokarn and State Bank of India Chair Arundhati Bhattacharya.
The search began after Raghuram Rajan stunned government officials and investors on June 18 by announcing he would step down when his term ends on September 4.
Here is some background on the candidates seen as potential successors to Rajan at the RBI:
Urjit Patel: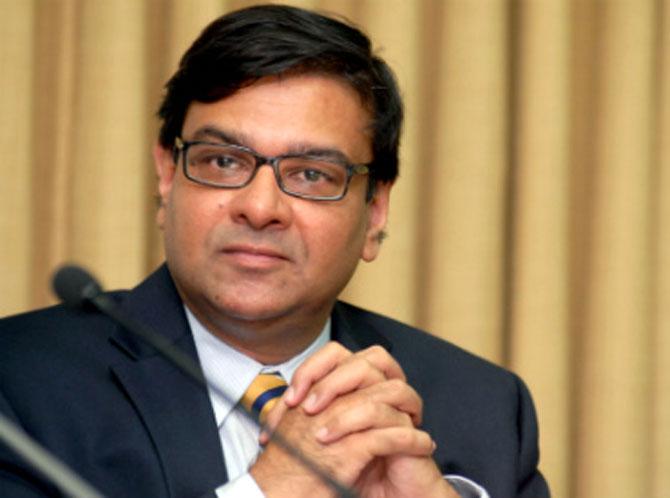 One of the RBI's four deputy governors, Patel, 52, was reappointed in January for another three years. He has run the central bank's monetary policy department since 2013 and is viewed as a leading contender for the governor's job.
Seen as a close lieutenant to Rajan, Patel headed a committee that introduced landmark changes including a switch to inflation-targeting and adopting consumer prices as the new benchmark instead of wholesale prices.
The changes he helped drive are considered to be among the most significant monetary policy reforms since India opened up its economy in 1991.
Patel, whose remit at the RBI included managing money markets, has faced criticism from market participants however, with some traders and bankers complaining that he kept liquidity tight at a time when the RBI was lowering rates, starving banks of cash.
Patel, according to a Nomura note, is considered a 'hawk' on his monetary policy stance.
Rakesh Mohan: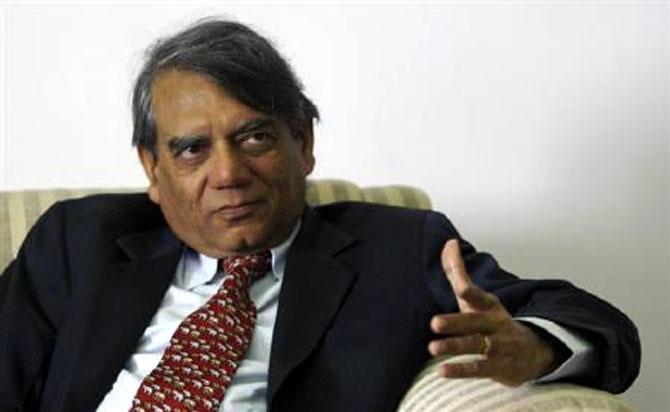 Mohan, 68, had two stints as a deputy governor of the RBI. He also served as secretary at the department of economic affairs at the Indian government's finance ministry and held positions at the International Monetary Fund (IMF).
Mohan was in charge of monetary policy, financial markets, economic research and statistics at the RBI.
Nomura pegs Mohan as neutral in his monetary policy stance. The brokerage firm noted that in a working paper that he co-authored last year Mohan stated that achieving 8-9 per cent economic growth would need the maintenance of appropriate rates, a realistic and competitive real exchange rate and a focused attention on removing land and labour related impediments.
Subir Gokarn: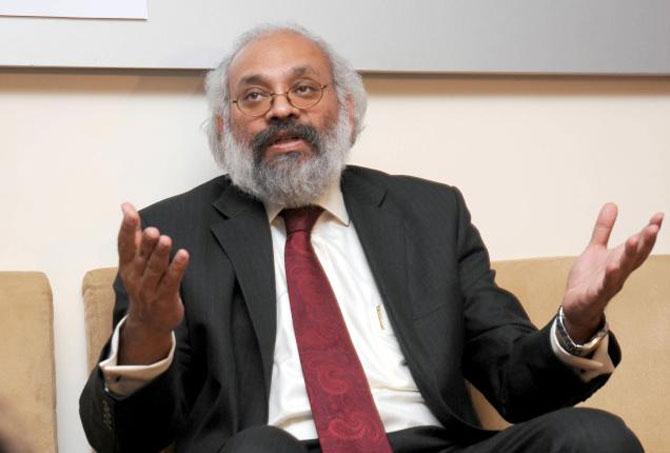 Gokarn, 56, also a former deputy RBI governor, currently serves as an executive director at the IMF. He looked after monetary policy during his three years at the central bank until the end of 2012.
During his tenure as deputy governor, Gokarn zoned in on the lesser noticed higher protein-consumption driven inflation, which was a reason for the wholesale price inflation (WPI) index pushing higher at the time. He also laid greater stress on core WPI, essentially demand-led inflation.
Nomura said it views Gokarn as "balanced in his views," and as having a neutral stance on monetary policy matters.
Arundhati Bhattacharya: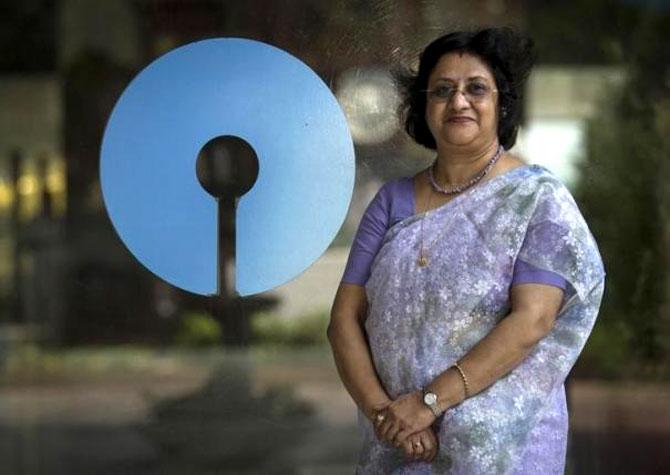 A high-profile banker, Bhattacharya has been at the helm of India's largest lender - State Bank of India - since late 2013 and has earned praise from investors for her management of the bank's mountain of bad debt. She was named in the Forbes list of the world's 100 most powerful women.
Bhattacharya, 60, whose term as the chair at State Bank of India ends later this year, is perceived as another front-runner in the race.
She was reportedly among the candidates interviewed to head India's capital markets regulator before the government made a last-minute decision to extend the term of the incumbent.
She has spent her entire career in the banking sector and never held any policy roles.
Given "her bias toward the banking sector," Nomura said it sees Bhattacharya as a "more dovish candidate."