BSNL, MTNL launch free night calling to win back consumers lost to mobile boom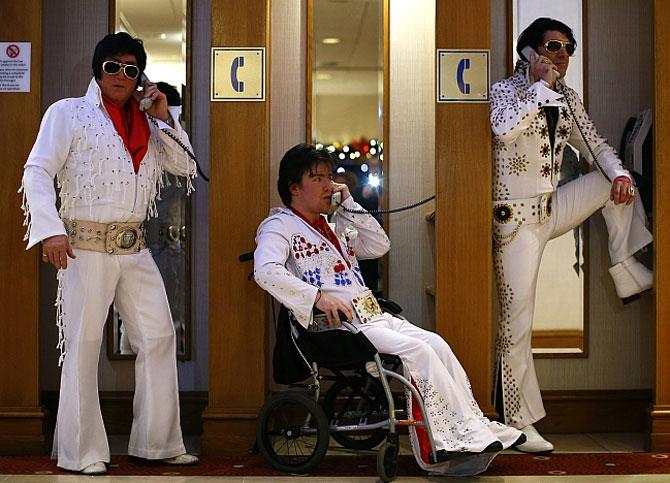 India's fixed-line telecom service providers have seen major erosion in their user base in recent years, thanks to the rise of wireless technology and mobile revolution. In a bid to revive their fortunes through winning back some of their customers, state-run landline players Bharat Sanchar Nigam Ltd (BSNL) and Mahanagar Telephone Nigam Ltd (MTNL) have introduced some attractive schemes, such as unlimited free night calling.
Starting Friday, BSNL, which provides telecom services across the country except in Delhi and Mumbai, started this free fixed-line calling offer between 9 pm and 7 am. The plan, initially applicable for six months, will be reviewed depending on response.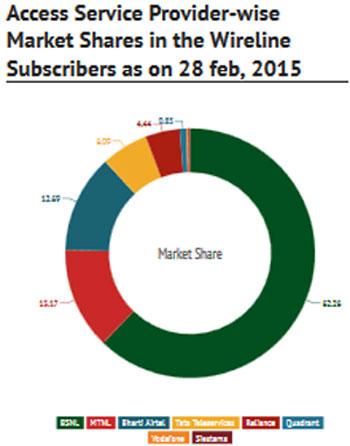 Following BSNL's move, MTNL, which offers fixed-line services in Delhi and Mumbai, is also introducing unlimited free local calling at night for its landline and broadband customers to any network.
"MTNL has decided to introduce unlimited free local calling for its landline and broadband customers (combo) between 10 pm and 7 am to any network. The free unlimited calling facility is also available for Delhi MTNL landline customers to any network to Mumbai and vice versa during the same hours," it said in a statement. STD call charges have been made local by making call charges rate at 180 second per pulse, it said.
A few days ago, Airtel had also announced free voice calls to both mobiles and landlines for its broadband customers. The company had launched special plans priced at Rs 49 and Rs 99 a month, using which its broadband customers could make free voice calls to any network. The Rs 49 pack is only for local calls, and Rs 99 one for both STD and local calls.
Though similar night packs were introduced earlier too — where wireless providers slashed rates or offered free minutes — this is the first time that landline operators are aiming to attract new customers and, more importantly, retain the existing ones.
According to the Telecom Regulatory Authority of India's (Trai's) telecom subscription data for February, BSNL, which dominates the landline market, was the biggest loser of fixed-line customers. The company, which lost 162,556 users in February, still had over 16.6 million landline connections at the end of month and dominated the market with a 62.26 per cent share.
Apart from the drop in the number of landline domains, the number of wireline subscribers declined from 26.87 million at the end of January to 26.72 million at the end of February.
The overall wireline teledensity (Number of landline telephones in use for every 100 individuals living within an area) also declined from 2.14 in January to 2.13 in February — urban wireline teledensity and rural wireline teledensity stood at 5.54 and 0.60, respectively.
BSNL and MTNL together control 75.44 per cent of the wireline market.
The changing trend of dropping numbers shows the landline operators' losing battle against mobile connections in the past few years, as more Indians now opt for the wireless mode of communication. Given this, the fixed-line service providers' fresh attempt at reviving fortunes might help them get back some of their customers.
Note: Image used for representation purpose only.
Image: Amateur contestants pose in telephone booths during the annual European Elvis Tribute Artist Contest and Convention in Birmingham, central England. Photograph: Darren Staples/Reuters