Five years earlier, Paul White, former chief executive of Orient-Express, had rebuffed a bid by Indian Hotels, owing to lack of a strategic fit with an Indian hotel chain.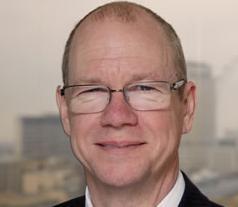 Ironically, White is now the advisor to Indian Hotels in its second attempt to take over the Bermuda-based chain. He has been helping Indian Hotels in the transaction, which experts say, is a masterstroke of Indian Hotels vice-chairman R K Krishna Kumar.
The ex-chief executive owns 83,000 shares, or about 0.1 per cent stake in Orient-Express.
Indian Hotels also secured the support of James B Sherwood, former Orient-Express chairman and board member.
Now, Indian Hotels wouldn't have to sign a separate agreement with Sherwood to buy certain properties in Italy, as it has entered into an option termination agreement, which would be a part of the offer by Indian Hotels.
Earlier this year, during talks with Sherwood on the transaction, Indian Hotels representatives tried to ascertain whether he was willing to amend certain rights he had relating to Orient.
As an option holder, Sherwood had certain rights to acquire Cipriani hotel in Italy, as well as some related property, after a change of control of Orient, pursuant to the proposed transaction, in return for a certain payment.