In the past, the firm also acquired the Zandu brand which opened up its presence in the balms business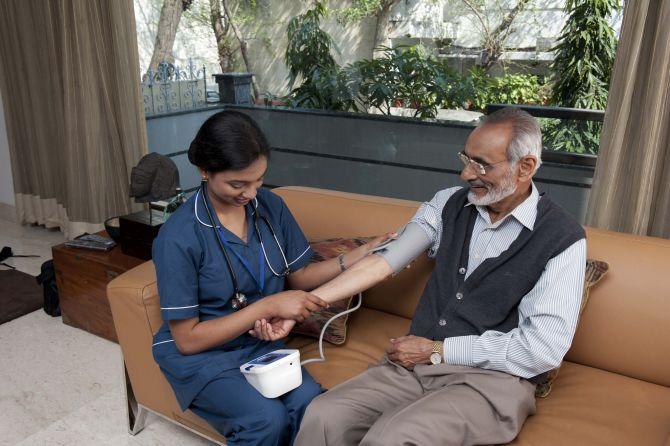 Consumer goods entity Emami, known to have grown its portfolio and market share by acquisition in segments it hitherto wasn't present in, is eyeing further acquisitions this year, to grow its health care and personal care products.
"We are open to acquiring both small-sized and big companies, provided the brand value and business model is good. We can acquire companies with Rs 50-500 crore (annual) turnover," Harsh V Agarwal, director, said after their annual general meeting in Kolkata.
Asked if the new goods and services tax (GST) had opened more possibilities for acquiring of smaller companies, he said, "We are open to acquisitions in both these spaces."
Analysts feel that as a result of GST, which calls for tighter compliance norms, several companies in the consumer goods space will be up for grabs by larger FMCG entities.
In June 2015, Emami acquired Kesh King for Rs 1,651 crore, one of the largest deals in FMCG space then; it opened an entirely new market (hair care) for Emami.
In the past, it had also acquired the Zandu brand, opening the balms portfolio.
"This year, our core focus will be on health care and personal care products. There will be brand extensions, as well as new launches," said Agarwal.
The firm is also thinking of increasing its presence in Bangladesh by widening the product range.
It expects this country's growth to be considerably higher than in other foreign countries.
Bangladesh accounts for 30 per cent of Emami's consolidated international sales.
Poor show in June quarter
Emami posted a dismal financial performance for the quarter ended June, with net profit down 98 per cent to Rs 1.04 crore.
Revenue dropped 16 per cent to Rs 541 crore.
Net profit and net sales during the same quarter a year before were Rs 57 crore and Rs 645 crore, respectively.
Harsh V Agarwal, director, blamed destocking by its sales channels in the wake of demonetisation as the primary reason.
Over 50 per cent of sales are through wholesale channels, hit by both demonetisation and the new goods and services tax.
R S Agarwal, chairman, in his address to the shareholders, said a process had been started to reduce dependence on wholesale channels and to increase the emphasis on direct distribution.
"In 2016-17, the company increased its direct distribution by 100,000, to 730,000 outlets, with a vision to ramp it up to 800,000 in the current year," he said.
Dampened sales in global operations was another reason for the weak performance, said Harsh Agarwal.
"An inventory correction in the international business has been done and the coming fiscal quarters will be good for the company."
Photograph: Reuters