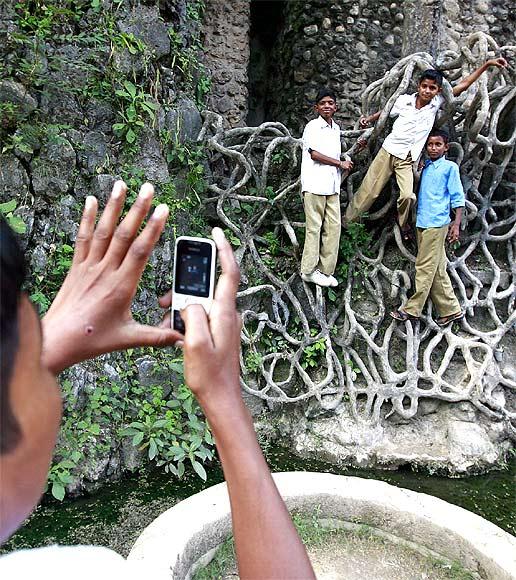 The Supreme Court on Thursday ordered that Deputy Director of ED Rajeshwar Singh be not taken away from the ongoing probe in 2G cases and directed that he will continue with the investigation till completion of trial.
A bench headed by Justice H L Dattu passed the order after it was alleged that Singh is being transferred to his parent cadre in Uttar Pradesh.
In the meanwhile, CBI informed the apex court that there has been difference of opinion among its officers on filing charge sheet in the Aircel-Maxis deal allegedly involving former telecom minister Dayanidhi Maran, which surfaced during the probe in the 2G spectrum scam and said that matter has been referred to Attorney General G E Vahanvati for his opinion.
The agency filed its status report in a sealed envelope on the Aircel-Maxis deal explaining reason for delay in filing the charge sheet. The bench after going through the report said that it would wait for AG's opinion on the issue before holding further proceedings.
It declined the plea that file notings and records from the CBI on its probe in the Airce-Maxis deal be placed before the apex court.
CBI had started preliminary inquiry into the deal on January 4, 2011 and nine months later on October 9 had registered the FIR.
The CBI had told the apex court in September last year that it has completed its probe against former Telecom Minister Dayanidhi Maran in the case. It had in July, 2011, placed a status report in the court stating that during 2004-07 when Maran was telecom minister, Sivasankaran was coerced to sell the stake in Aircel to Maxis Group.
BJP leader Subramanium Swamy, who is one of the petitioners in the case, informed the court that shares of Aircel is being sold to different firms and the matter would be infructuous once it is sold but the court said that it would consider that aspect on the next date of hearing and posted the case for August 12.
The bench also asked CBI to file its status report on action taken by it on findings of Serious Fraud Investigation Office (SFIO) which found "irregularities" in some business transactions.