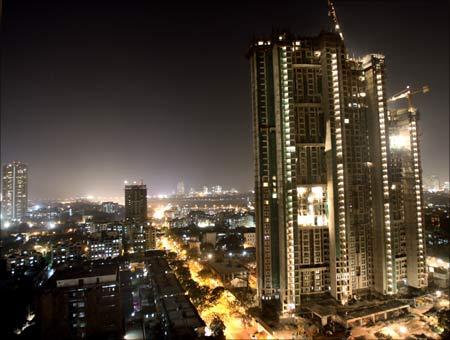 The Supreme Court on Monday directed real estate giant Supertech to refund money to the flat owners within 30 days, saying "developers can't take investors for a ride."
"You cannot be holding back money of investors who do not want to be relocated in other projects....Developers can't take investors for a ride. If they want refund of their investments, can we deny them this relief," a bench headed by Chief Justice H L Dattu said.
"We direct the respondent (Supertech) to refund the amount sought by the petitioners. Principal amount shall be paid in 30 days," the bench, which also comprised Justice A K Sikri, said.
The apex court also directed the company to refund the interest within 60 days after the principal amount is paid to the investors.
Earlier, it had directed Supertech to give back money within a month to flat owners who had sought refund of their investments, after the 40-storey residential twin towers Apex and Ceyane in Noida were directed to be demolished by the Allahabad High Court.
Holding that flat owners cannot be forced to remain in limbo and wait indefinitely due to litigation, the bench had also directed the company to pay compound interest at the rate of 14 per cent per annum to allottees by the end of October last.
It had turned down the plea of Supertech which had contended that it was not in a position to pay back the money as the interest part has grown more than the principal. The price of the flats, located in the outskirts of Delhi, ranged from 65-90 lakhs.
The bench was today hearing a plea filed two investors who had approached the apex court seeking refund of the money.
The High Court, while passing orders for demolition of Towers 16 and 17, had erred in directing the company to refund the consideration received from the petitioners and other such flat owners, the plea said.