Since most Facebook lovers are no longer in love with the site themselves, Anjuli Bhargava explains why she was never attracted to this global obsession.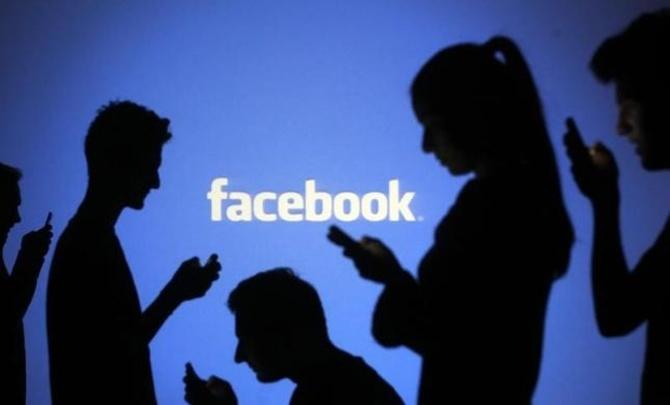 Image: Most of the Facebook fans are no longer in love with the site. Photograph: Dado Ruvic /Reuters
Ever since this entire Facebook mania started, I have managed to stay away from it.

Outnumbered, I bore in silence endless persuasion - sometimes quite aggressive - from various Facebook users.

They were desperate for acceptance. They wanted to convert. It seemed like many had a personal stake in it.
They tried every trick in the book. It helps to keep in touch with those you have lost touch with. It helps makes new friends. They told me I would fail as a journalist if I didn't get on this global phenomenon. The ranting was endless.
I answered that I was content with failure. I answered that those I had lost touch with was perhaps by choice - maybe I didn't need them or vice versa any longer. I argued that as a journalist there was no need for me to be on Facebook.

Yes, I couldn't post my pieces but if someone really wanted to read me they would find the piece. Maybe they didn't really want to read me - which was fine too.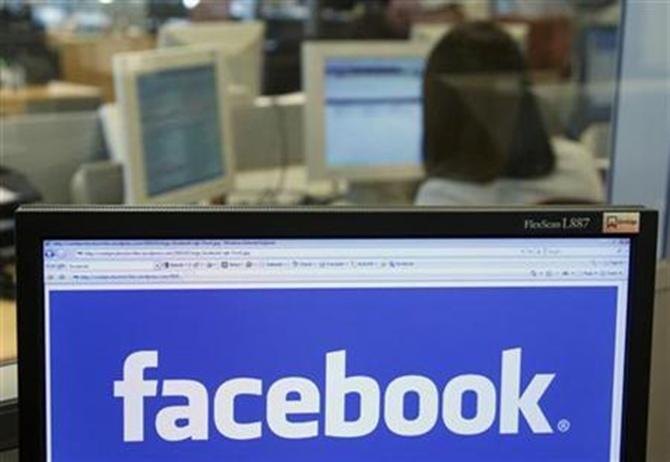 Image: Facebook logo is displayed on a computer screen. Photograph: Thierry Roge/Reuters
Very early on a close friend warned that as far as making friends goes, she had "unfriended" more people than she had "befriended" once she joined Facebook. She was disgusted at the "low IQ nonsense" many of her friends posted.

She pointed out that she had, in fact, lost friends for life as she had realised they were not worth keeping up with. A friend of hers, for instance, always posted pictures of herself at business-class lounges across the world instead of the places she was visiting.
Well, now that most of the Facebook lovers are no longer so much in love and several of the previous persuaders - like rats abandoning a sinking ship - are hardly ever on it themselves, let me explain why I was never attracted to what became a global obsession or maybe still is.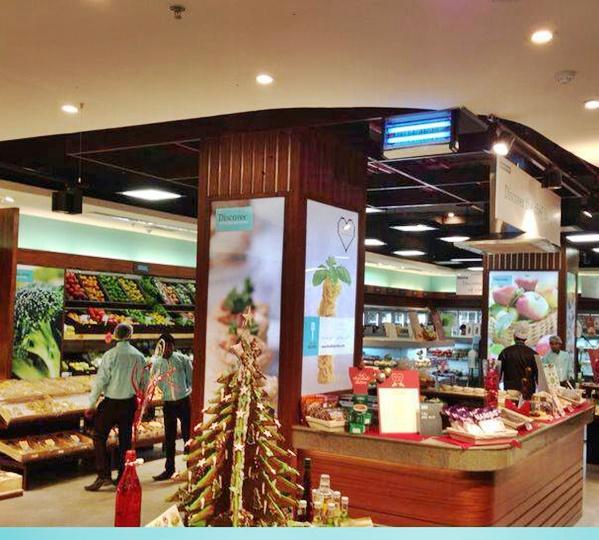 I am not so interested in other people's lives. I really don't want to know who has a dentist appointment on which day or what they are about to consume at the restaurant they find themselves at (with the Indian obsession with food, this is a big one).

Many times I have been at restaurants with people who in panic stop me just when I am about to dig my fork in. They need to take a picture of not just what they are about to eat but even what I am about to eat, so they can post it online. Phew.
I find it rather intrusive when people post pictures of others on Facebook and such. I don't want all and sundry to be privy to where I dined last night and with whom. It is just too voyeuristic.
I really don't want to know on a daily basis who is travelling where and whose child is unwell and who is watching what film and other such trivia. And for those I really am interested in, I don't mind picking up the phone - on a regular basis - and finding out.
I don't mind making the effort to keep in touch - be it through mobile, SMS, e-mail or even, of late for me, WhatsApp. Even good old landlines do the job and I am happy to hear the sound of someone's voice. Call it old-fashioned and stupid, but there it is.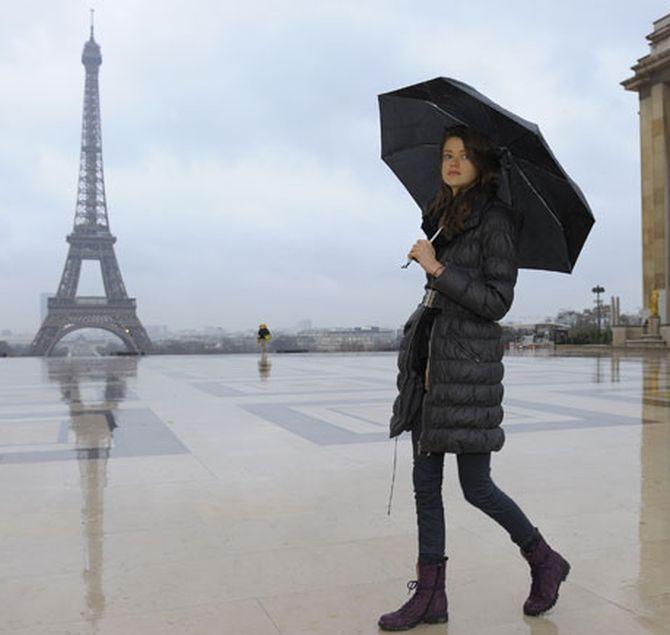 Image: 'I find it rather intrusive when people post pictures of others on Facebook'. Photograph: Reuters
If I already know everything that happened in someone's else life, what on earth will we chat about when we meet? Everything - thoughts, ideas, facts, photographs and feelings - have been exchanged on Facebook. Might as well skip meeting then.
This public airing of emotions is not my cup of tea either. A forum where people post details about their break-up or their current love affairs or how they dealt or are trying to deal with the loss of a loved one is just not up my alley.
Some things are best said and expressed in person - perhaps to those who actually care.
Let me end here by saying this. To my mind, Facebook is - by and large - for the idle, attention-seeking (somewhat insecure), a bit anti-social and lazy people. It's also for those who think their every action matters - including what they put into their mouth through the day.
Yet, am I trying to get you off Facebook? Am I telling you that this is a total waste of time and energy and trying to get you to deactivate your account?
So, please, let it be. You are not being paid to bring in more users.