Burger King Worldwide Inc has entered into a joint venture with private equity and real estate firm Everstone Group to start operations in India.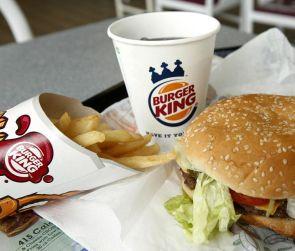 Under the terms of the partnership, the joint venture has signed a long-term master franchise and development agreement, which includes sub-franchise rights for all of India.

"After a very thorough process, we chose Everstone as our partner based on its history, business acumen and command of the massive and complex India market,"
says Elias Diaz Sese, president, BK AsiaPac Pte.
Over the next few months, Everstone will work together with BK AsiaPac Pte. to set up the supply chain in India and execute a roll-out plan to establish Burger King restaurants across the country.
"India is a market with huge potential for Burger King restaurants and we have the chance to offer the unique Burger King brand proposition to its consumers with our own local twist to the menu," adds Diaz Sese.