It is estimating that this would help monetise assets worth Rs 10,000 crore.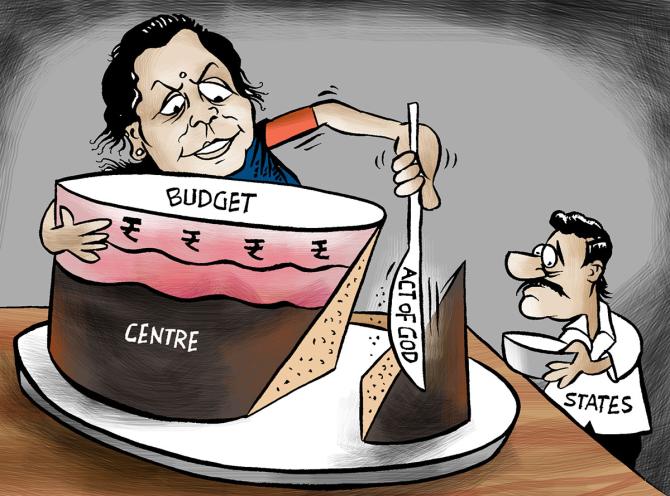 The government is set to launch an online platform to sell surplus land and properties of public sector undertakings (PSUs), as part of its asset monetisation drive.
It is estimating that this would help monetise assets worth Rs 10,000 crore.
The government has asked state-run MSTC to set up an e-bidding platform for auctioning non-core assets of PSUs, according to a senior government official.
The platform will work as a one-stop shop for those keen on acquiring properties and land assets of PSUs, he added.
It is expected to be operational in a month's time and might be announced in the Budget, the official said.
The platform, coordinated by Department of Investment and Public Asset Management (DIPAM), will initially have assets of PSUs in which the government has approved strategic divestment.
Initially, the assets listed on the platform would be worth around Rs 600 crore, the official said.
More assets are being cleared to be put up for sale, he added.
These assets would be of PSUs such as BSNL, MTNL and BEML, among others.
The government recently released preliminary information memorandum for sale of its stake in BEML, where non-core assets of the company would be hived off and will not be part of the sale.
Use of digital technology will help the government sell such assets, which have been pending for many years, said NR Bhanumurthy, vice-chancellor of Bengaluru Dr BR Ambedkar School of Economics University.
"The government would now be successful in selling such properties that were earlier stuck due to issues in land titles and circle rates," Bhanumurthy said.
Digitisation of land records, that has been carried out to some extent, would also help in this exercise, he added.
The government has been nudging PSUs to monetise their non-core assets to realise the value of idle assets.
However, PSUs have been unsuccessful in doing this over the years due to pending litigation and lease terms.
This year, the government has asked PSUs to share a plan for asset monetisation that will be a part of the memorandum of understanding that state-owned firms sign with the government. DIPAM would assist in selling assets worth over Rs 100 crore, and a database for such assets will be prepared.
Once the platform is functional, only assets valued above Rs 100 crore would be put up, the official said.
However, PSUs can request the government to use this platform if they wish to sell assets through this mechanism.
The platform will include, litigation-free land and properties, and also immovable enemy property under the custody of Custodian of Enemy Property.
A reserve price for the assets will be set by consultants and asset valuers before bidding takes place.
Buyers will have to register with MSTC to ensure only genuine buyers participate in the auctions, the official quoted above said.
MSTC is also helping DIPAM auction Air India's assets, and has wide experience in conducting auctions for commodities, the official said.
It is best suited for setting up such a platform, he said.