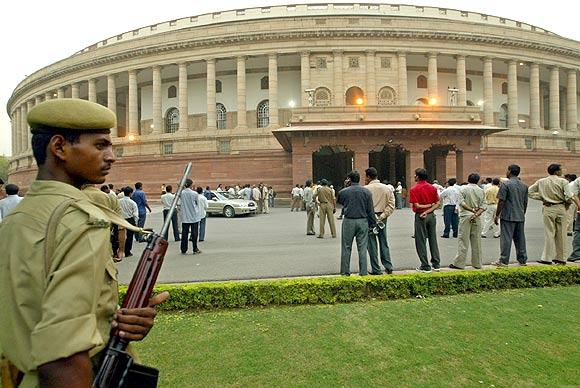 India moved closer to changing how interest rates are set and monetary policy conducted as the lower house of parliament on Thursday approved legislation giving the central bank a mandate to target inflation.
The Finance Bill, passed by a voice vote, will next go to the upper house, which is widely expected to pass it.
The bill, which mainly contains tax proposals, seeks to set up a monetary policy panel that will set interest rates through a majority vote, a practice followed by major central banks globally.
At present, the Reserve Bank of India governor is the sole authority to decide monetary policy.
However, he gets assistance from a panel that does not have any voting powers and is purely advisory in nature.
Finance Minister Arun Jaitley told lawmakers the planned seven-member policy panel will include three representatives from the government and three from the central bank apart from the RBI chief, who could cast a deciding vote.
The inflation target of the RBI would be reviewed once every five years, Jaitley said.
The lower house's passage of the bill is a big boost for RBI Governor Raghuram Rajan, who since taking office in 2013 has been trying to align the country's way of setting monetary policy with that of central banks in developed economies.
Image: Indian Parliament. Photograph: Reuters