2014 saw some of the biggest PE deals. It also witnessed some big-ticket exits.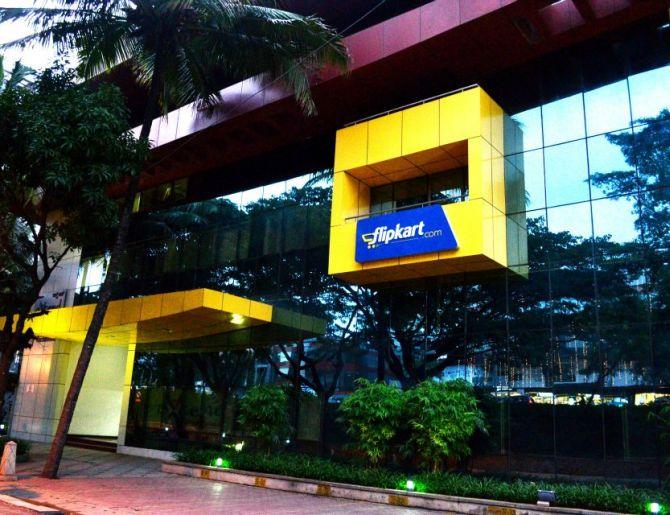 $1-bn investment in Flipkart
India's largest e-commerce company, Flipkart, raised $1 billion in July, valuing the company at $7 billion. Investors included Tiger Global, Sofina Societe, GIC, DST Global, Morgan Stanley, MIH Holdings, Iconiq Capital.
$700-mn fund-raising by Flipkart
In its latest fundraising, Flipkart received $700 mn in November from Steadview Capital, Tiger Global, MIH Holdings, DST Global, Qatar Investment Authority, at a reported valuation of $11 billion.
Snapdeal's $636-mn fund-raising
As the third largest fundraising in the PE sector, Jasper Infotech which runs Snapdeal.com raised $636 million from a clutch of investors - BlackRock, Tybourne Capital, Temasek Holdings, SoftBank, PI Opportunities and Myriad Asset Management, in October.
TOP EXITS IN 2014
Bain's $400-mn exit from Hero
Bain Capital sold 4.28 per cent stake in Hero MotoCorp Ltd via a secondary market share sale in November for Rs 2,500 crore ($400 million). Bain had sold 2.8 per cent in Hero MotoCorp for Rs 1,480 crore ($248 million) in June. This $700-mn worth exit (including dividends), is the second largest in the last three years, after Carlyle's $840-mn exit from HDFC in 2012 and the $1-bn exit from Genpact by General Atlantic and Oak Hill Capital Partners.
Goldman's $277-mn Exit from M&M
Global financial institution Goldman Sachs exited from tractor and utility vehicle making company Mahindra & Mahindra by selling 1.9 per cent for a little over Rs 1,370 crore, through a block deal on the BSE in July.
Providence's $234-mn exit from Idea
PE firm Providence made a maiden exit in India by selling 2.4 per cent stake in Idea Cellular for Rs 1,400 crore ($234 million) in September. Providence continues to hold 6.8 per cent stake in Idea, currently valued around Rs 3,680 crore. Providence had bought about 15 per cent in Idea in 2006 for around Rs 1,800 crore.