The promoter family of KRBL reaps gains from high demand for the rice variety in India and overseas.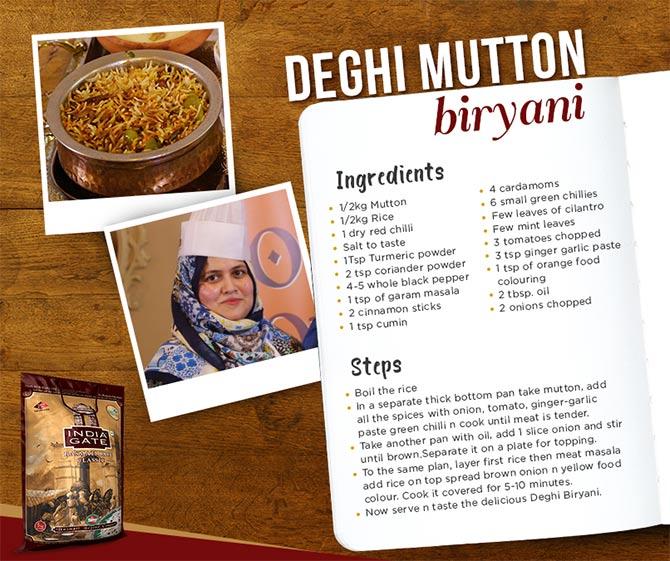 The promoters of KRBL, which makes the popular India Gate basmati rice, raised Rs 15 crores through an initial public offering in 1995.
Twenty-two years later, the country's most profitable basmati rice company has a market capitalisation of nearly Rs 15,000 crores.

The KRBL stock has made handsome gains since last November, rising 194 per cent from a 52-week-low of Rs 228.90 to hit a new high of Rs 672.90 early this month. It closed at Rs 624.35 on the BSE on Tuesday.

The rally has turned the promoter family, Anil Mittal and brothers, into the country's first basmati billionaire. With their 59 per cent stake in the company, the family's wealth is now estimated at Rs 8,700 crores ($1 billion is equal to Rs 6,517 crores at the current exchange rate).


IMAGE: Anil Mittal (in a blue vest), chairman and managing director, KRBL, that produces and markets India Gate rice, receiving the Agriculture Leadership Award 2017 at the 10th Global Agriculture Leadership Awards Committee 2017 for dominant position in agro exports. Courtesy: India Gate Rice MENA/Facebook.
KRBL, named after Mittal's forefathers Khushi Ram and Behari Lal, the two brothers who founded this company in Pakistan's Lyallpur in 1989 and the family shifted to India in 1947, earned a record profit of Rs 400 crores on revenues of Rs 3,148 crore last year.

During the first half of FY18, its profit surged 35 per cent to Rs 242 crores.

Two of KRBL's listed peers -- LT Foods and Kohinoor Foods -- were nowhere close to its profitability. LT Foods, which clocked revenues similar to KRBL, made a profit of Rs 71 crores in the first half of 2017-2018, while Kohinoor's profit was just Rs 5 crores.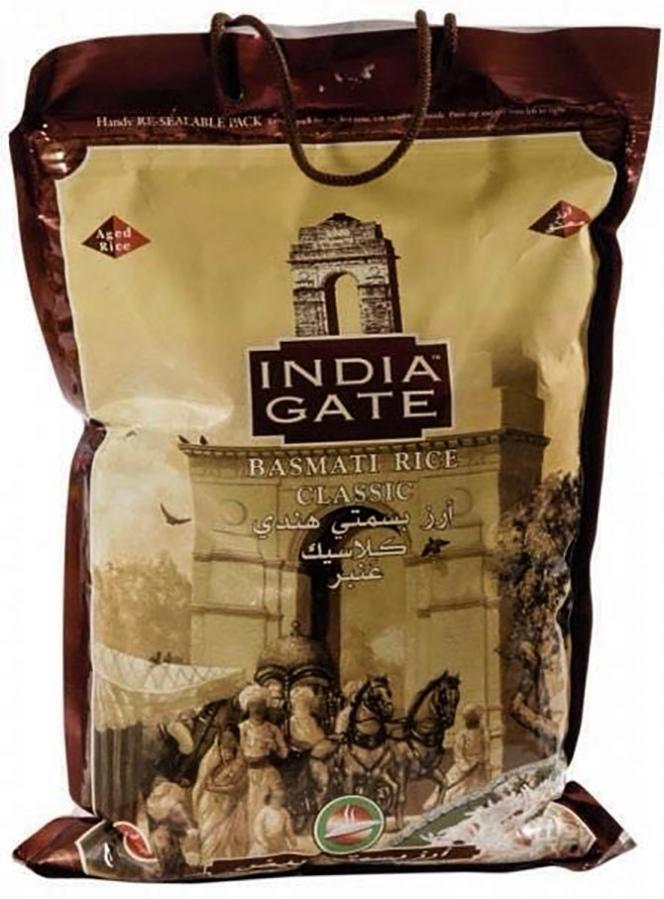 "We feel proud about this growth in valuations. The main driver is our brand and its demand in India and overseas. Our rice commands a premium in the domestic market and export realisation is higher than industry average," said Mittal, chairman and managing director, KRBL.

Export brings little over one-third of the revenues, and the company claims a 33 per cent share in the domestic branded basmati market.


Being a diabetic, Mittal avoids rice, but he enjoys the aroma of his success. He counts the names of top domestic and global food companies that struggled to carve success in the basmati rice market. Multinationals like Cargill, Olam, Unilever, and PepsiCo tried their hands years ago and decided to quit.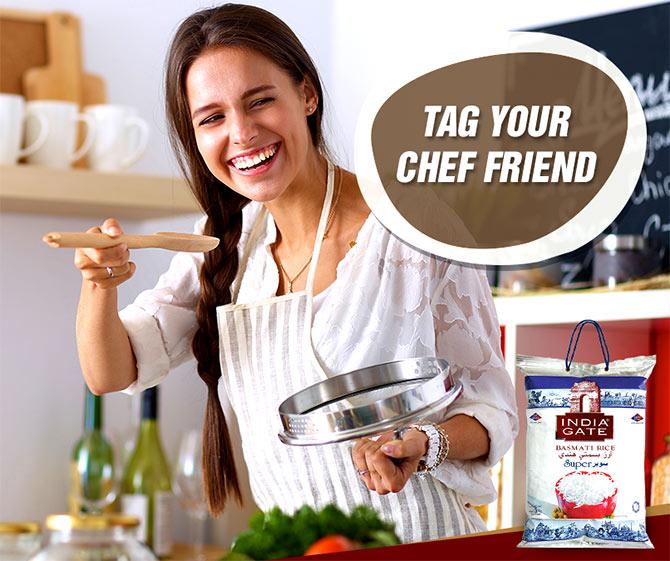 Mittal recalls how a meeting was set between him and Cargill's management in Gurgaon to discuss business. "They wanted the same quality of rice like India Gate. They wanted me to create my own competition. I was told that there is a queue of people waiting to sell to Cargill. But I told them that I am not desperate. I told them that they have touched a wrong business. They went out of basmati in two years."

But Mittal has had his learning from these MNCs. "You get to learn excellent systems and transparency from these big multinationals."

Domestic FMCG major ITC also falls in the list of companies that experimented with basmati. Patanjali is among the new entrants. "Patanjali is doing fantastic in many products but I am yet to see their success in rice," said Mittal, whose company is nearly debt free, except a loan of Rs 95 crores in the wind power business.

"We are born in rice. We have worked day and night. Rice is not a business where you stop working after 6 pm. You have to be into it," says the 66-year-old businessman, who started his career with rice trading in early 1970s and went on to set up the company's first rice plant in 1990 by investing Rs 25 lakhs. From a milling capacity of six tonnes an hour and a single plant, KRBL today has four plants with a total capacity of 195 tonnes an hour.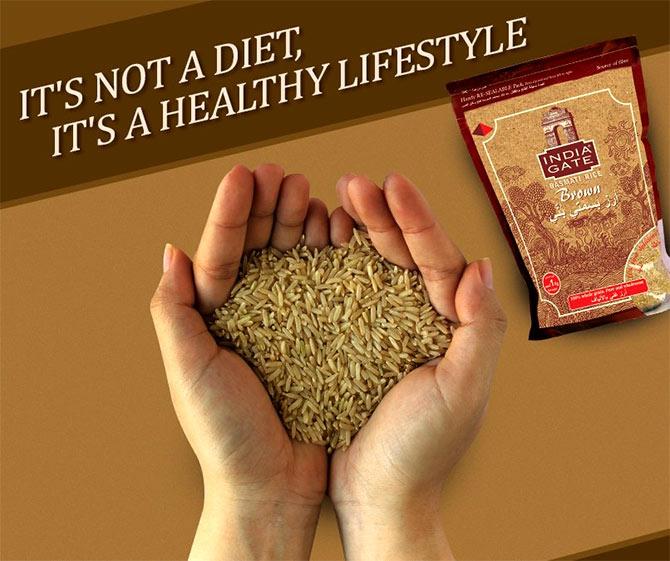 Mittal says the Indian market is very difficult. "Outside, if you need paddy for rice production, you just need to call a broker and you will get clean, dry paddy to your specifications. Here, you have to buy 25 to 30 bags from every mandi (wholesale market). When paddy is harvested, we end up procuring from 300 to 400 mandis in Haryana, Punjab and Uttar Pradesh," he says.

From the stage of procurement till the paddy enters a plant, he says, there are several challenges, such as gaps in weighing and loss in transportation. "There is connivance at various levels of this chain. You have to keep your eyes open. So many rice varieties look like basmati, and if you don't have the expertise, you could land in trouble. We have a system that enables us to sustain competition and maintain quality."

Another thing that can kill you is high interest burden, explains Mittal. "If the interest outgo is under control and you are able to command a good price in the market, you can taste success." He says losing money is not advisable in any business even if you have deep pockets.

KRBL, backed by its financial strengths, builds large quantities of rice stocks in years when the paddy price is low. The company had a stock of 300,000 tonnes of rice as of September 30. This stock alone is worth over Rs 1,500 crores. The cost of this rice is just Rs 36 a kg against the current paddy price of Rs 32 (which translates into a rice cost of Rs 50 to Rs 55 a kg).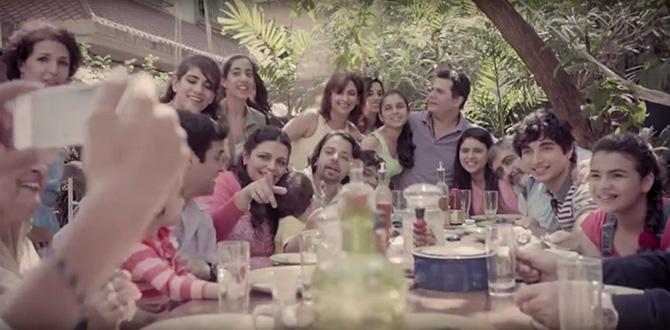 IMAGE: India Gate basmati rice brings the family together is the message of an advertisement from the company. Courtesy: India Gate.
"I am sitting in a very comfortable position. My export realisation is Rs 80 a kg, and in domestic, it is around Rs 50-60 a kg," he says.

Of the 100 million tonnes rice annually produced in India, Mittal says only 6 per cent is basmati. "But, of this 6 million, only two million tonnes is domestic consumption, and the rest is exported. This two million can more than double in the next few years. We are ready. We have to take this company from Rs 15,000 crores to Rs 30,000 crores," he says.

Mittal is certain that the family will never trade in company's shares. "Our position will remain unchanged even if the share goes up to Rs 900 tomorrow or comes down for any reason. Our business is to make money from rice," he says.