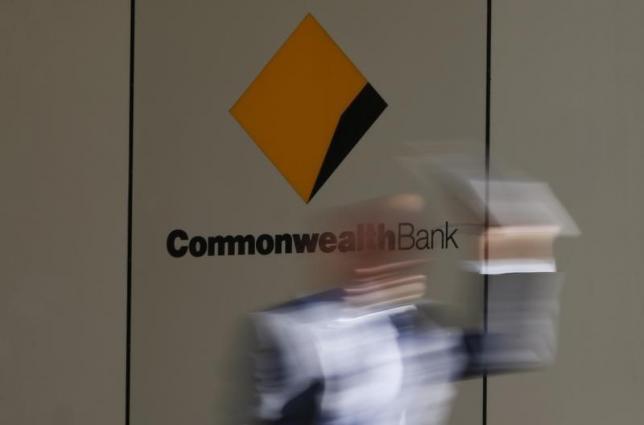 Commonwealth Bank of Australia, the country's largest lender, has ended its role as financial adviser to Indian conglomerate Adani Mining's multibillion dollar Carmichael Mine, a further blow to the controversial project.
The exit of CBA comes hard on the heels of a court decision on Wednesday revoking the Australian government's environmental approval for the coal mine, which at an estimated cost of up to $16 billion, is one of the world's biggest under construction.
"We confirm that our advisory role has concluded. Due to client confidentiality we are unable to comment further," a CBA spokesman said.
The development was first reported by Fairfax Media. Environmentalists hailed the CBA's decision and said it cast more doubt on the project's future.
"As an adviser, Commonwealth Bank was in line to be a leading lender to Adani's Carmichael mega coal mine," said Julien Vincent, Executive Director at environmental campaigning group Market Forces.
"Adani has not just lost hundreds of millions of dollars in debt finance that CBA could have brought, but the credibility that a major Australian institution's support brought to the project."
"That's a bigger, more embarrassing blow and could cost this project billions of dollars." Adani, which had suspended work in a number of areas on the mine because of delays in obtaining government approvals, said it had ended the bank's mandate over the holdups.
"In the event the (government) approvals framework is not further undermined by activists seeking to exploit legal loopholes - thus enabling the project and the thousands of jobs and billions of dollars of investment it would bring to be delivered - Adani would happily work with the bank in future."