As fuel prices rise, these cars can help you save fuel and money too!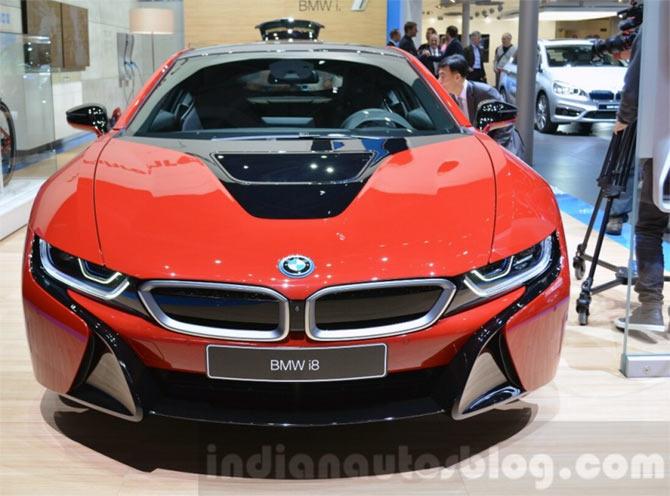 Following is the list of the most fuel efficient cars you can buy in India right now.

Vehicles listed below deliver an ARAI-certified fuel efficiency of over 25 km/litre.
BMW i8
Rank: 1

The hybrid sportscar, a rival to the Porsche 911, returns a mileage of 47.45 km/l, courtesy of its 1.5-liter three-cylinder TwinPower Turbo engine with electric assistance.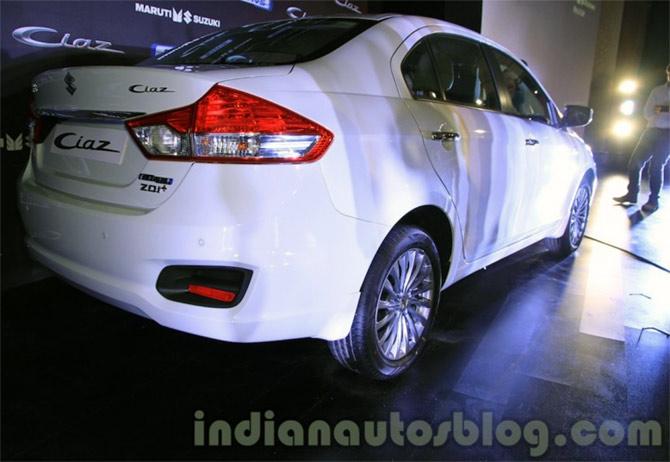 Maruti Ciaz SHVS
Rank: 2
The fuel efficiency of the Maruti Ciaz further increased with the addition of the SHVS (Smart Hybrid Vehicle by Suzuki) micro-hybrid system.

It now delivers 28.09 km/l, making it the most fuel efficient vehicle (non-hybrid) in the country.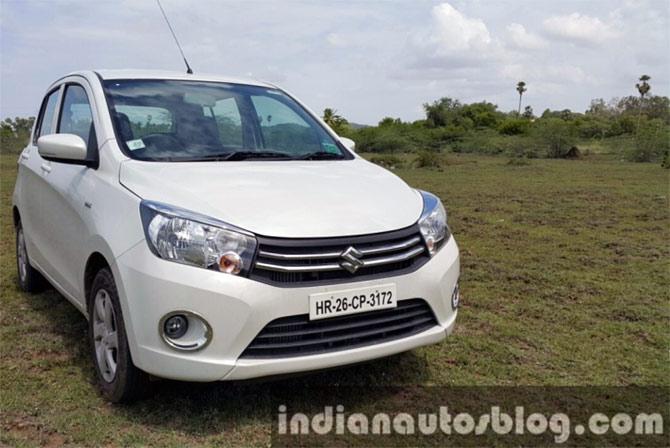 Maruti Celerio diesel
Rank: 3

Courtesy of its small twin-cylinder 0.8-liter diesel engine, the Maruti Celerio DDiS 125 achieves an ARAI-rated efficiency of 27.6 km/l.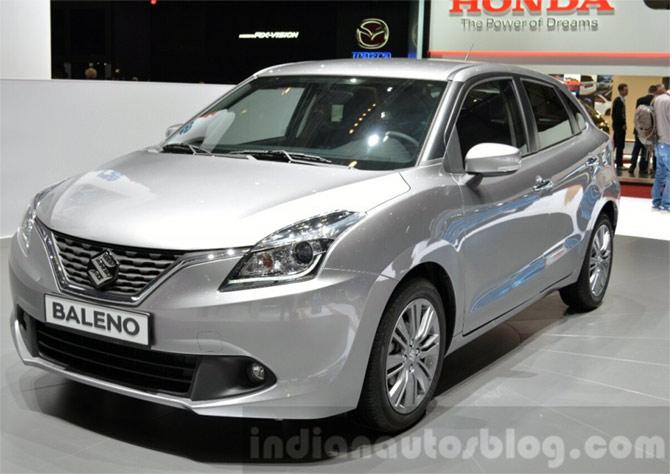 Maruti Baleno diesel
Rank: 4

At 27.39 km/l, the Maruti Baleno diesel is the most fuel efficient car in its segment. Another reason it has recorded over 100,000 bookings in a short span.

Honda Jazz diesel
Rank: 5
The 1.5-liter i-DTEC diesel in the Honda Jazz claims 27.3 km/l, just 0.09 km/l shy of the Maruti Baleno diesel, one of its main rival.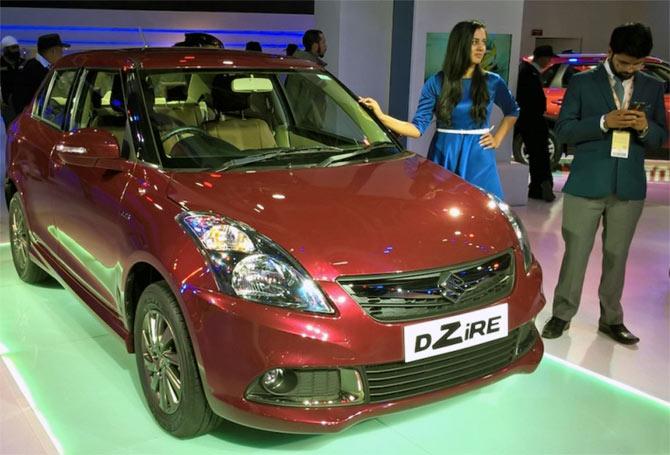 Maruti Swift Dzire diesel
Rank: 6
The 1.3-liter DDiS diesel engine in the Swift Dzire is capable of achieving 26.59 km/l on the compact sedan. It is also available with an automated manual transmission now.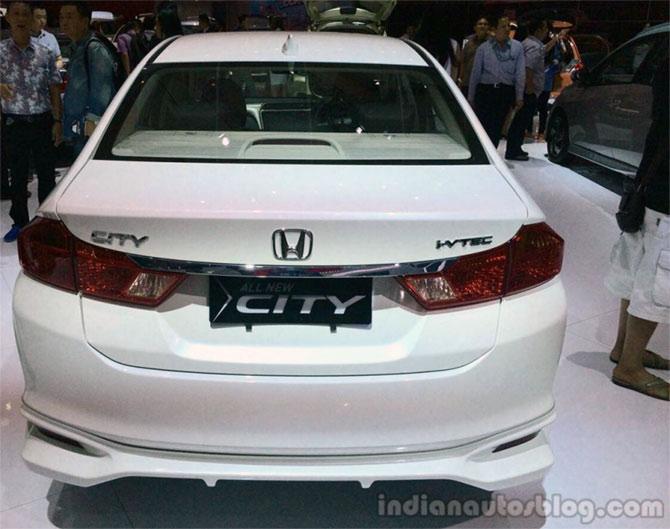 Honda City diesel
Rank: 7
The Honda City diesel has an ARAI claim of 26 km/l. The 1.5-liter diesel engine makes 100 PS and 200 Nm of torque on the mid-size sedan.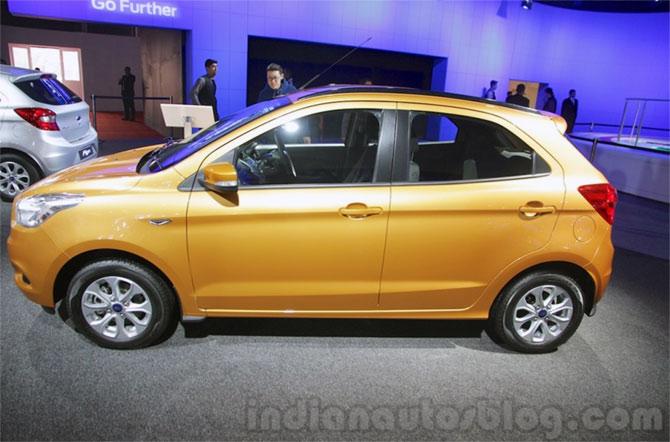 Ford Figo and Aspire diesel
Rank: 8,9
The new Figo twins achieve 25.83 km/l thanks to their frugal 100 PS 1.5-liter TDCi four-cylinder engine.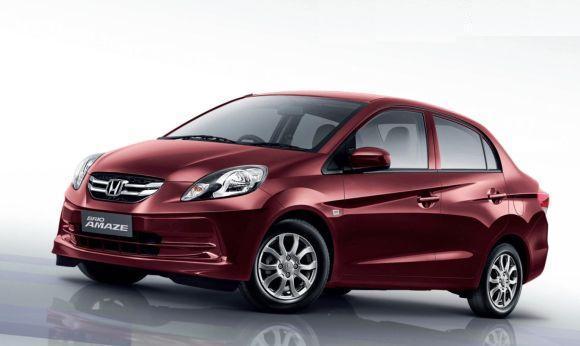 Honda Amaze diesel
Rank: 10
The Amaze, when launched in 2013 was the most fuel efficient car in India at 25.8 km/l. While it may have lost its leadership position to new offerings, it continues to be in the list of the top 10 fuel efficient cars in the country.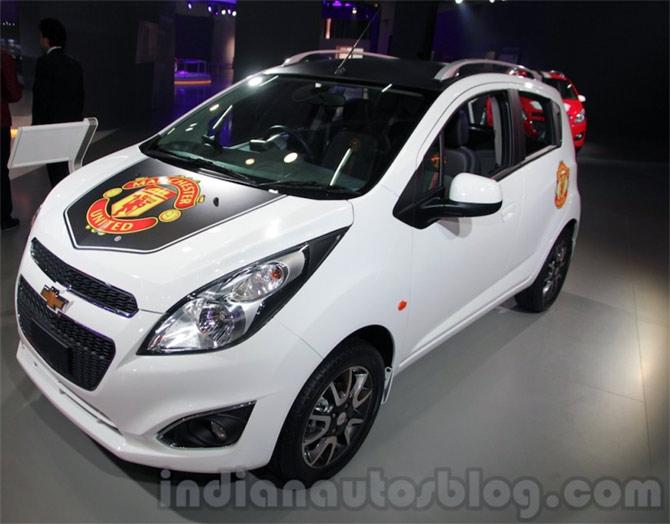 Chevrolet Beat diesel
Rank: 11
The three-cylinder Chevrolet Beat diesel is capable of 25.44 km/l. Its a worthy consideration for anyone looking out for an affordable, entry-level diesel hatchback.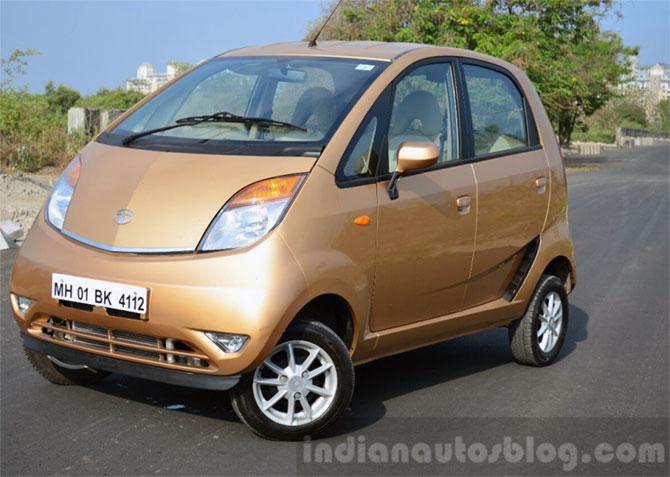 Tata Nano emax/Tata Nano Twist
Rank: 12
Where the Tata Nano emax (CNG) delivers 36 km/kg, the regular Tata Nano Twist (with power steering) returns 25.35 km/l, thus claiming rights of India's most fuel efficient petrol-powered car.

Mahindra KUV100 diesel
Rank: 13
At 25.32 km/l, Mahindra has established that its new mFalcon engine family can match up to the competition as far as efficiency is concerned. The engine is a 1.2-liter three-cylinder unit.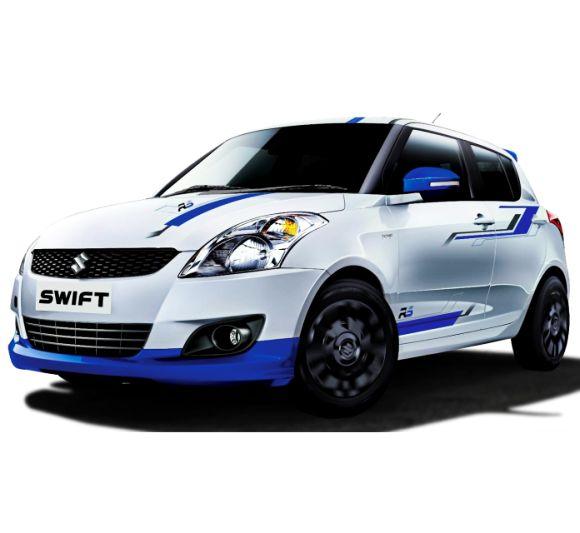 Maruti Swift diesel
Rank: 14
India's favorite hatchback, the Maruti Swift, claims 25.2 km/l (diesel variant). Unlike the Dzire though, it comes only with a 5-speed manual gearbox.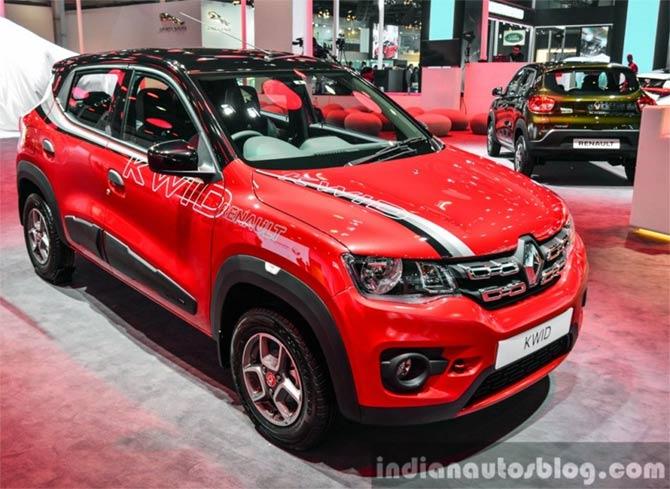 Renault Kwid
Rank: 15
The Renault Kwid claims 25.17 km/l, thus bettering its rivals such as the Maruti Alto 800 and the Hyundai Eon.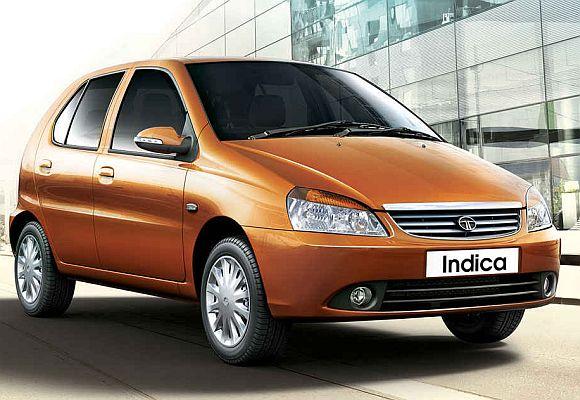 Tata Indica eV2
Rank: 16
It may be relegated to fleet sales now, but there's a good reason for that: The Indica eV2 diesel with its 1.4-liter engine claims 25 km/l.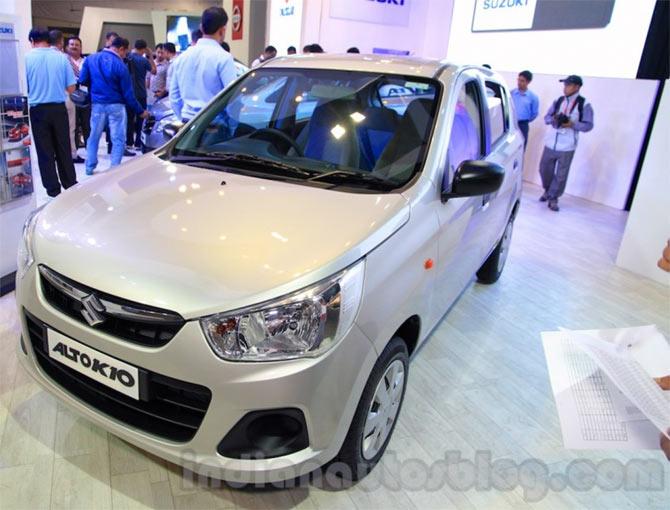 Maruti Alto K10 CNG
Rank: 17
The Maruti Alto K10 CNG variant claims 32.26 km/kg, thus offering low running and maintenance costs. It is available only with the 5-speed manual gearbox though.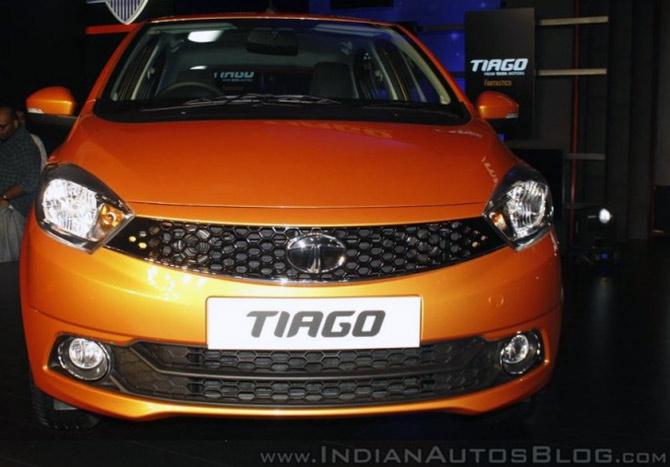 Tata Tiago Diesel
Rank: 18
The Maruti Alto K10 CNG variant claims 32.26 km/kg, thus offering low running and maintenance costs. It is available only with the 5-speed manual gearbox though.
Powered by


IndianAutosBlog.com sizzles with spyshots, news, renderings and reviews of your favorite cars everyday. Are you updated?