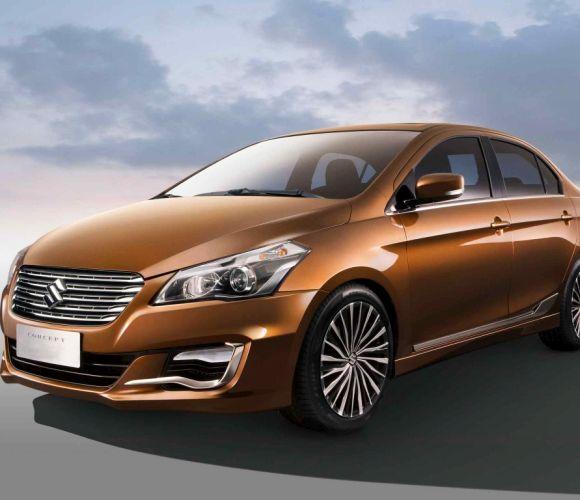 Maruti Suzuki India Limited (MSIL) has countered the charges levelled against it by the consumer affairs ministry, saying that accepting pre-launch bookings for its mid-size Ciaz sedan is in no way an unfair trade practice and that it does not it violate consumer rights.
"The booking is completely voluntary for customers and entirely at their discretion. The company accepts a token amount, which is adjusted against the price of the car at the time of purchase. Customers are free to cancel their booking at any stage; in which case, the token booking amount is fully refunded," said a company spokesperson.
"Customers who book in advance are sold the car at the same price, with the same specifications, features, etc as those who have not pre-booked and purchase the car after its launch. As such, this practice is customer-friendly and fully safeguards the rights of customers as guaranteed under the Consumer Protection Act, 1986," the spokesperson added.
The practice of opening bookings for cars prior to their launch has been followed by several companies for many years in India. Maruti Suzuki's statement came in response to the ministry considering legal action against the company.
Former railways minister and member of Parliament Dinesh Trivedi had filed a complaint with the ministry, saying he has received complaints from the public about the company taking pre-launch bookings for Ciaz without disclosing the technical specifications or the price of the model.
The Consumer Protection Act "provides a consumer the right to be informed about the quality, quantity, potency, purity, standard and price of goods so as to protect the consumer against unfair trade practices".
The ministry of consumer affairs in a letter, dated September 23, to Maruti Suzuki held that in the "modern days of total transparency", the manner in which the sale of this new car is being promoted amounted to "misleading" consumers.
The ministry has asked the company to provide complete details of the pre-launch booking programme, and explain why action under the Consumer Protection Act, 1986, such as filing a suit by the central government should not be taken.