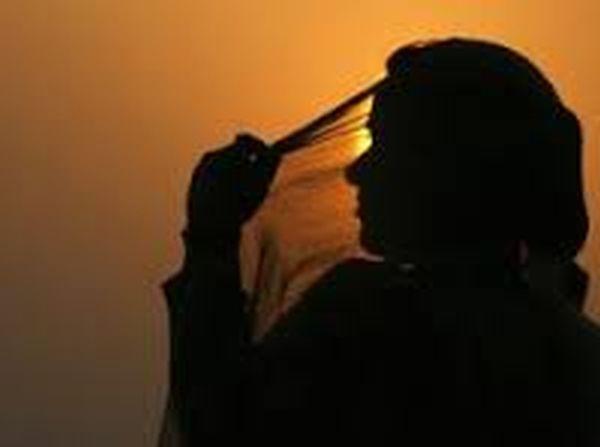 The number of Bhartiya Mahila Banks (BMB), the country's first all-women bank chain, will touch 80 branches across the country with 20 exclusive ones in rural areas by March this year, a top official said.
"Till March 2015 we have decided to open (have) 80 branches of BMB in the country with 20 exclusive in rural areas," chairman and managing director Usha Ananthasubramanian told PTI. The CMD arrived here to open the first BMB branch in the state capital, the 39th in the country.
The bank has already opened a branch in Indore and will soon open another in Ujjain.
She also informed that the bank will open its 40th branch tomorrow in Bengaluru.
Also, it has plans to establish the branches in cities like Surat, Vijayawada, Jamshedpur and Nagpur among others.
The Bhopal branch was inaugurated by former Madhya Pradesh Chief Secretary Nirmala Buch in the presence of Additional Chief Secretary, Panchayat and Rural Development, Aruna Sharma.
Highlighting BMB's features, the CMD said the products offered by the bank are different from normal banks and offer higher rate of interest.
"Besides, we are also planning to introduce app-based mobile banking from January 15," she said.
The mobile banking would also include unique features, including simple steps for fund transfer facility and will offer an entire gamut of banking facility.
The bank focuses on the entire pyramid of women, with special attention to the rural and urban poor to ensure inclusive banking, she said.
Launched last year, the bank at present has 38 branches.
Besides the traditional asset products like home loan and vehicle loan, the bank offers women-centric products like BMB Parvarish, BMB Annapurna, BMB Shringar for opening beauty parlours to enable women to engage in economic activities.
'Komal Kali' is the bank's unique recurring deposit product for girl children and it can also be opened through BMB Smartbanking facility, the CMD said.
The bank actively participates in the Prime Minister's Jan Dhan Yojna.