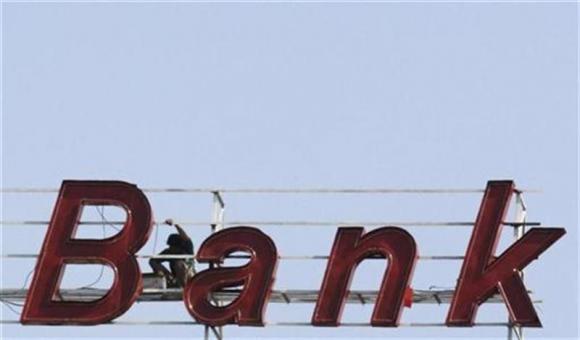 Telecoms investor Aditya Birla Nuvo Ltd and retailer Future Group were among the first big names to apply for licenses to run so-called payments banks, under rules meant to put basic banking within the reach of hundreds of millions.
Monday is the deadline for applications to run payments banks - which cannot lend - but also for permits to run small finance banks.
Indian authorities, including the RBI which will award the licenses, hope the permits will further financial inclusion, in a country where nearly half the population does not have access to formal banking.
Aditya Birla Nuvo, which is the biggest shareholder in India's third-biggest cellular carrier Idea Cellular Ltd, said it plans to own 51 percent of the payments bank, while Idea will own the remainder.
Idea can later raise its holding to 60 percent. Future Group, one of India's biggest retailers, also said it had applied on Monday for a payments bank permit.
Dozens of companies are expected to bid, as the country hopes networks of mobile phone vendors, fuel stations and corner stores can extend the reach of the banking system.
Top Indian telecommunications carrier Bharti Airtel Ltd has said it would apply.