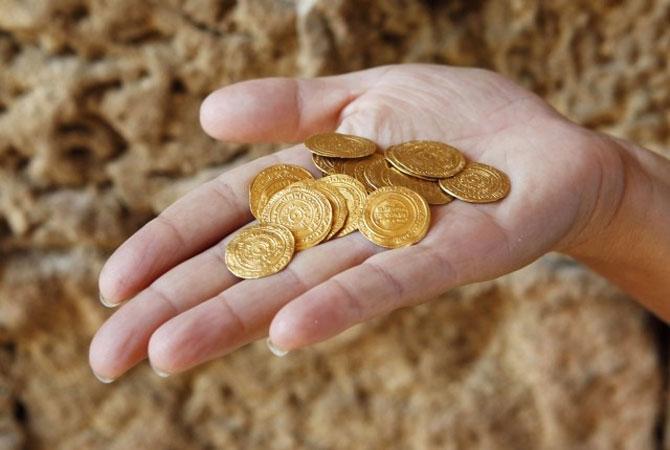 Bob Alderman (photographed below), a 27-year veteran in wealth and asset management, is executive vice-president and head of wealth management at Gold Bullion International, a leading global wealth management and advisory firm for precious metals.
He provides precious metals solutions to advisors and clients across all channels of wealth management.
Prior to joining GBI, he was with the World Gold Council, Credit Suisse Asset Management and Merrill Lynch.
He tells Business Standard that whenever gold-to-crude oil ratio has crossed 20, there was some form of 'crisis or high volatility'.
Currently, it is around 19.
Edited excerpts:
Do you see gold regaining its lustre in the near future?
Gold has held up better than many expected, given the dollar's strength.
In fact, it was the No 2 performing currency in 2014, behind the dollar.
Gold is a currency, and all currencies trade based on relative value.
Dollar is strengthening and is likely to remain strong. How will one get the signal for gold prices looking at dollar movements?
Gold has held its own in the face of a very strong dollar.
A rising dollar does not always imply lower gold prices.
The US dollar rising in tandem with gold is not that unusual.
Gold and dollar rose together five times since 2000 (2001, 2005, 2008, 2010 and 2011). Both gold and dollar are considered safe-havens during times of distress.
Gold remains a good hedge against the unknown unknowns and inflation.
It is a great opportunity for virtually every investor to own some physical gold.
Average mining cost of gold is higher than gold price. Do you see consolidation in production activities?
Many gold miners expect gold production to peak in 2015.
Although the annual mine production in 2014 grew for the sixth straight year to a record 3,100 tonnes, (two per cent over 2013), most people expect the output to contract.
This is because it takes 20 years to bring a mine to peak productivity.
Year 1995 was a peak year in mine discovery; new mine discoveries are down dramatically.
Many maintain there aren't that many new mines that can be discovered and developed. Certainly at the current price, miners are not motivated to mine new projects.
It is also worth noting that recycled gold, the other source of supply, has been down as well.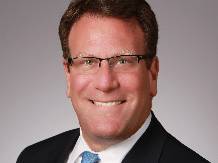 Looking at current global, geo-political and economic environment, how do you see the current economic climate impacting the price of gold?
For centuries, gold has been a great hedge against inflation.
We like the long-term prospects for the price of gold based on fundamentals (supply, demand, and current price relative to mining costs); geo-political uncertainty; and currency struggles around the world.
With crude oil prices at low levels, do you see long-term relationship between oil and gold changing?
Overlaying gold and crude oil on one chart shows an obvious long-term correlation between the two.
However, this is really more a function of the denominator: the US dollar.
The price of gold has little impact on oil, but the price of oil has a major impact on gold. Since 1990, every time one ounce of gold bought 20 barrels of crude oil, there was some form of 'crisis' -- usually emanating from abroad -- or increased volatility.
For the past year or so, the ratio of gold/oil has been well over 20.
At the moment, that metric is 19.
It is difficult to say what the future holds.
Fracking and increased oil production might keep the price of oil low.
If gold price was to rise, we might see the long-term relationship change.
Do you see gold bottoming out in India? Also give your price projection for gold?
We do not project price.
Since the dollar has been on its strong run, we have witnessed gold performing quite well against virtually every currency.
As for India, the fundamentals (supply and demand), are strong.
Image: