His value lifestyle brand Zudio signals a coming of age of retail in small town India, observes Indrajit Gupta.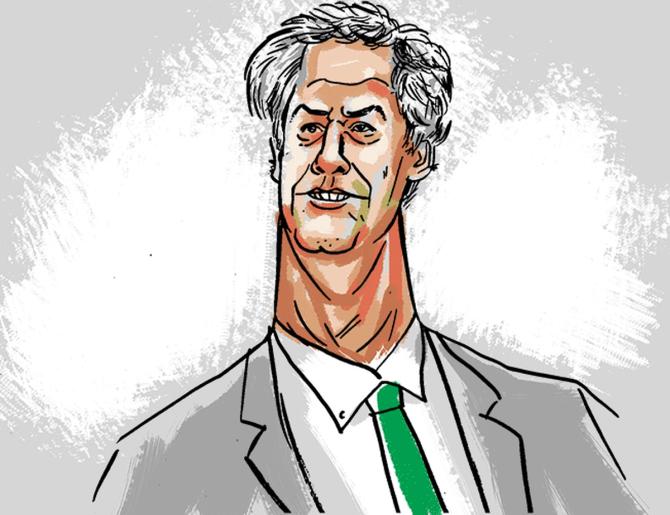 Jharsuguda, an industrial hub located in western Odisha, is known for its proximity to thermal power stations and metallurgical industries.
Today, the town is making waves in the retail industry, as Zudio, a value lifestyle chain, set up shop at a prominent location.
Retail watchers say that the single store is doing brisk business, contributing about Rs 3 crore a year (Rs 30 million) to Zudio's top line of Rs 2,500 crore (Rs 25 billion).
It isn't just Jharsuguda. Zudio is rapidly spreading its wings across more than 120 locations and over 550 stores, many of which weren't even on India's retail map until now: Dimapur, Ujjain, Imphal, Pathankot, Gorakhpur, Hapur, and Madhyamgram, to name just a few.
With 15 to 20 stores being added every month -- and each generating significant traction -- it isn't inconceivable that Zudio will double revenues to Rs 5,000 crore (Rs 50 billion) in the next two to three years.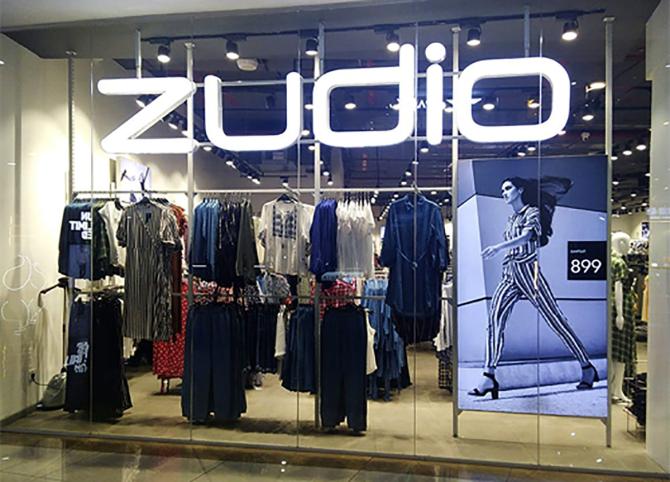 For the uninitiated, Zudio belongs to Trent, helmed by Ratan Tata's half-brother, Noel Tata.
It also operates the Westside department store chain and has a partnership with Spanish retailer Inditex for the Zara brand.
Now, Zudio's dramatic expansion has sparked intense competition: Reliance recently announced Yousta, a new youth-focused brand to take on Zudio, and Shoppers Stop unveiled InTune, apart from Landmark's Max, which has been the market leader in the space.
There are a few tailwinds behind Zudio's success. It signals the coming of age of India's new consuming classes.
For long, organised retailers stuck to metros and Tier-I and -II towns. This is among the first indications of the huge opportunity in Bharat.
Besides, with the goods and services tax regime, better road infrastructure, and modern third-party warehouses and transportation systems, it has become a lot easier to build a more predictable supply chain and logistics that is able to penetrate deeper into the hinterland. Fabric vendors are also more disciplined in sticking to deadlines.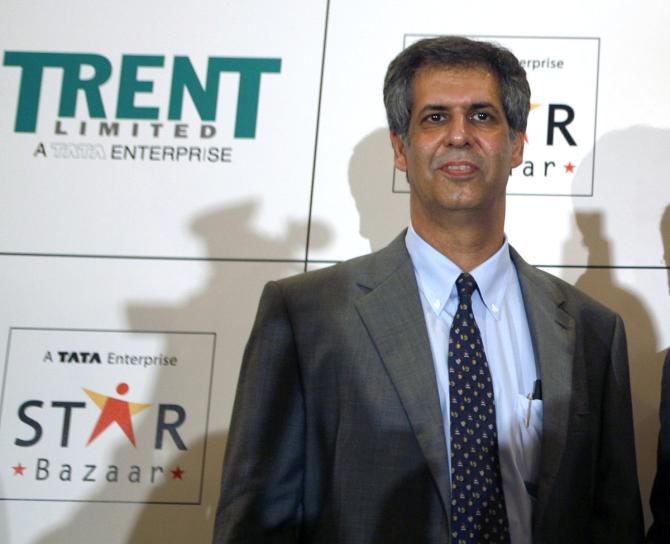 Zudio followed Noel Tata's playbook: When it launched in 2016, it initially set up four to five stores, with a menswear range, aimed at the young demographic.
It patiently fine-tuned the business design, focused on getting its product-market fit, and perfecting the model.
It expanded the portfolio to include menswear, womenswear, kidswear, accessories, and footwear.
Eventually, it built a model it felt confident in scaling up.
Led by two expats, Trevor Perren and Marjolein Van Brandwijk, Trent is now straining every sinew to gain the first-mover advantage.
Their rapid scale-up and their clear-headed business model have forced both rivals and retail experts to do a detailed teardown of Zudio's model.
One notable aspect is that it has ensured that its products are affordable for its core audience -- young couples in the 28 to 35 age group.
Its pricing is nearly half that of Westside, yet the quality of the fabric is good.
It is able to offer good quality by focusing on fast-moving items, instead of stocking a wide range.
At the back end, it is able to significantly reduce its fabric sourcing costs by promising huge volumes to its vendors.
It keeps minimum inventory at the store and is able to quickly replenish based on accurate offtake data.
As a result, the key is high stock turnover, of at least 15-18 times, far higher than a typical department store.
The gross margin is around 45 per cent, far lower than the specialised lifestyle retailer like Levi's at 75 per cent. The high volumes compensate.
Its conversion rate (at 60 per cent or more) among the people who enter the store is almost double that of a typical department store. The earnings before interest and tax (EBIT) is around 8 per cent.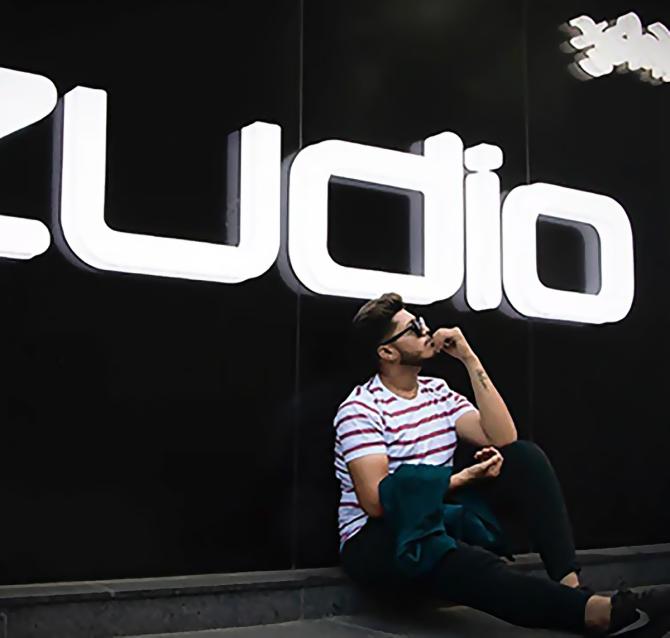 What's more, rentals in locations like Jharsuguda are a fraction of that in the metros.
At Rs 17 to Rs 30 per sq ft, the rentals are far more reasonable at Rs 150,000 to Rs 200,000 a month for a 8,000 to 10,000 sq ft store.
It is able to tap into the pent-up demand for a more aspirational lifestyle and better shopping alternatives in these new locations.
Much of it is fuelled by the information technology boom, white-collar jobs, and relatively low cost of living in these towns, allowing young families with monthly incomes of Rs 45,000-50,000 to comfortably spend around Rs 2,000 on apparel. The product portfolio has been kept simple, without too many frills and detailing.
Also, Trent has wisely chosen to use a franchisee-owned, company-operated (FOCO) model.
Small town franchisees better understand the lay of the land and regulations. They are able to hire from the local community, people familiar with the local language and culture, and effectively become local guardians for the company.
Routine tasks, permissions and administrative coordination are simpler as well in these distant markets. Plus, the Tata name helps attract good potential franchisees.
Noel Tata is an alumnus of INSEAD, where he attended the international executive programme.
One of the Big Ideas emerging out of INSEAD was the Blue Ocean Strategy, or the idea of picking uncontested market spaces, as opposed to crowded market spaces (or Red Oceans).
With Zudio, he and his team at Trent are learning to apply the same principles.
However, the issue is: Can they stay ahead of the competition, which is starting to rev up and snap at their heels? Either way, this promises to be a riveting battle.
Indrajit Gupta is co-founder at Founding Fuel.
Feature Presentation: Rajesh Alva/Rediff.com