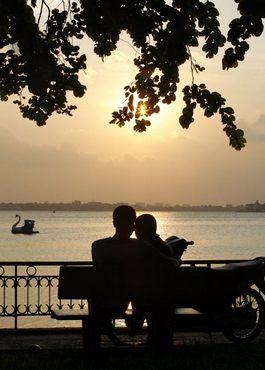 Post a message for your Valentine!

Valentine's Day is around the corner and we are inviting you, our dear readers, to share messages of love with us. Want to wish that special someone and have the world hear it too? Here's your chance!

Click here to post your message or simply scroll below!