The rarity of comic books in mint condition or nearly perfect ones, and the rising demand, have caused the prices to spiral internationally, says Avantika Bhuyan.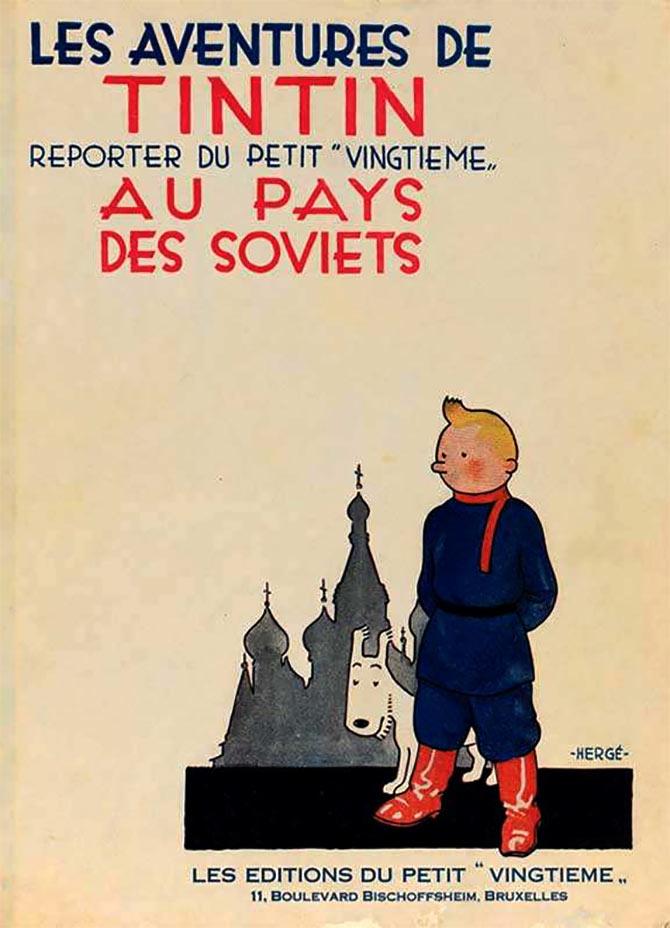 An original Hergé, anyone?
There is the Lyria Exchange -- akin to a stock exchange, only this is for comic books -- where you can track collectible comic book trends for the ones available on eBay.
You can sift through categories such as 'most expensive' and 'most active' or filter the results by authenticity grading before deciding on your purchase.
It features forums for young investors about market snapshots and key comic books.
If you are looking for the most coveted artwork by master comic strip artists, then check out the auctions by Christie's and Sotheby's.
In the past, Christie's offered some comic books in the general book sales, but the interest grew to a point that it felt the market was ready for a stand-alone comic book auction, which it started in 2014.
According to Edouard Boccon-Gibod, managing director, Christie's France, Hergé -- the father of modern Bande Dessinée and inventor of the Ligne Claire technique -- is the most sought-after comic strip artist.
His originals from Tintin are the only ones to be sold for over one million euros.
"The others, Franco-Belgian comic masters, are also very popular at auctions," he says.
Most of the lots on offer are consigned by private clients.
This quest for vintage comics often throws up some interesting stories.
"Some years ago, we received a call from an elderly woman asking for a valuation of some papers that her son had left behind before moving to the US. It turned out to be a box full of original sheets by many of the most renowned artists in the field, and worth a considerable amount of money. Many of these sheets had never come to auction before and were well preserved," he says.
Buy only for the love of it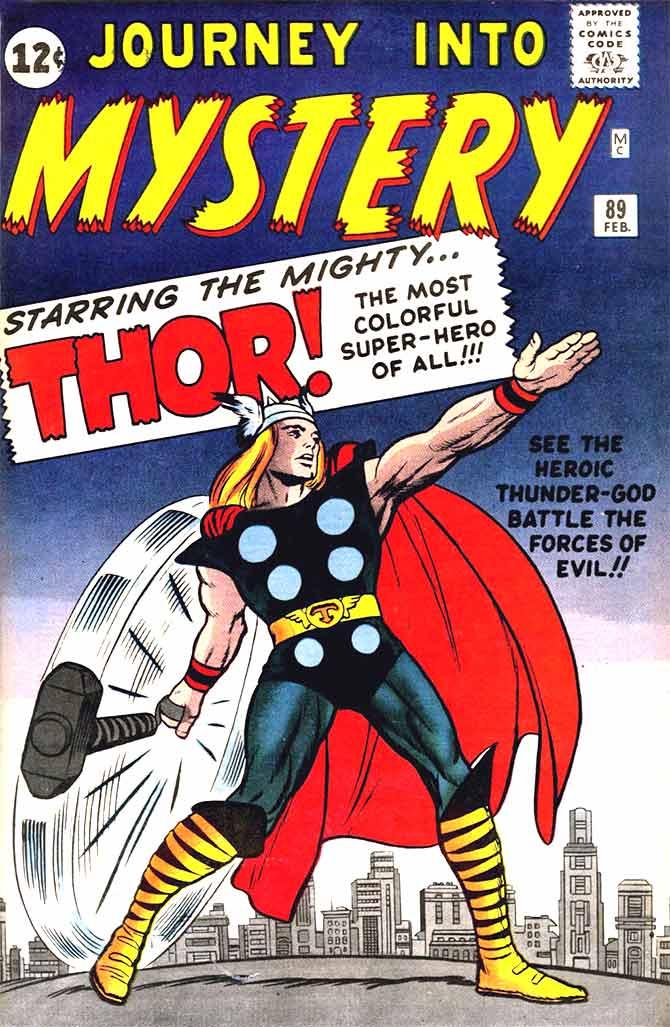 Serious comic book enthusiasts such as Jatin Varma, founder, Comic Con India, however, have a word of caution for aspiring collectors.
"Buy a comic only if you connect with it. Buy it to read, and not just to collect," he says.
His thoughts are echoed by Akshay Dhar who works with a pharmaceutical company and also writes and publishes his own comics.
He has bought most of his old and rare comic books from international comic stores.
"The first time that I went to the US, in 1995, I picked up The Death Of Superman, which was the first time that a major character had been killed. Then I got obsessed with comics from the 1960s and 70s, such as Journey Into Mystery," he says.
If travelling abroad, he suggests going to the Forbidden Planet -- the world's largest science fiction, fantasy and cult entertainment retailer -- franchises in the UK or US.
"Or you could order online from Midtown Comics, which lists rare comics on its Web site. Of course, you will have to pay for the shipping as well," says Dhar.
Old Indian comics such as Indrajal can be bought from stores such as Blossom Book House in Bengaluru.
But how do you verify for the authenticity of the comic?
"This is what they do, so they can't afford to sell fake stuff," Dhar says.
Varma also suggests looking out for Certified Guarantee Company, or CGC grading, which is the world's first independent, impartial comic book grading service and has rated over 2 million comic books so far.
"It will also certify if the signature of the artist on the book is authentic or not. After verifying, it will shrink wrap the comic and send it back to you," says Varma who prizes the copy of Fantastic Four #44, signed twice by Stan Lee -- possibly the only such to exist in the world.
"The pen didn't work properly the first time, so he had to sign again."
Also close to his heart is his copy of Superman: Red Son, which imagines the superhero as a Communist in Russia.
The market scenario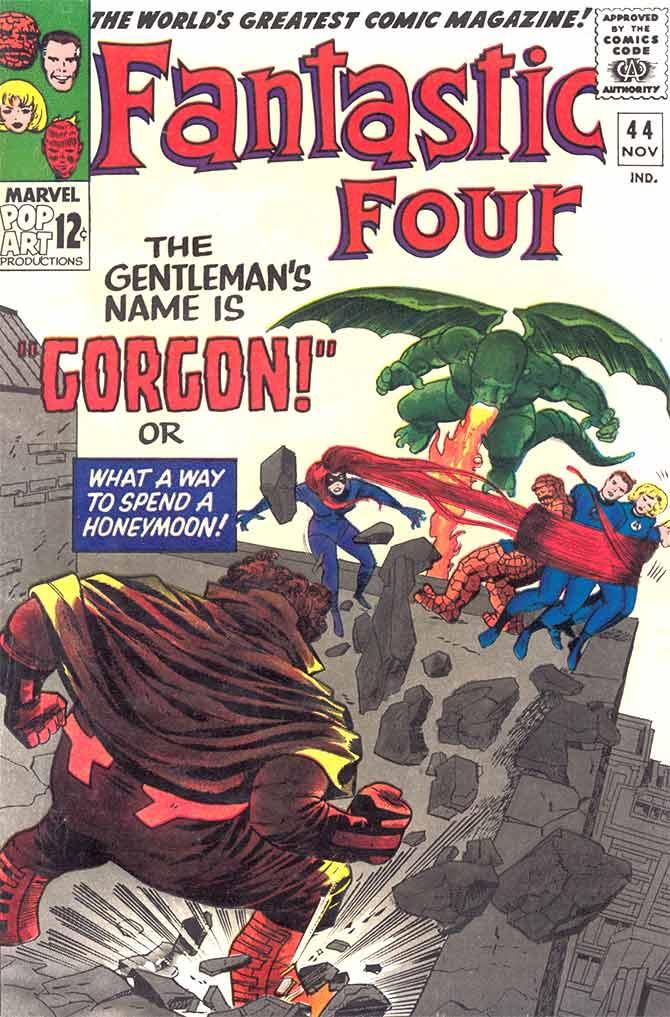 According to Arvind Vijaymohan, CEO, Artery India, an art intelligence firm, the terms of engagement for the comic book market are more emotional, and hence very different from the regular art market.
"You buy a painting knowing that this artist will continue to do well in the coming years. But you buy a comic book that you have grown up with. The ties run deeper," he says.
The rarity of comic books in mint condition or nearly-perfect ones, and the rising demand, have caused the prices to spiral internationally.
Some rules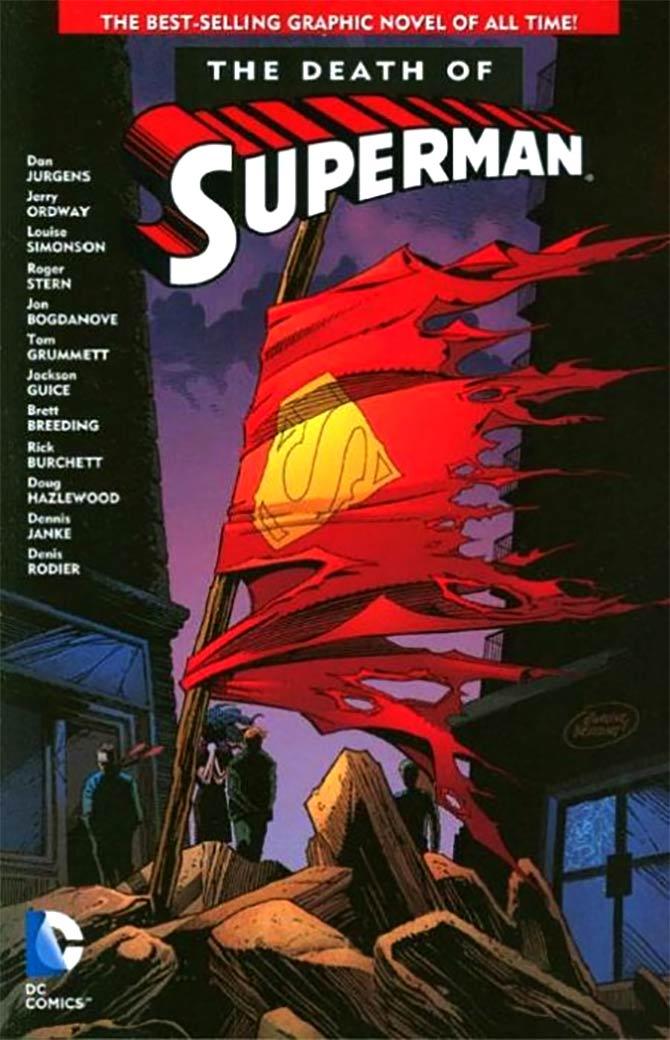 How should one preserve or handle old illustrations in the comic book?
"Give them almost the same level of care that you would give to photographs: do not expose to daylight, have them stored in a dry environment, separate pages with acid-free paper and best to touch them only with gloves," says Boccon-Gibod.