They have mastered the art of winning. And sometimes they give us a peek into how they do it.
In this series, we bring you your weekly shot of wisdom from super achievers.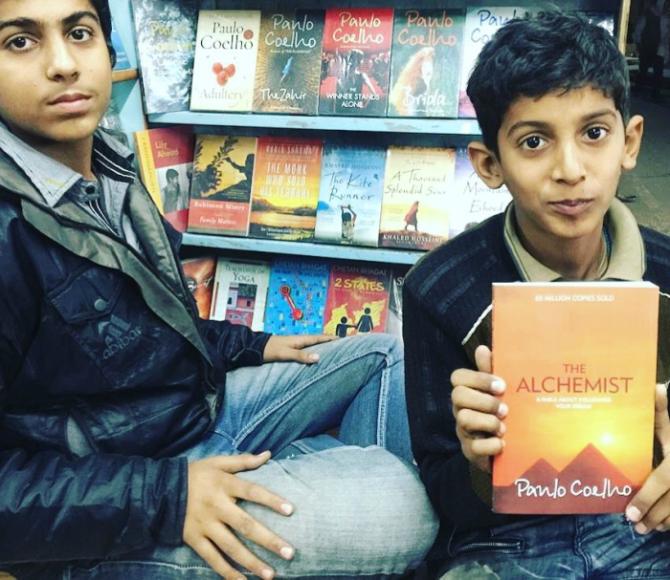 All photographs: @paulocoelho/Instagram
With The Alchemist, author Paulo Coelho has touched more lives than he could have ever imagined.
The world-famous book, which has been around for almost two decades, is still among the most read books in the world. It has even garnered fans like actor Will Smith, singers Madonna and Pharrell Williams, and former United States President.
Like the book -- one of his 30 odd books -- Coelho's Instagram account is also an inspiration.
Photographs of Coelho's life are mingled with several quotes about life and how to handle what it throws at you.
Among them was this line, which is perfectly suited for everyone, not just celebrities in pursuit of a guru.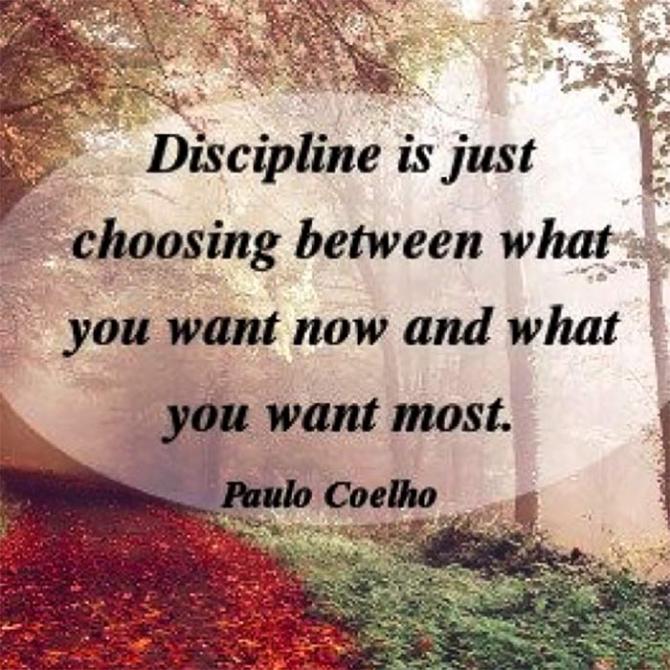 Earlier in the series
Even Hardik Pandya was once down!