Is this the best update of 2017?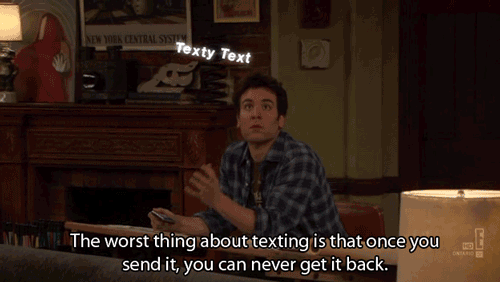 The wait is over.
WhatsApp's 'Delete for everyone' is finally available to all of us. We can now delete messages, photos and videos sent by mistake, whether to one person or to an entire group.
The only catch: We get just 7 minutes to delete the message after it is sent.
But for now, is it enough to make us rejoice, because...
Bitching just became hassle-free :)
Ever sent a bitchy message about your boss to said boss?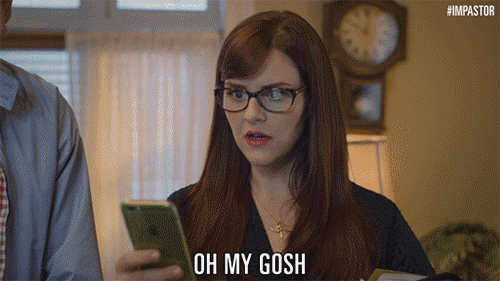 Relationships will probably last longer
Finding someone who hasn't sent an inappropriate message to the wrong person is way harder than you can imagine. Believe us. We tried to.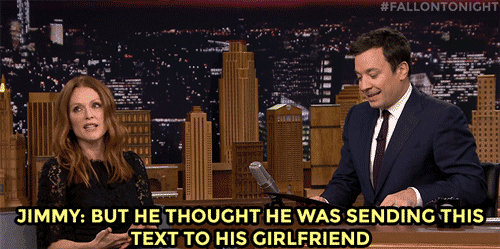 Goodbye, screenshot swap scare!
We feel you.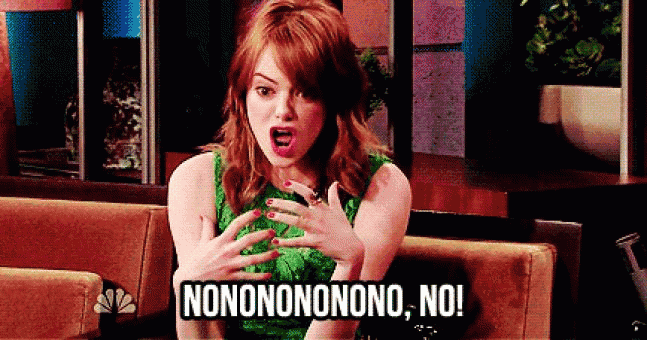 Sexting definitely got easier!
Flaunt it. Delete it.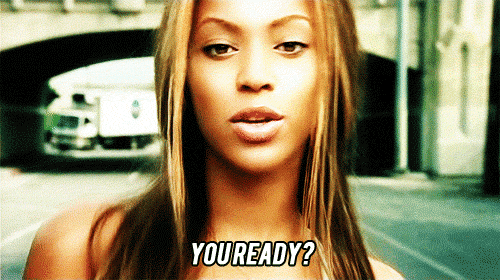 Vent. Send. Delete.
Let the anger games begin.