Erm... it is not what Kunal Khemmu is doing here :-)
The good folks at Visa have just released their most recent Visa Asia Pacific Affluent Study. And this is what we have learnt from it about affluent Indians:
1. They're young.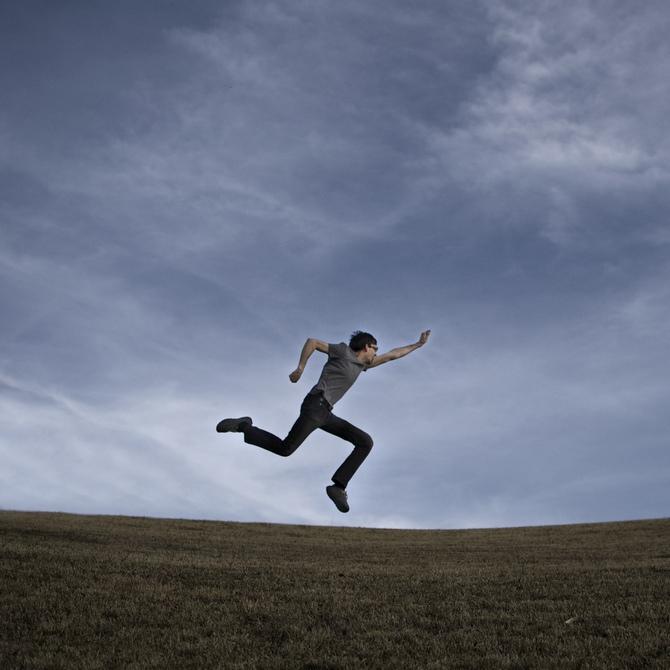 The average age of India's affluent, according to the survey, is 34 years.
Which isn't surprising considering India has more than half of its population under 25 and more than 65 per cent below the age of 35.
BTW, this average age is lower than most Asia Pacific markets.
Yay Youngistan!
Photograph: Kyle Steed/Creative Commons
2. And they want to make more money.
The Visa Survey defines India's affluent as being those whose annual income is Rs 15 lakh.
And 46 per cent of affluent Indians are focussed on increasing their personal income.
Photograph: Anant NS/Creative Commons
3. They save so they can spend.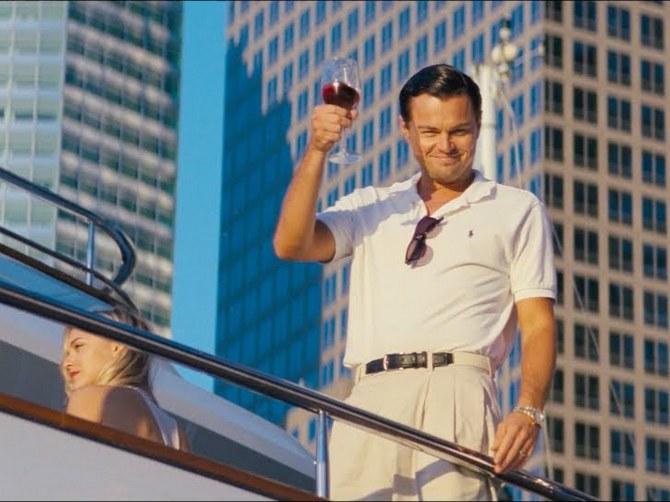 95 per cent of them put aside money for discretionary spending. Which means a whole lot of affluent Indians are saving so they can spend on luxury items, vacations and other non-essential goods and services.
So if you're wondering why that little-known destination suddenly got a whole lot expensive you know who to blame :-)
Photograph: Still from the film Wolf of Wall Street
4. They are an optimistic bunch.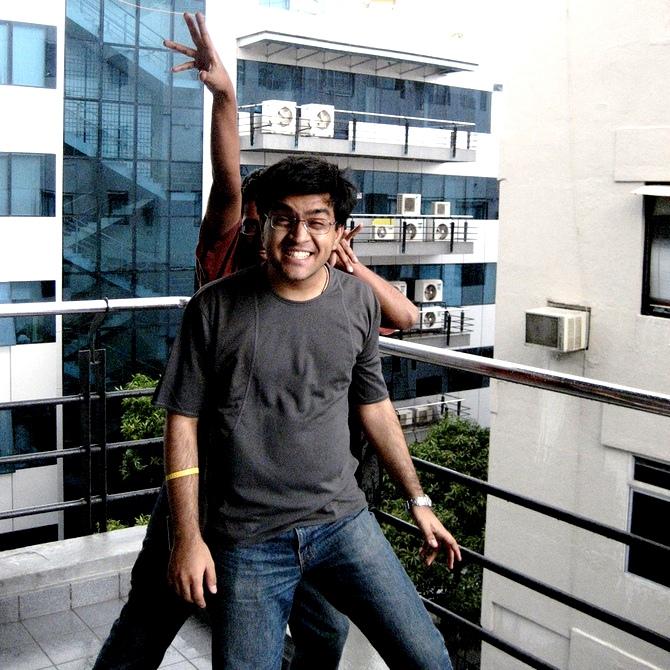 Not surprisingly, the survey also reveals that India's affluent are optimistic about the economy.
Some 74 per cent believe it will improve in the coming year.
Photograph: Premshree Pillai/Creative Commons
5. They are also expecting to make more money.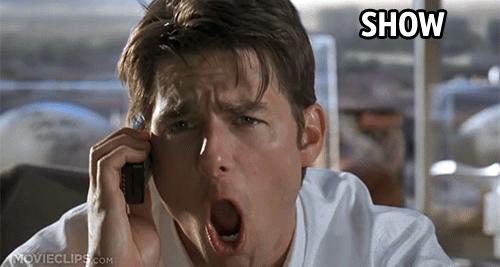 78 per cent respondents said that they were expecting their household incomes to increase and 80 per cent of them expecting their personal incomes to increase in the coming year.
This, of course, is the logical fallout of their belief that the economy will do well.
6. We have more millionaires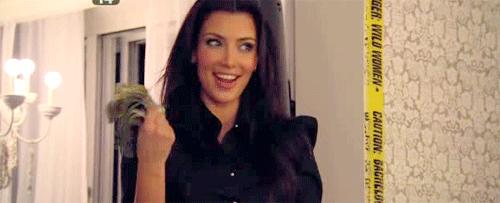 26 per cent more to be precise.
Visa survey estimates that there are 198,000 millionaires, 26 per cent more than last year.
7. They may be making more money but...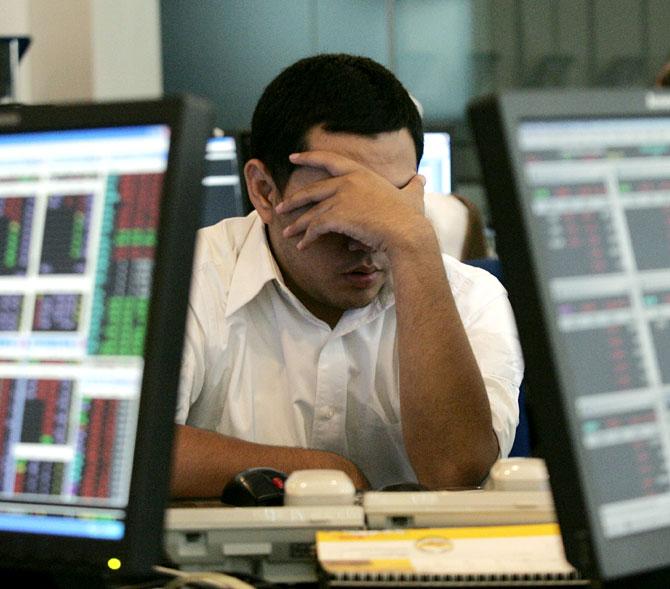 They are also spending a lot more time at work.
Eight out of 10 respondents confessed to have worked at least one weekend during the past month.
Photograph: Dadang Tri/Reuters
8. They like art!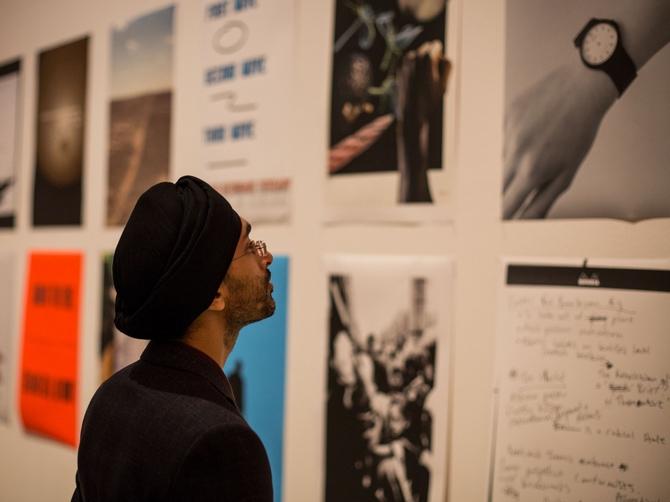 Probably the most interesting revelation, the Visa survey says that two-thirds of buyers of art in India are between 25 to 35 years of age.
You read that right: 25 to 35.
Photograph: Rob Stothard/Getty Images
9. They also believe in investing in their children's education
Eight in 10 affluent Indians are married and children's education occupies a place of importance in the priorities of affluent Indians in their mid-30s.
Four out of 10 affluent Indians also place a great deal of value on holistic development and enrol their children in individual sports- and music-related activities.
Photograph: Vinoth Chandar/Creative Commons
10. And here are the areas where they spend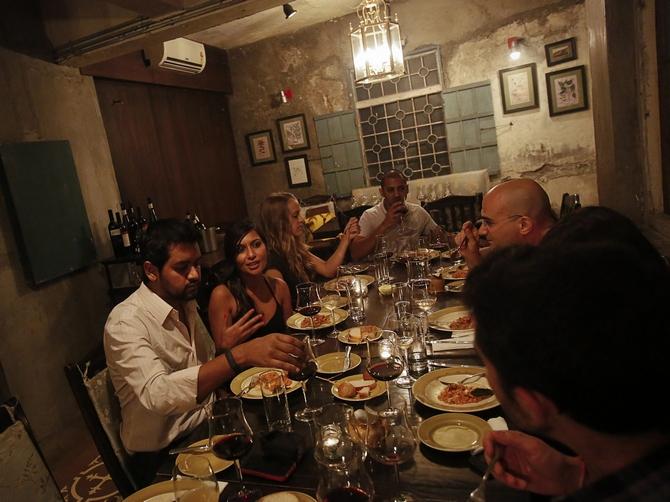 The list of categories that saw the most spending by affluent Indians was led by fine dining (91 per cent), followed by designer clothes (83 per cent), family holidays (82 per cent), donation to charity (74 per cent) and jewellery (73 per cent).
So if you're starting a business, you know exactly what areas to target!
You're welcome dear entrepreneurs. You're welcome! :-)
Photograph: Uriel Sinai/Getty Images
> More features from our Personal Finance section here