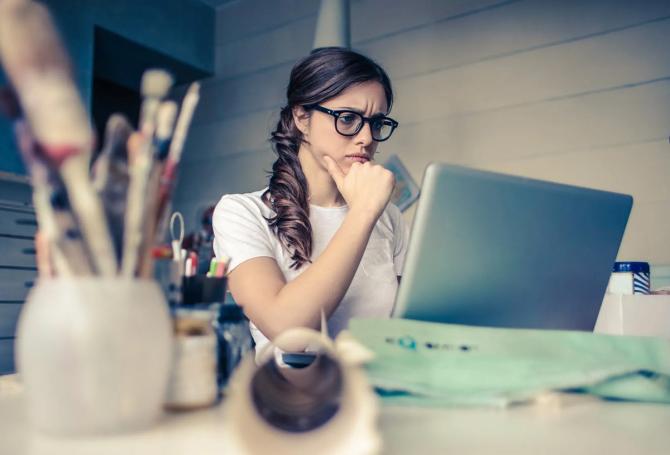 Dell Technologies recently released new research revealing the readiness of Indian employees for long-term remote work.
The firm surveyed over 7,000 working professionals aged 18 years and above from the Asia Pacific and Japan region (of which 1,027 were from India) for its Remote Work Readiness Index survey which assessed data on employees' readiness for long-term remote work and their views on the factors important for its success.
In the inaugural Remote Work Readiness Index, Dell discovered more than nine in 10 (91 per cent) employees in India (81 per cent in Asia Pacific and Japan) were prepared for long-term remote work, but faced ongoing productivity challenges.
At the same time, most employees also shared concerns about not having access to the right technologies and the blurring of boundaries between work and personal lives in a long-term remote work arrangement.
Some interesting findings from the report:
The study revealed that the top three countries with the highest percentage of employees having worked remotely before were India (85 per cent), Indonesia (75 per cent) and Japan (72 per cent).
32 per cent employees from India were concerned about not having access to the right technology assets to be productive and 30 per cent cited the blurring boundary between work and personal lives as the top concerns should remote work arrangements continue long-term.
Surveyed employees also felt that employers could provide more collaborative technologies and resources for productivity to support them.
In terms of technology resources, surveyed employees had faced the greatest challenge in accessing internal company resources once lockdown measures were implemented. They were also hindered by the instability of their remote network, including Internet bandwidth.
In India, the stability of remote network including Internet bandwidth (42 per cent), productivity equipment/tools (40 per cent) were the most important factors cited by Baby Boomers (people born in the 1970s).
43 per cent also cited the lack of or insufficient learning and development sessions, which includes training for virtual tools as their top HR challenge.
In India, the most important factor for remote working is fixed working hours and personal time (38 per cent).
This factor is particularly critical to those in small organisations with less than 100 employees (43 per cent) while small to mid-sized organisations with 100 to 500 employees, rate productivity equipment/ tools (39 per cent) as the top requirement.