We'd asked readers to post their Valentine's Day wish for India. Here's how readers expressed their love.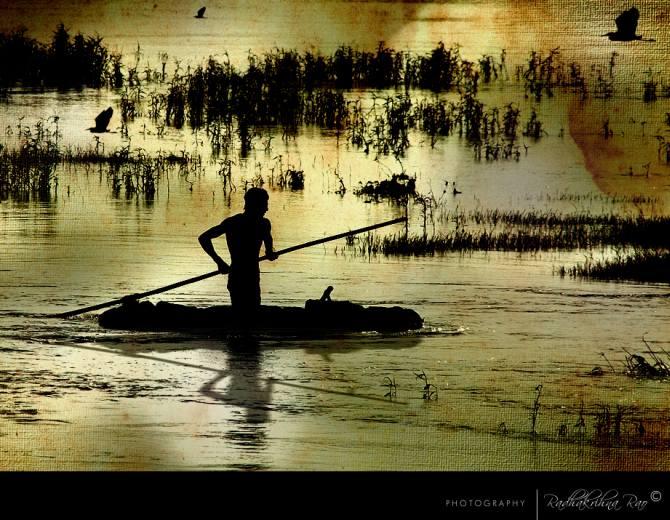 Photograph: RkRao/Creative Commons
---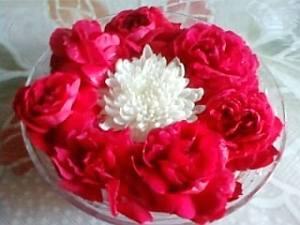 ~ This is Malay Barua's message. He is requesting India's youth to dream of making India a wonderful nation: '14th Feb is my birth day as well. India is a country of young people. I wish them very Happy Valentine's Day and request them to DREAM of India as a wonderful nation.'
---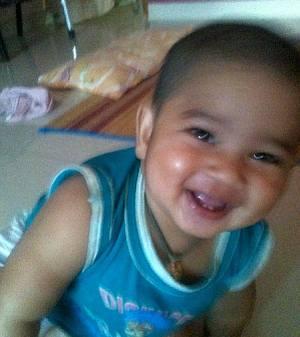 ~ Murali Krishna: Love is the wish of every human and every creature, share it, and grow it by loving as many as you can. Never love for your pleasure and wish. Love India, India loves U (murali, Vaiju, Jeeth)
---
~ This is Kanwal Chahl's message: Peace, harmony and tolerance... it's not difficult to practise.
---
~ Vijay: india has tremendous potential to lead the rest of the world all the way....saare..jahan...se....achha....hindostan.....hamara....hum...bulbulen...hain...iski....
---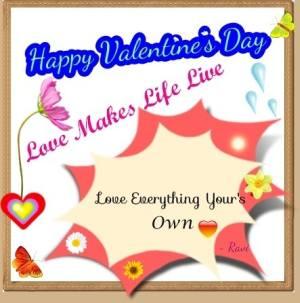 ~ Ravi: Love makes life livable... love everything.
---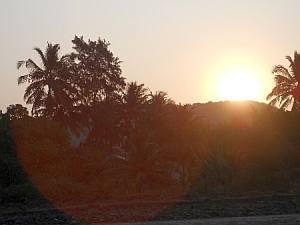 ~ Prakash Rashinkar says, 'a country of Young Indians. Mine and my family's best wishes for Valentine's Day'.
---
Reader Invite: What's your Valentine's Day wish for India?
Make February 14 unforgettable this year.
We never forget to wish the one we love on Valentine's Day.
We might even wish our family and friends.
But what about the country we live in?
This February 14, we invite you to send your Valentine to your country.
Please post photographs and/or drawings that will show the world what you wish for India.
What are you waiting for?
Please click here to post your picture/drawing.
Click HERE to check out our Valentine's Day Special!
Surprise your loved one with an awesome Valentine's Gift from Rediff!