You shouldn't miss a visit to Sadashivgad beach and Gopalpur beach!
Readers share photographs and impressions of their favourite Indian beaches. You could share yours too!
IMAGE: Fishing boats at Sadashivgad beach. Photograph: Vinay Kamtikar
Vinay Kamtikar, who has visited several beaches in India, feels the best of the lot is Sadashivgad beach.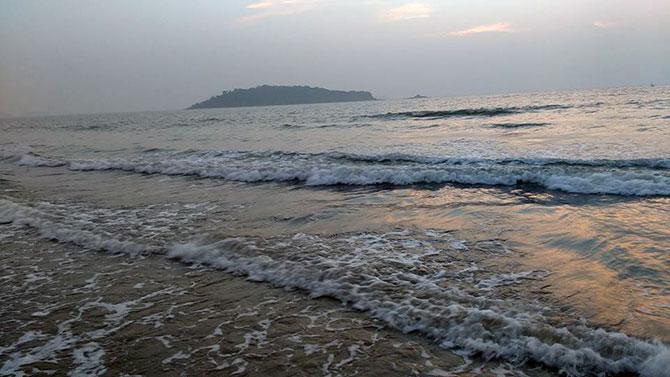 IMAGE: Sadashivgad beach. Photograph: Vinay Kamtikar
"I had the good fortune of visiting several beaches," says Vinay, "including Puri, Digha, Kovalam, Colva, Gokarna, Karwar and the beaches at Kakinada, Kozhikode, Rameshwaram, Vishakapatnam, Kanyakumari and Dubai too!"
"I visited Sadashivgad beach with my wife and son and found it to be the best."
"It is tucked away in a quiet corner around 10 km from Karwar town. The Kurumgad mountains add to the scenic background. You'll find dolphins, kingfishers, herons, local sea birds and crabs for company," adds Vinay.
"To add to the beauty, the Kali river passes by less than a km away, running parallel to the beach."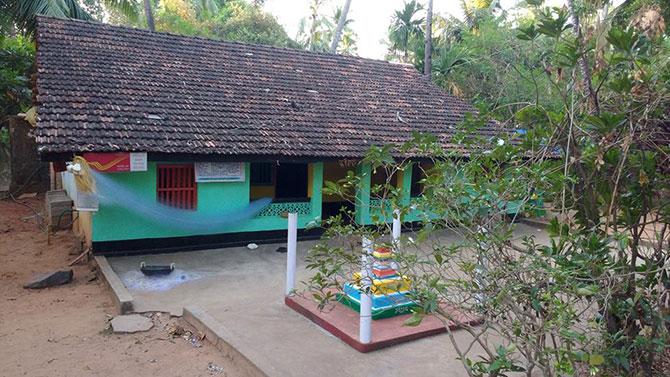 IMAGE: The post office near Sadashivgad beach. Photograph: Vinay Kamtikar
"Small fishing boats, country yokels, a quaint post office and a few shacks on the service road serve as pointers and will help calm you down just in case you feel you are lost."
****
S Rajeswar Rao suggests a visit to Gopalpur beach.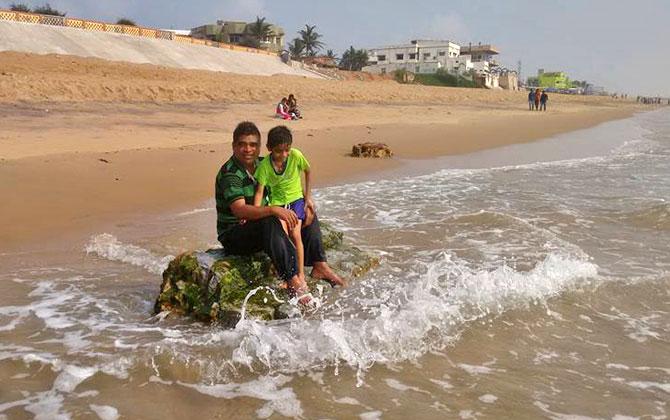 IMAGE: Gopalpur beach. Photograph: S Rajeswar Rao
"Gopalpur beach is situated just 17 km from Berhampur in Odisha. Last week, I went there with my son," he says.
"I have visited a few beaches in India, but I think this is one of the cleanest beaches. It is a beautiful beach and is not very crowded."
"My son was initially afraid to go in the water, but when he did step in, he enjoyed himself for two hours!"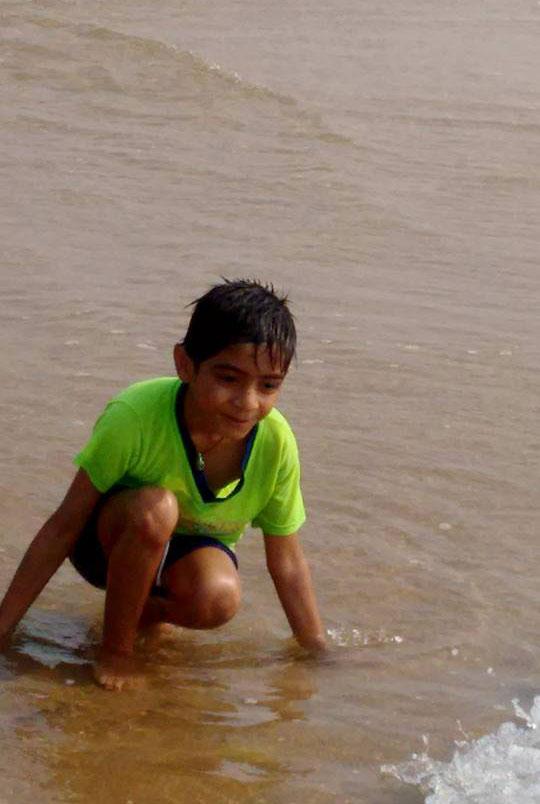 IMAGE: Gopalpur beach. Photograph: S Rajeswar Rao
Tell us! Which is the best Indian beach you have been to and why is it your favourite?
If you have photographs, please send us those as well. Mail us at getahead@rediff.co.in and we will feature the best features on Rediff.com
Don't forget to mention your NAME, AGE and the place where you LIVE. And make sure to include a small write-up of where you clicked the photograph.