We'd asked you, dear readers, to share stories and photographs of the national animal.
Rediff reader Harish Jain shares his story.
Harish Jain spotted the tiger Maaya at Tadoba Andhari Tiger Reserve in Maharashtra.
He shared these photographs clicked from his Nikon camera using a 200 to 500 mm lens: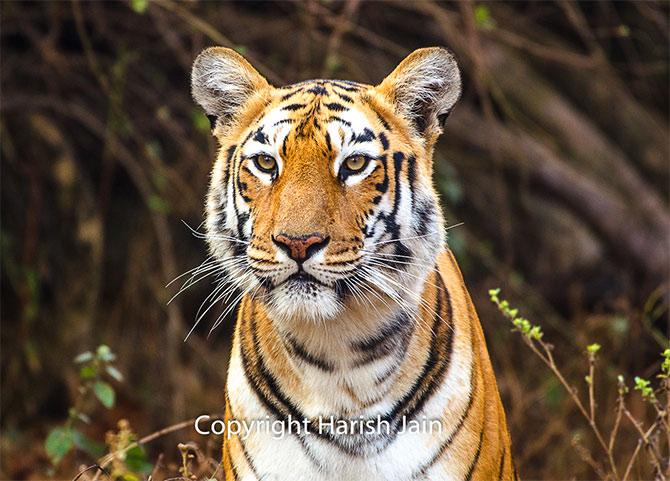 All photographs: Kind courtesy Harish Jain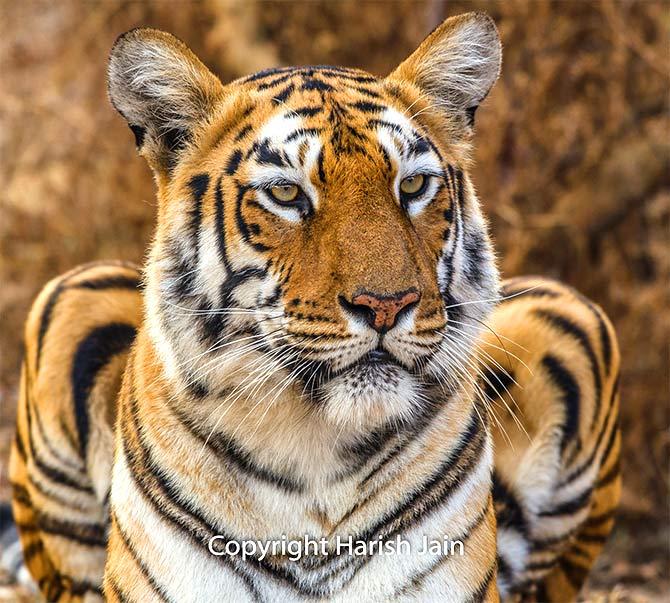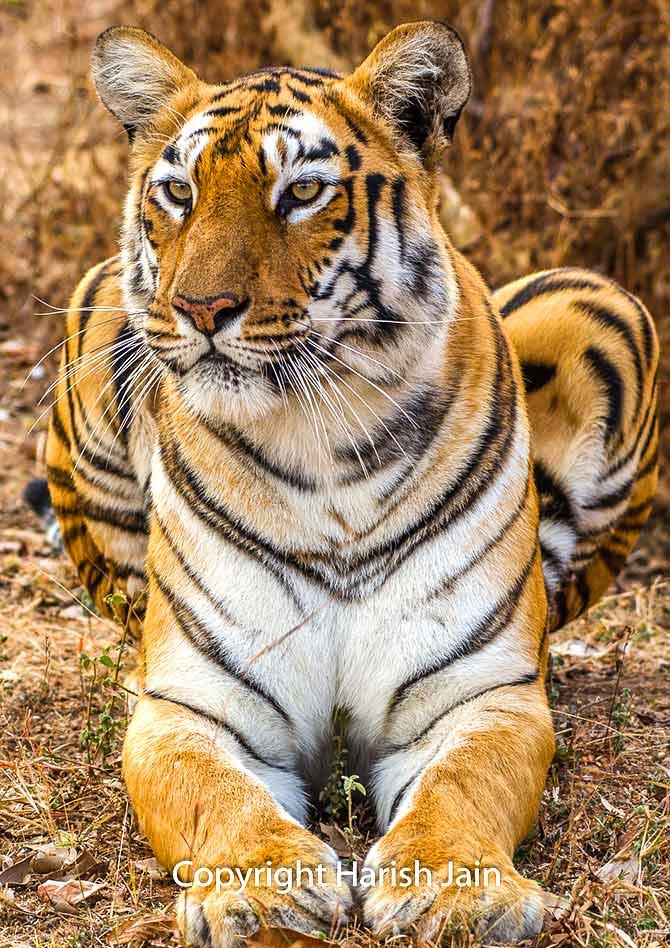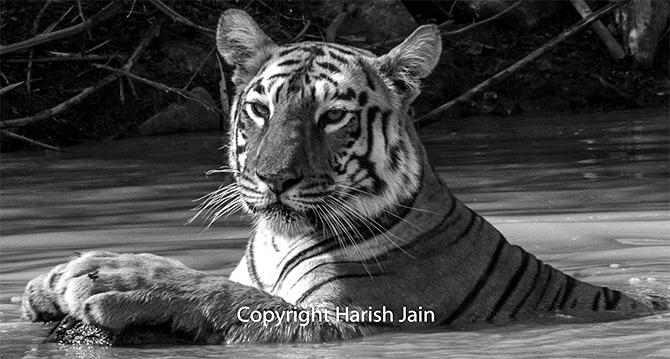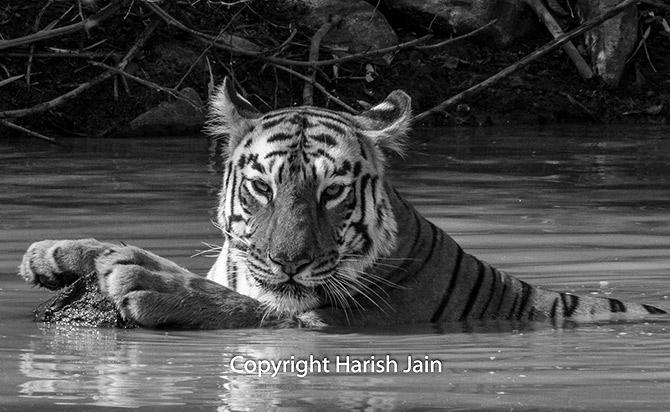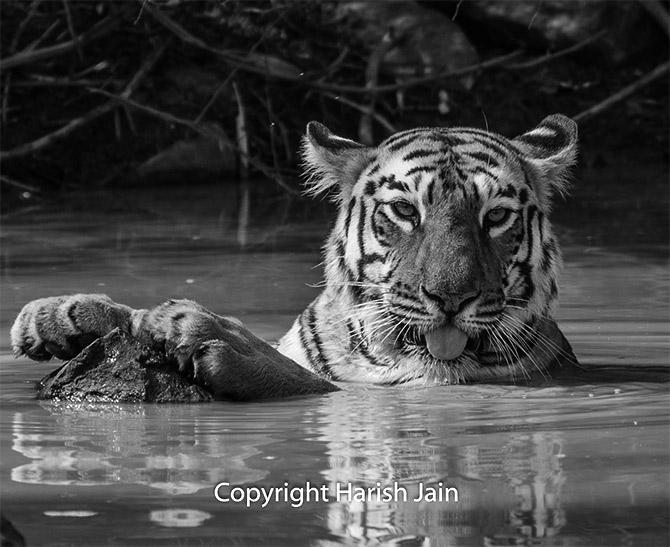 ---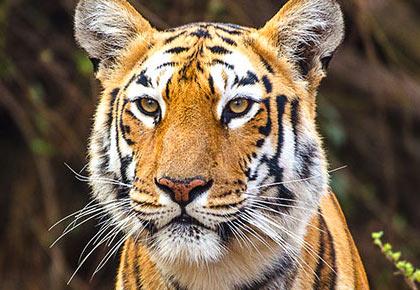 Dear readers, have you seen a tiger in your life?
How and where did you spot it? What was the experience like?
Do you have a photograph? How did you click it?
We want you to share your stories and photographs with us.
Write in to us at getahead@rediff.co.in (subject: I spotted a tiger) along with your NAME, AGE, LOCATION and photograph, if possible. Please send us your entries before Friday, July 27, 2018. We'll feature the best ones right here onRediff.com
Disclaimer: The photographs featured in this series are, to the best of our knowledge, original entries submitted by readers. Rediff.com does not assume any responsibility for their originality.