These stunning travel pics will remind you how beautiful India is!
Take a look! If you have any memorable photos, you can share them at #India-Photos too.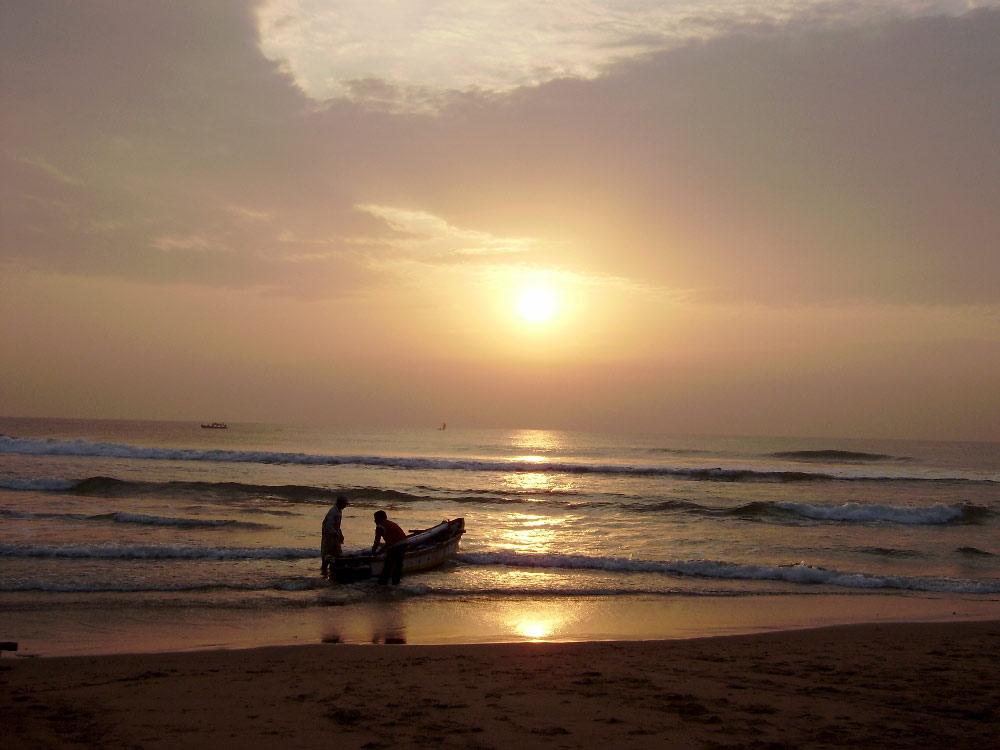 IMAGE: First up we have a picture of Dipanjan Mitra's picture of a sunrise a

t a beach, near Vizag.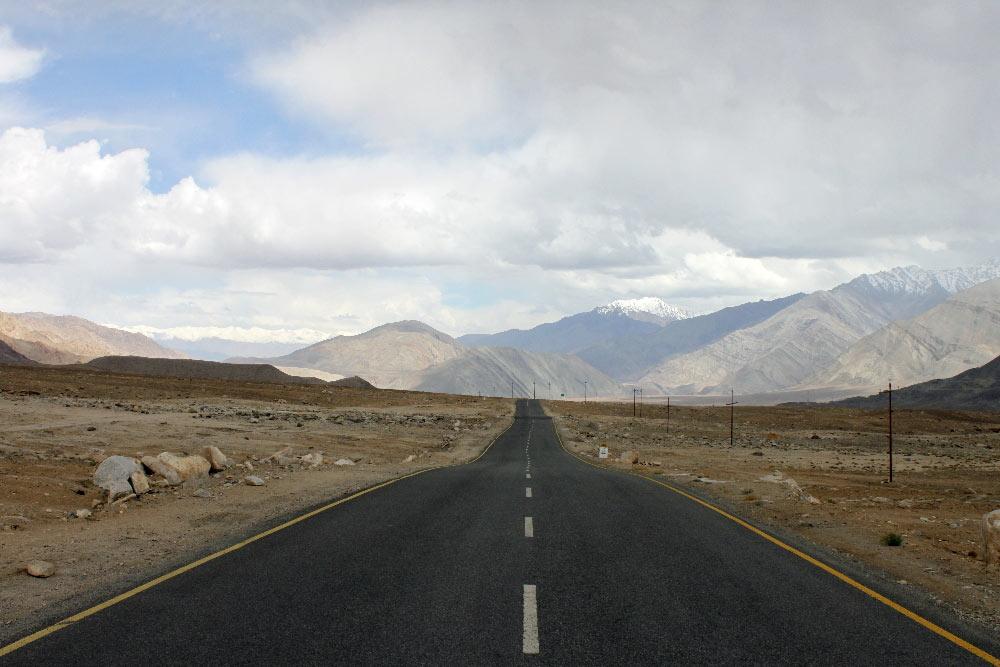 IMAGE: Here's the long Kargil-Leh road ahead of Vish.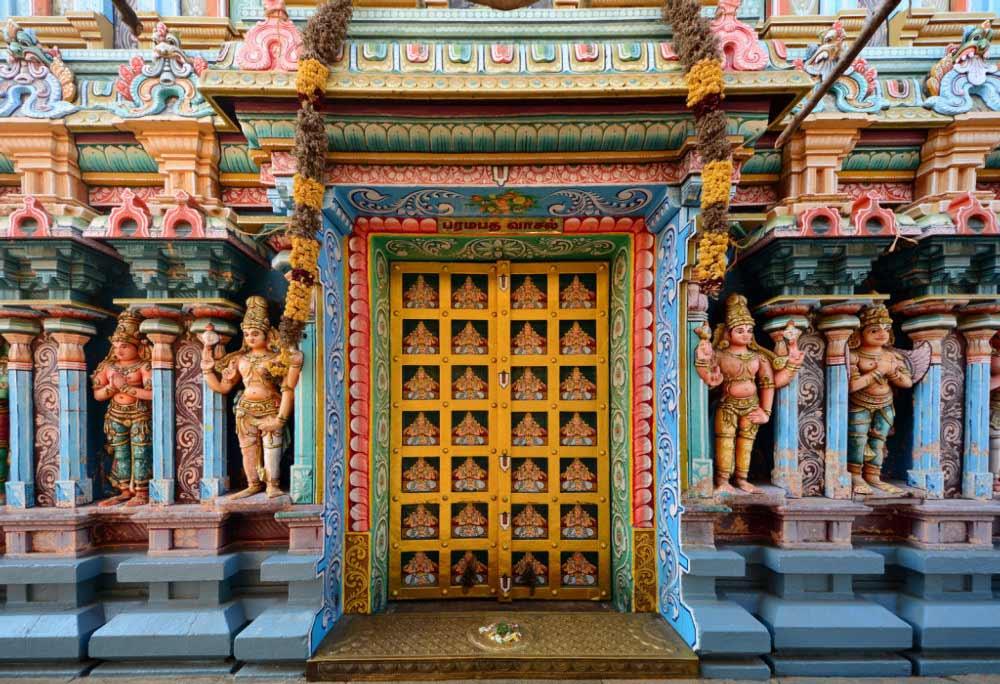 IMAGE: What a beautiful sight! Venkat's capture of a colourful door in South India is such a delight to see.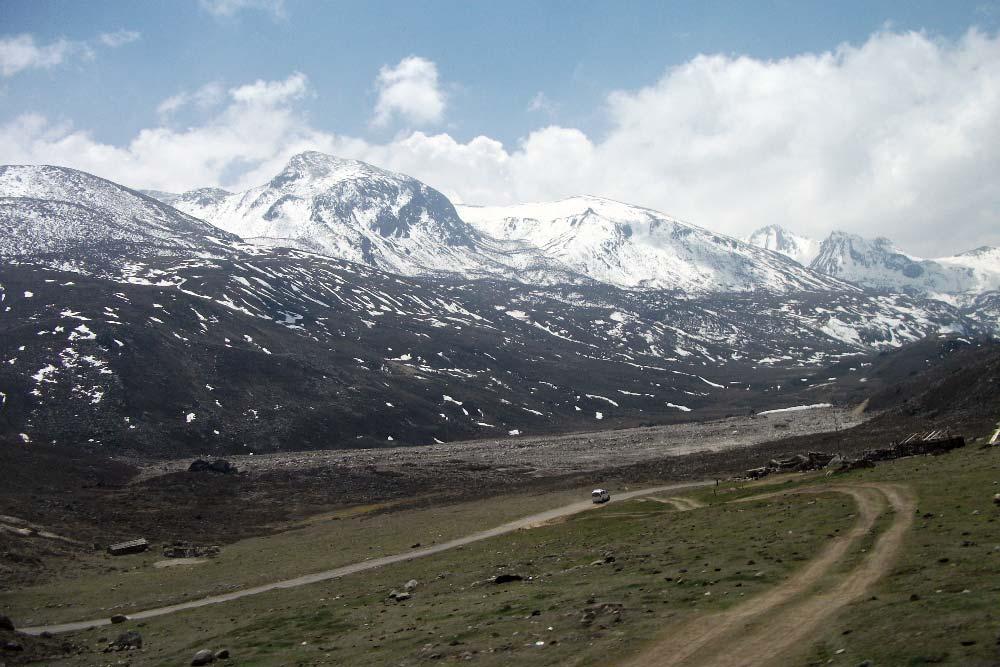 IMAGE: The mighty Yumathang Valley at Sikkim Vipul Mehta's lens. The vehicles on the road below look like tiny specks in the landscape.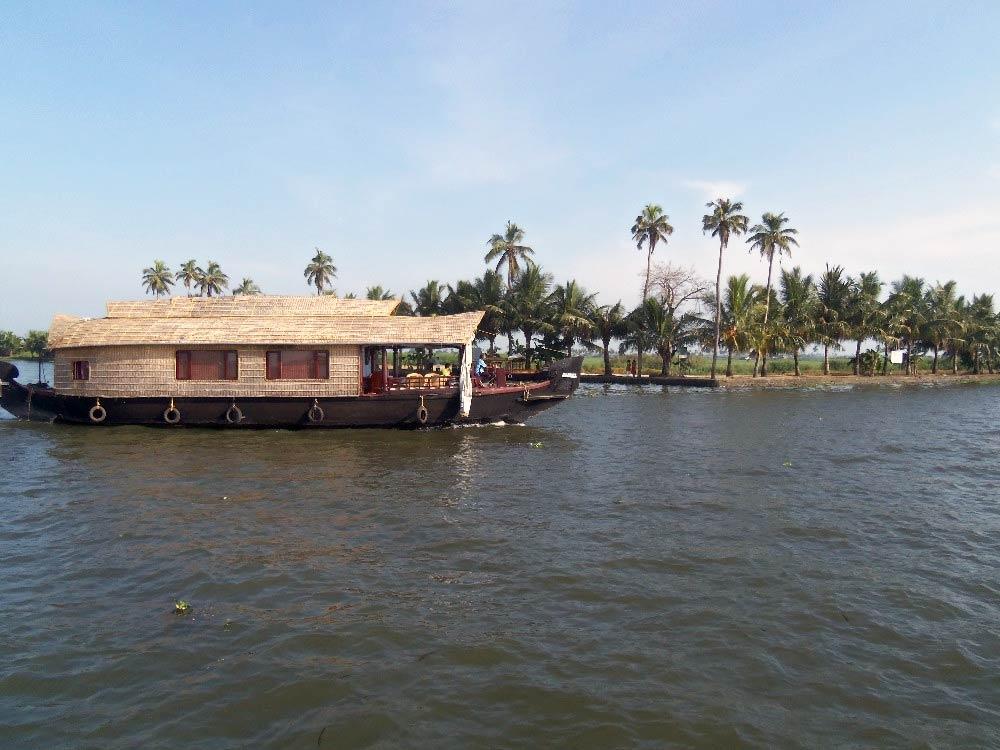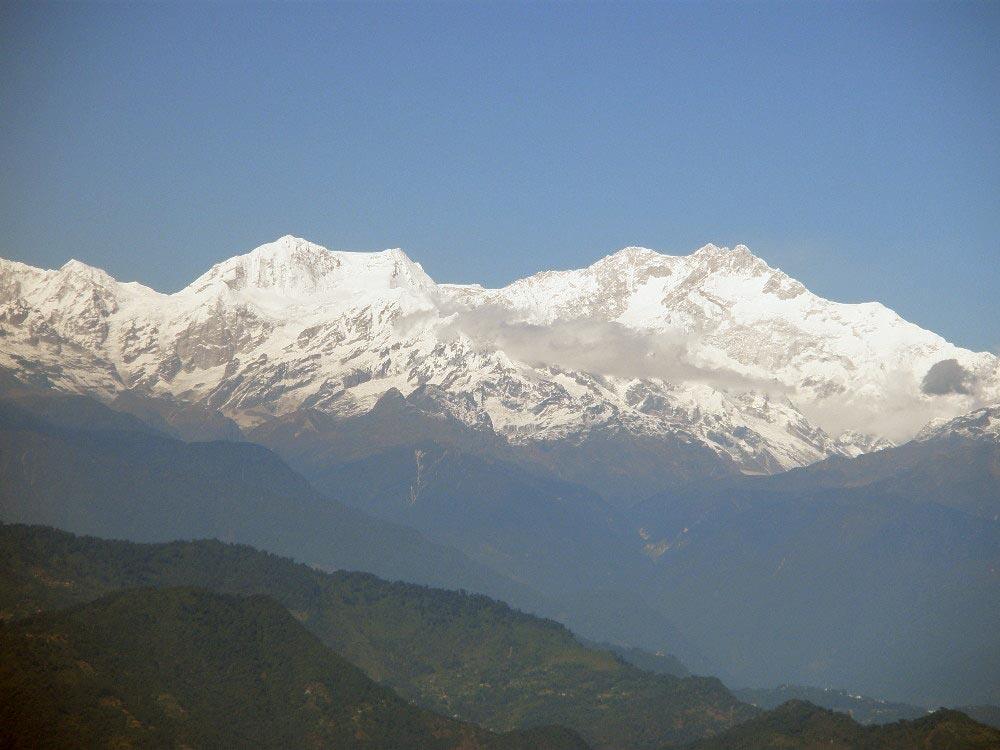 IMAGE: Pramod Rao's picture of

Mount Kanchenjunga taken at Sikkim.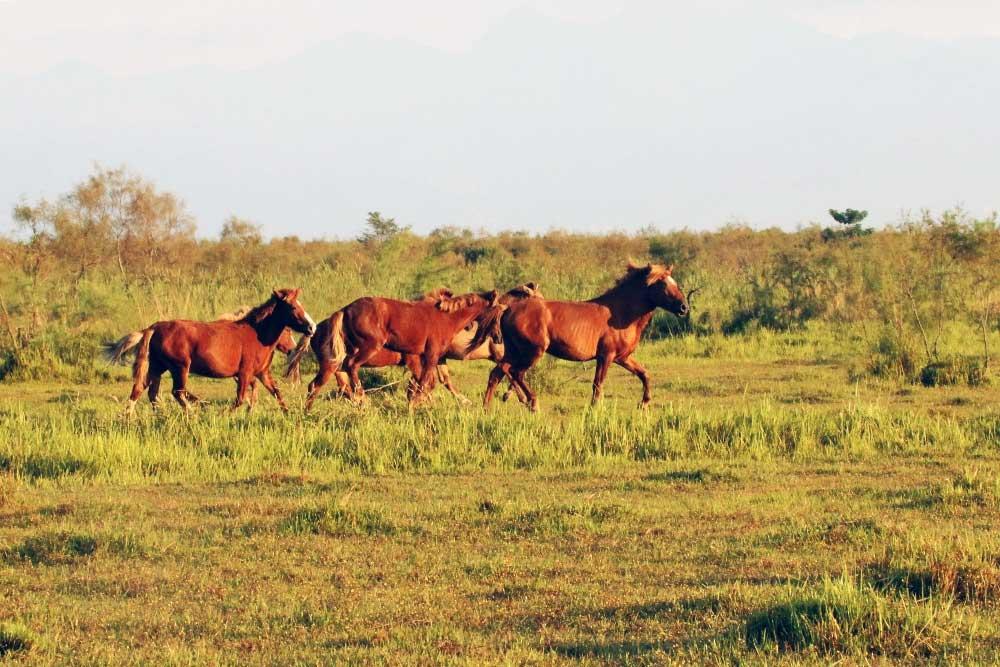 IMAGE: Rajib Saikia captured running

horses at the Dibru-Saikhowa National Park, Assam.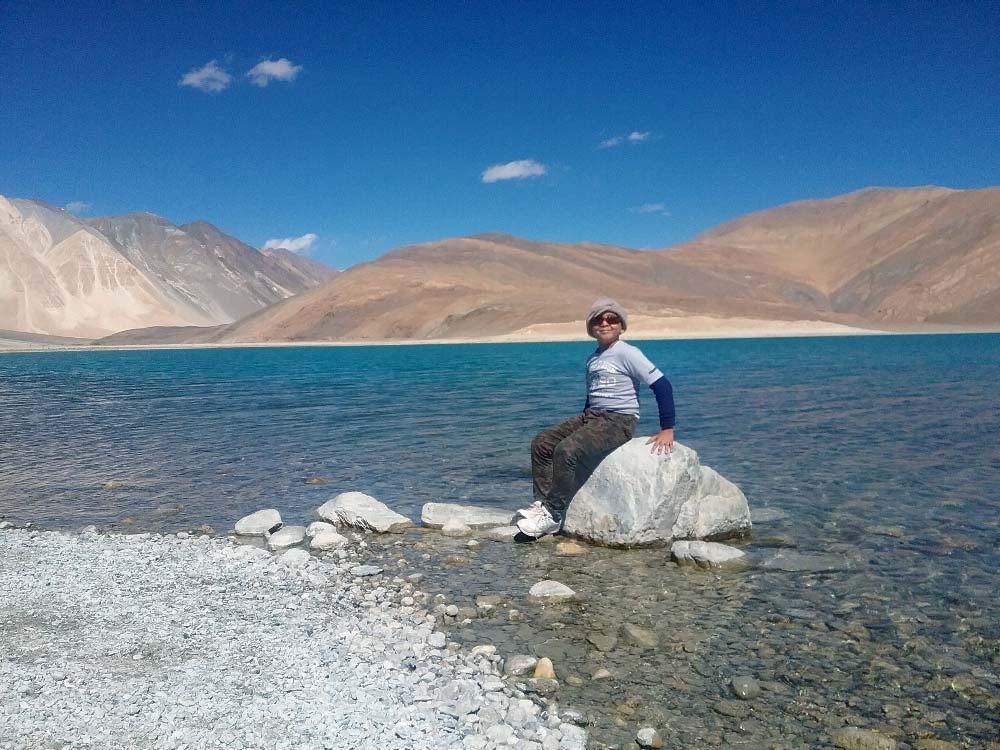 IMAGE: The brown mountains seem as though they're sandwiched between the blue skies and clear waters. This picture

of the Pangong Lake in Ladakh was shared

by Sarraju Raja Shekhar.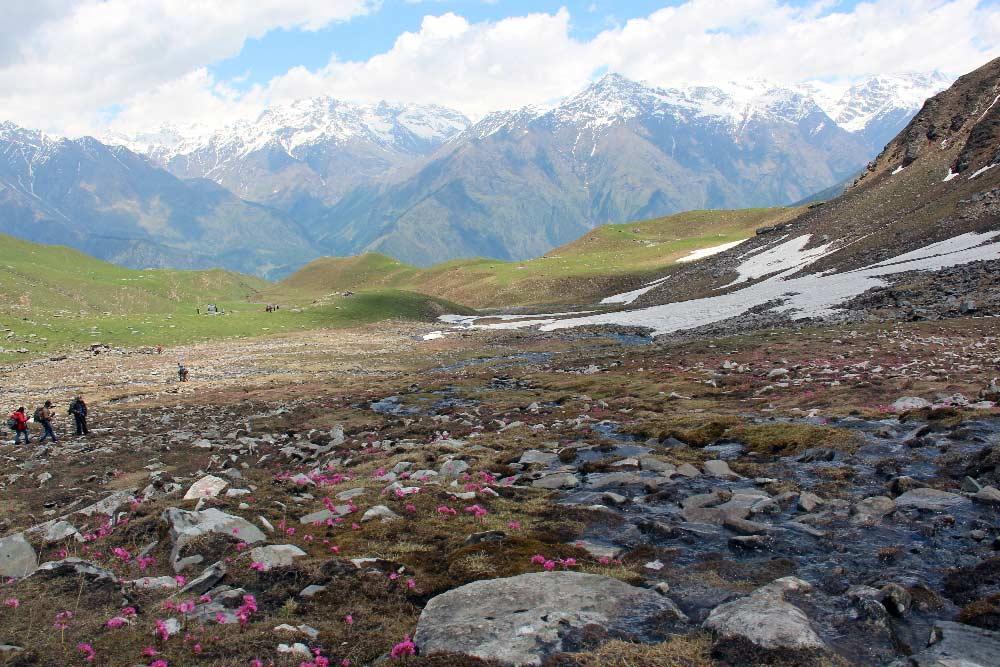 IMAGE: "

The pristine beauty of nature always gives me goosebumps,"

Suhas B captioned this picture which was taken at Sar Pass, Kasaul.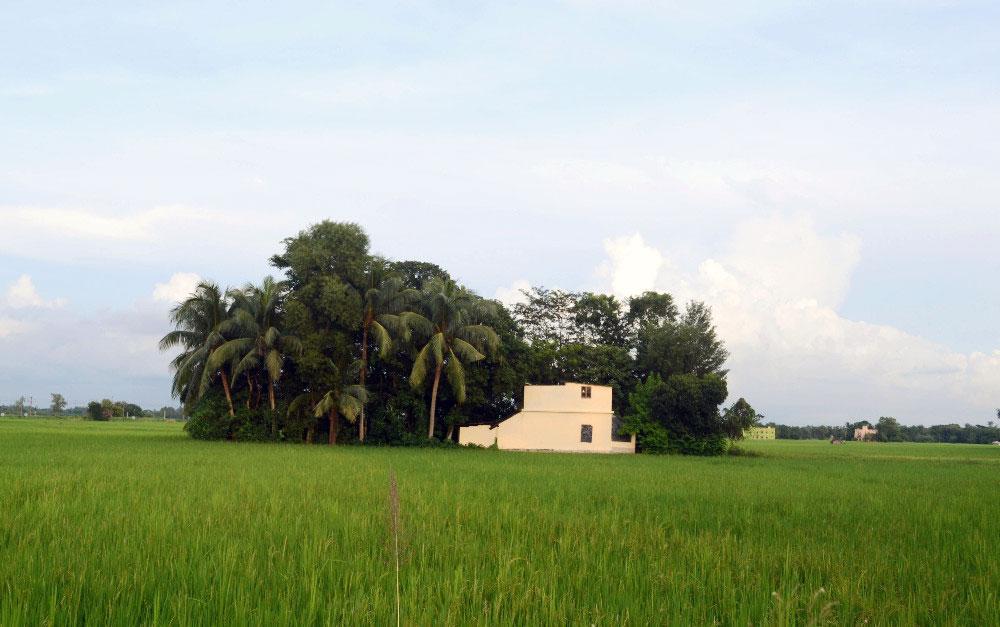 IMAGE: Last we have a picture by Parthadey of a

lonely house surrounded by fields at a village of Purba Medinipur district, West Bengal.
Follow this link to post the best of your #India-Photos and we will publish them right here on Rediff.com!
You can see all the published photographs here!
Disclaimer: The photographs featured in this series are, to the best of our knowledge, original entries submitted by readers. Rediff.com does not assume any responsibility for their originality.