We bring you the best of India's photographs from readers.
You can share your #India-Photos too!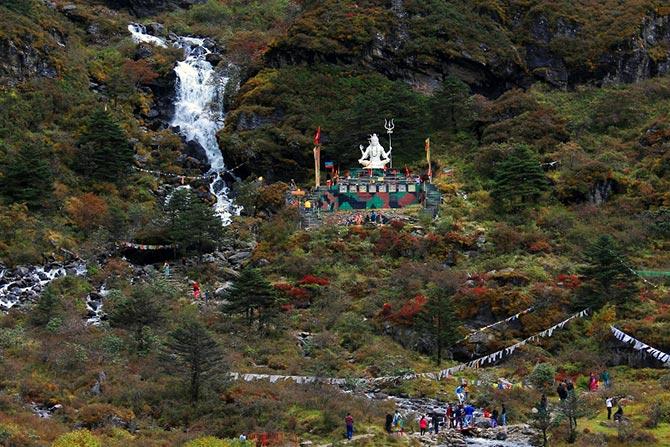 Debashis Ray shared this photograph of a Shiv temple in Sikkim.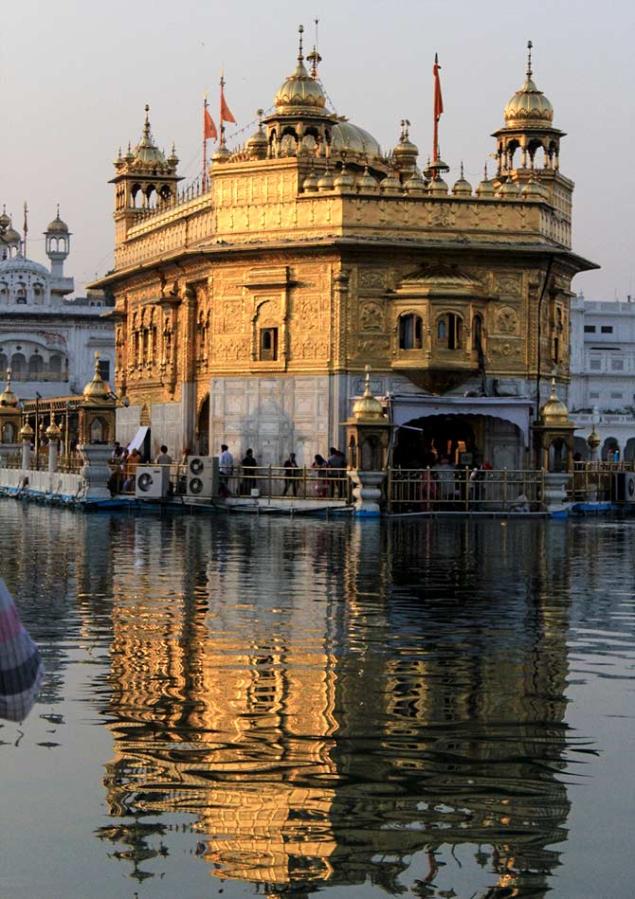 Pradeep Kataria framed the Golden Temple in Amritsar and its reflection in the water.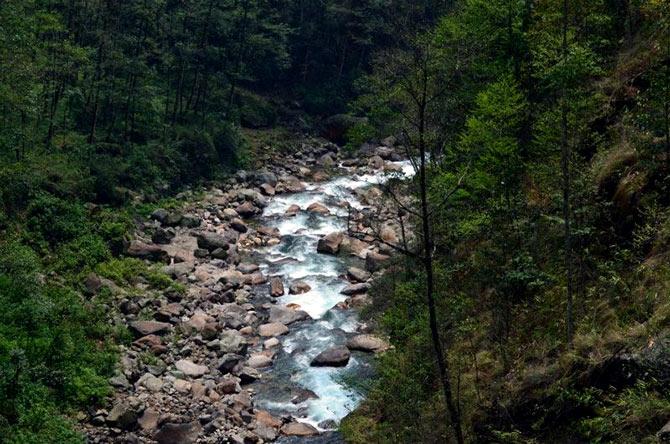 Anurag Kushwaha posted this photograph from Pelling, Sikkim.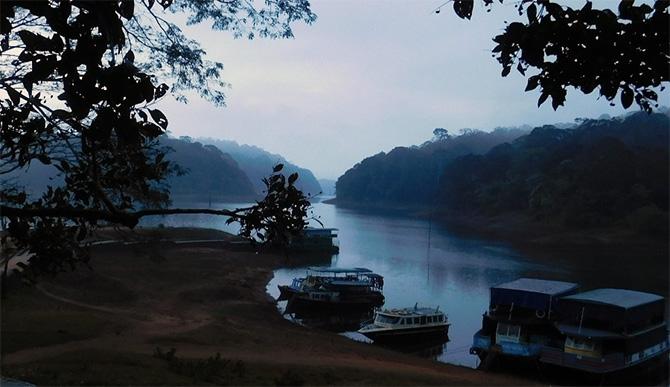 'Fifty shades of blue' Vishal Sharma captioned this photograph clicked at Periyar National Park in Kerala.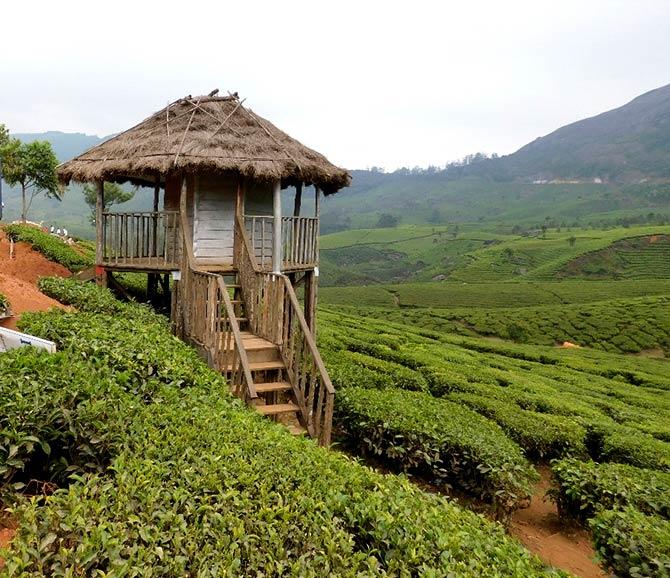 Vishal also sent us this image of a tea estate in Munnar, Kerala.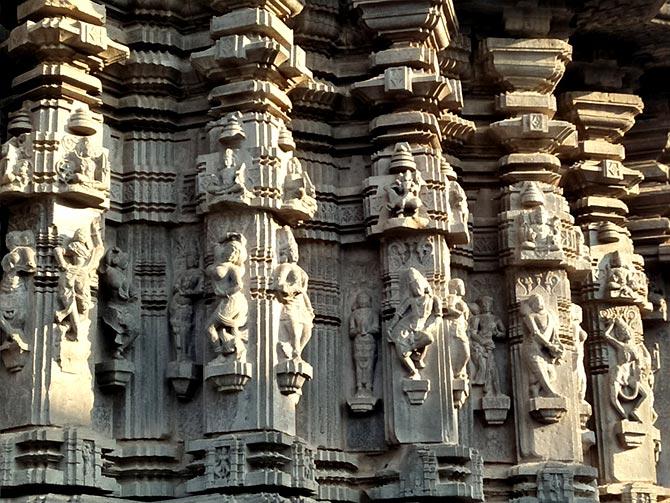 Shyam Chavan visited the Kopeshwar temple in Kolhapur, Maharashtra and shared this photograph.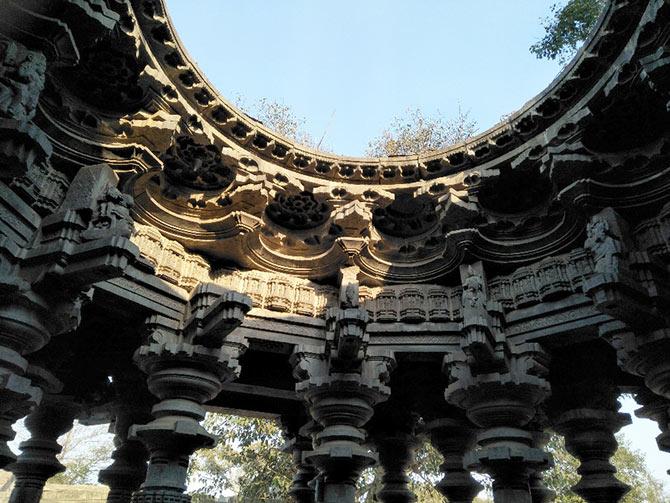 Here's another photograph of the temple from Shyam.
Follow this link to post the best of your #India-Photos and we will publish them right here on Rediff.com!
You can see all the published photographs here!
Disclaimer: The photographs featured in this series are, to the best of our knowledge, original entries submitted by readers.
Rediff.com does not assume any responsibility for their originality.