We bring you the best of India's photographs from readers.
You can share your #India-Photos too!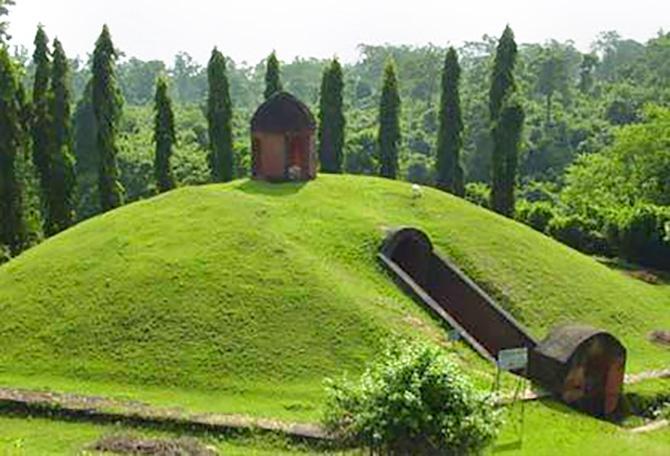 The burial vault of Ahom Kings -- Charaideo in Assam will blind you with its green surroundings, says Amar Sarmah.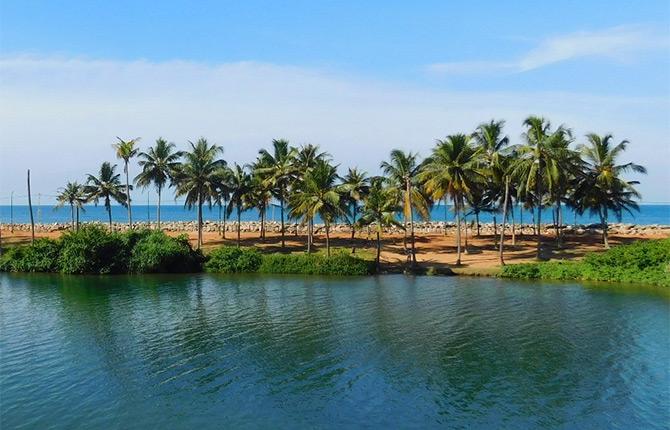 Blue-green waters bordered by coconut trees by Vishal Sharma.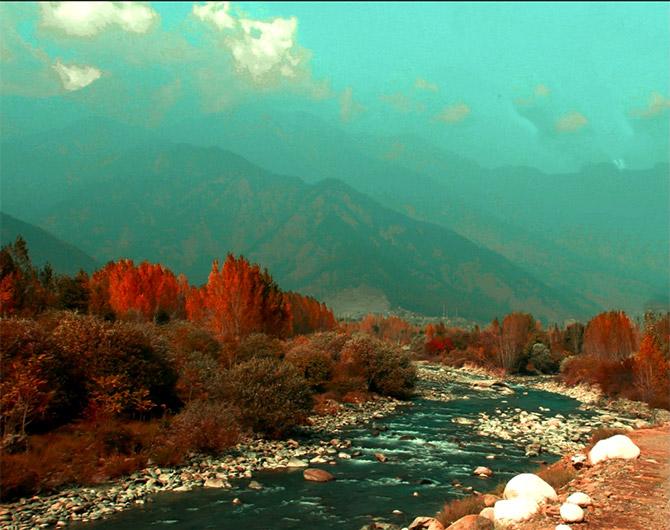 River Lidar at Pahalgam, Kashmir by Ujjal Datta.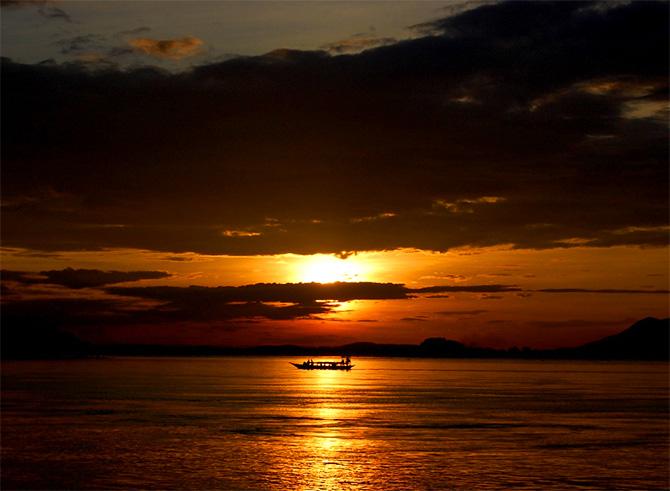 A stunning view of the setting sun from Bharalumukh in Guwahati, Assam by Agniswar Mitra.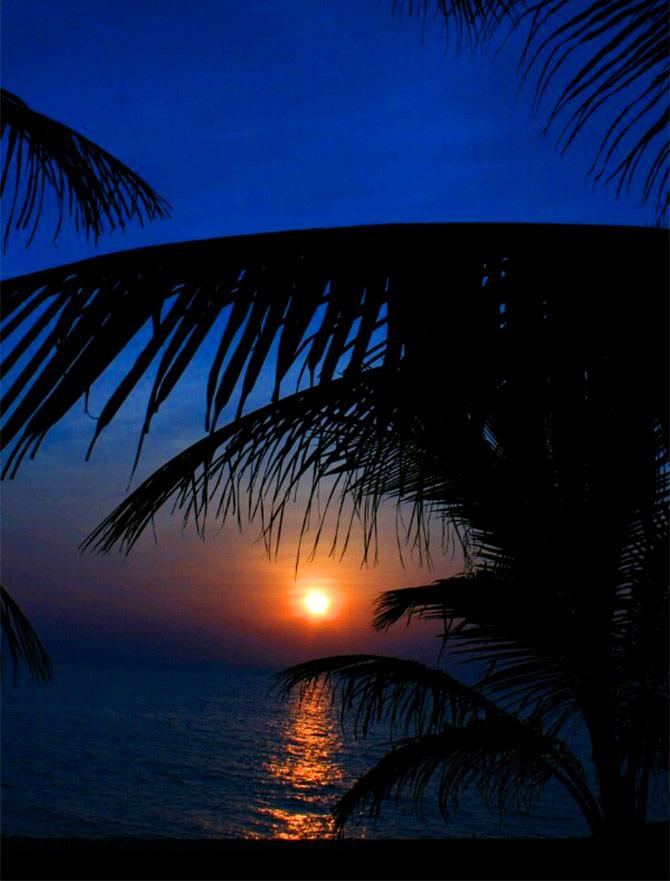 Another sunset view by Ujjal Datta.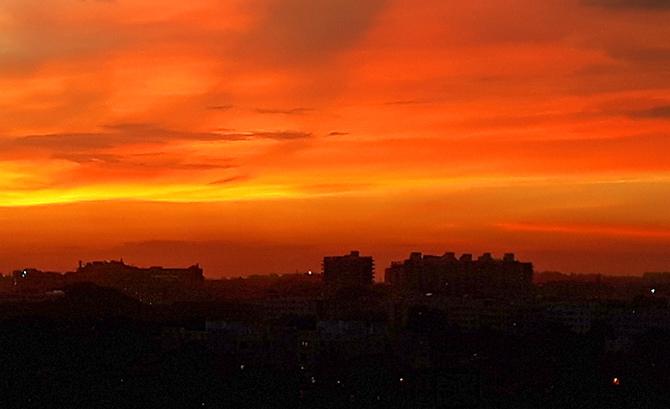 The crimson-yellow skyline in a city like Bangalore has potential to take your breath away. Photo by Avyaktam Swarup.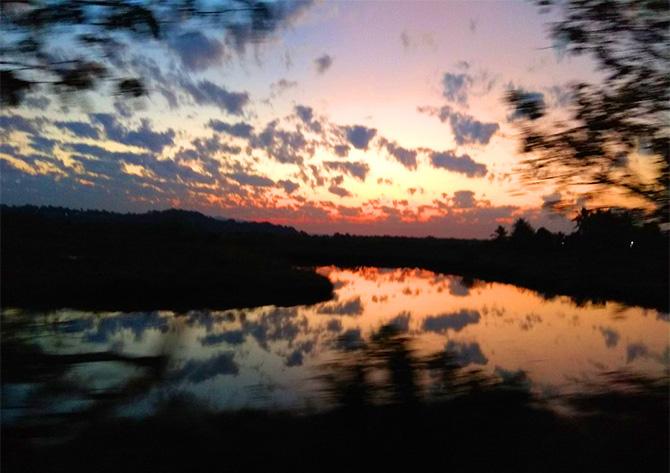 And this is how a sunset in Alibag looks like, according to Wilson.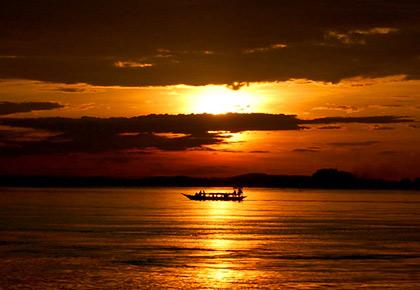 Follow this link to post the best of your #India-Photos and we will publish them right here on Rediff.com!
Click here to see all India-Photos published on Rediff.com.
Disclaimer: The photographs featured in this series are, to the best of our knowledge, original entries submitted by readers.
Rediff.com does not assume any responsibility for their originality.