It looks as adorable as the actress!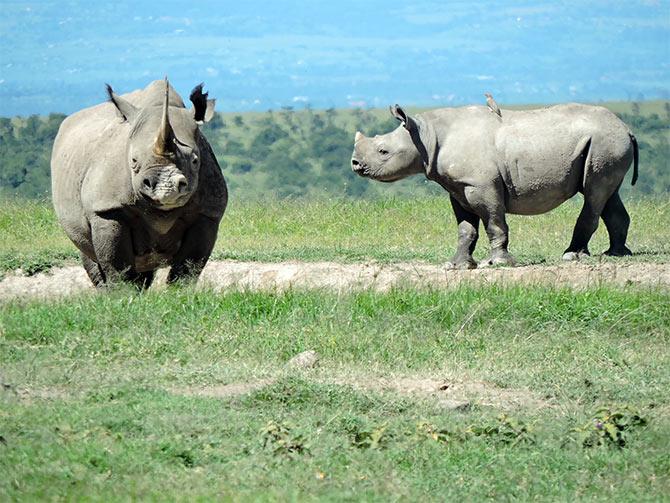 Meet Dia Mirza, a female rhino born on October 15, 2017.
She calls the Ol Pejeta Conservancy, in Africa her home, and resides in its southern sector.
The fourth calf born to Nduta, this baby rhino has been named after actress Dia Mirza for her work as a UN Goodwill Ambassador for Environment.
Dia Mirza took to social media to share the news: 'I want to thank Hamid Hussain and Muhammad Yaqoob and the entire team at #OlPejetaConservancy including Richard, Sarah and Elodie for naming this amazing #Rhino baby after me!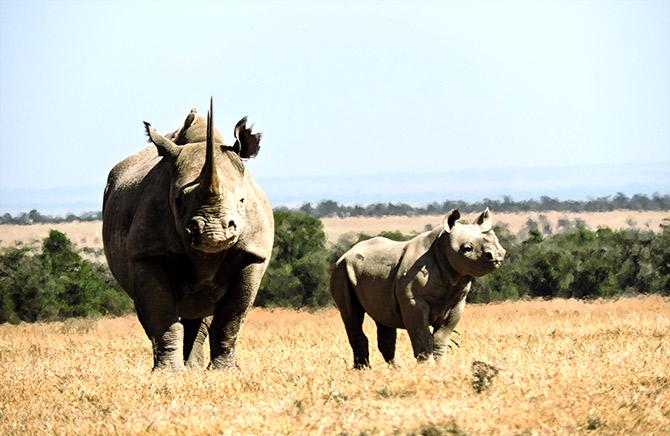 'Please support Hamid and Richard in their mission in helping save and conserve wildlife.
'Do visit Ol Pejeta Conservancy and stay at the amazing Serena Sweetwater's property there.
'Every visitor there contributes to helping save wildlife,' she added.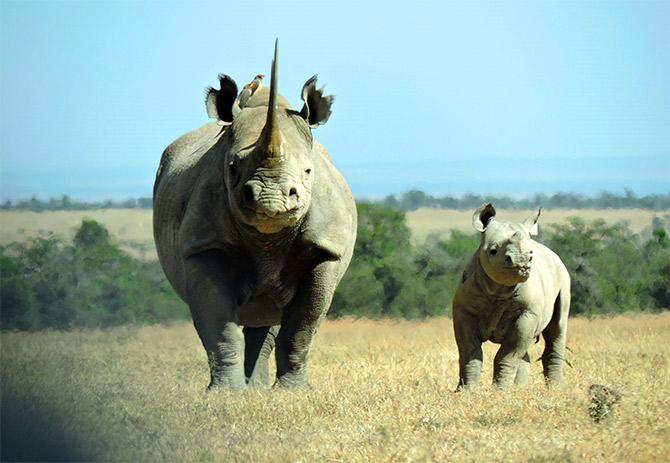 Ol Pejeta Conservancy, which is situated about 250 km north of Nairobi, was where Sundan, the world's last male northern white rhino lived.
He was euthanised earlier this year after suffering from age-related issue and multiple infections.