Indians are preferring long-haul foreign locations this summer, says report.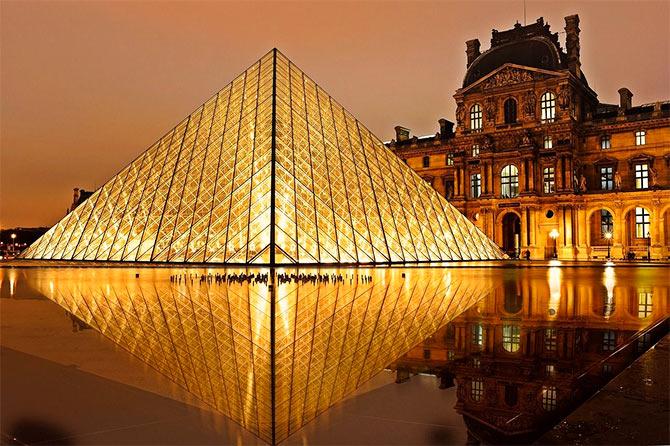 Photograph: EdiNugraha/Pixabay.com
With summer vacations fast approaching, most Indians are planning to head to long-haul international destinations with booking going up by 25 per cent compared to last year, said a report.
About 50 per cent of the bookings are made by travellers in the 25-35 age group, according to the report by online travel company MakeMyTrip.
'Long-haul destinations have registered higher growth this year compared to short-haul ones, with a significant 25 per cent growth in the number of trips year-on-year,' said Mohit Gupta, chief operating officer, MakeMyTrip.
Gupta said there has also been a significant increase in the number of people travelling this summer with 24 per cent more Indians travelling this season.
The findings of the report are based on the bookings seen on MakeMyTrip platform for travel during the coming summer season (April-June), which coincides with the summer holidays in schools across India.
London and Paris are the top destinations for long-haul trips, while Rome, Toronto, Amsterdam and Istanbul are the top growing international destinations this summer witnessing five-times growth, the report said.
Among the short-haul destinations, Dubai followed by Singapore and Thailand continued to be the most popular summer travel destinations.
Astana, Almaty, Lombok, Mykonos Vietnam, Jordan, Israel, Cambodia are among the most searched off-beat international summer destinations, according to the report.
'With mobiles, becoming the heart of communication, there also has been a remarkable year-on-year increase in bookings coming from smart phones,' said Gupta.
The transactions made from mobile apps have increased by 64 per cent since last summer, he added.
Among domestic destinations, Goa continued to top the chart despite the heat as the most preferred holiday location this summer.
Cooler places such as Manali, Ooty and Shimla are the other top summer travel destinations.
Interestingly, this summer Indians have shown great interest in travelling to some off-beat destinations as well, according to the report.
Other than places such as Thekkady, Wayanad, Guwahati and Shillong, locations like Spiti, Hampi and Namchi are being picked as the new go-to places by young Indians.