Rediff reader Anisha Sarkar shared these stunning pictures. Have a look!
You can share yours too! #India-Photos
IMAGE: A mountain peak at

Lachung, North Sikkim makes for a magical pic.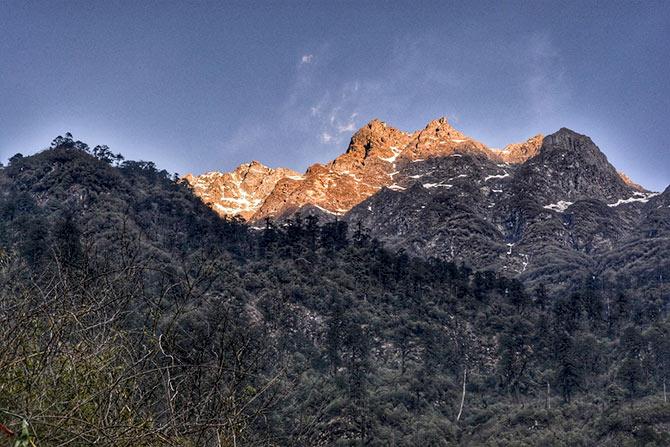 IMAGE: In this picture, Anisha has played with light to get another stunning angle of the mountain tops at

Lachung, North Sikkim.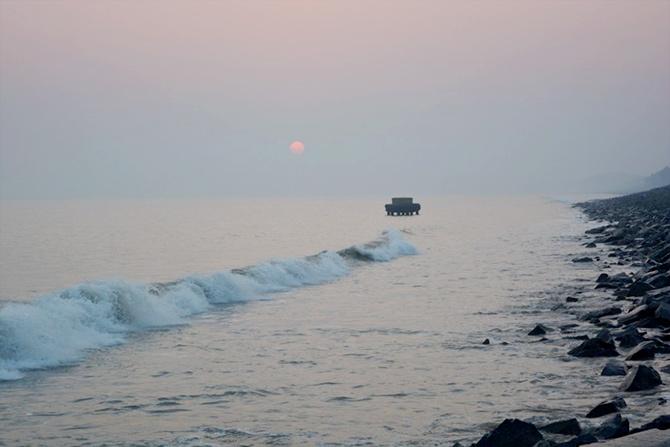 IMAGE: Watch the sun set at Digha beach.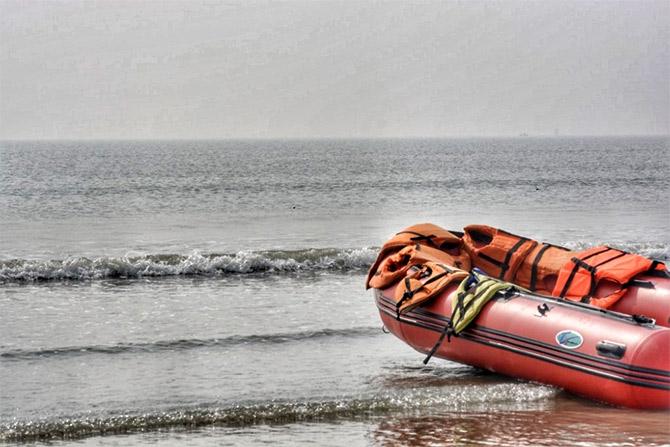 IMAGE: Anisha also shared this picture of a life boat at

Mandarmani Beach, West Bengal.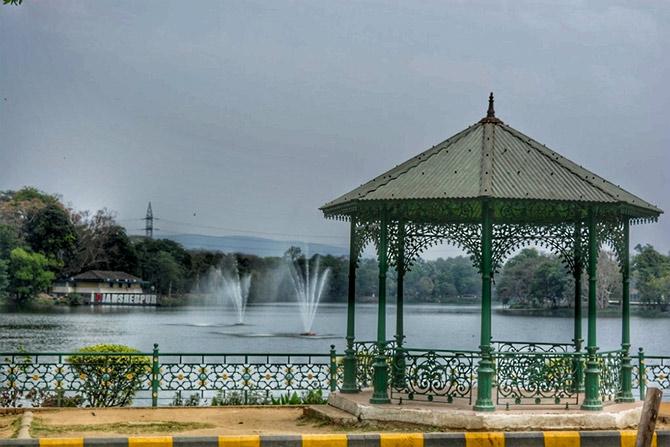 IMAGE: 'This is my city, Jamshedpur,' she captioned this pic.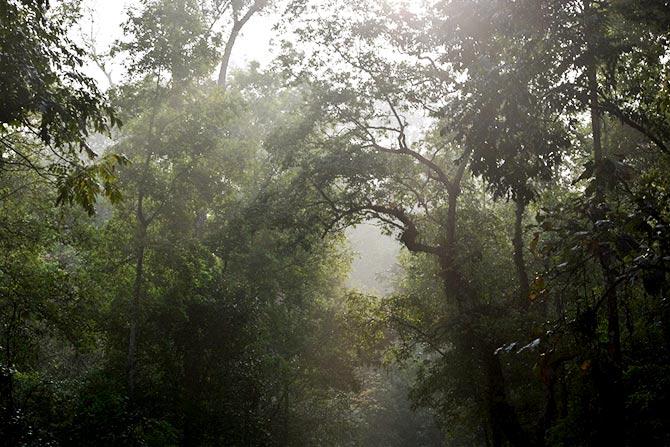 IMAGE:

A 'piece of nature' inside Gorumara National Park, West Bengal.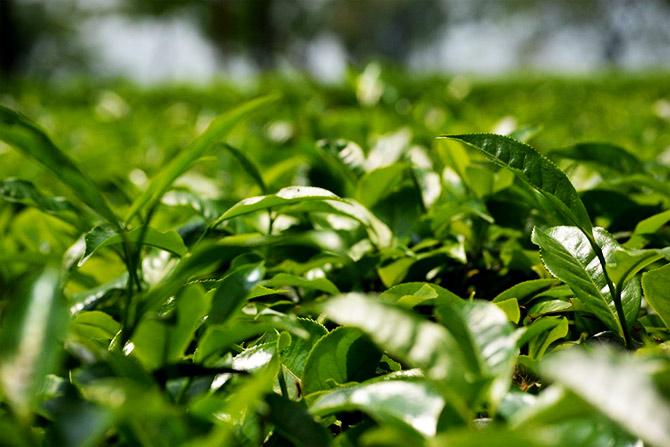 IMAGE: Tea leaves glisten in the morning dew. This pic was taken by her in the tea gardens of Jalpaiguri, West Bengal.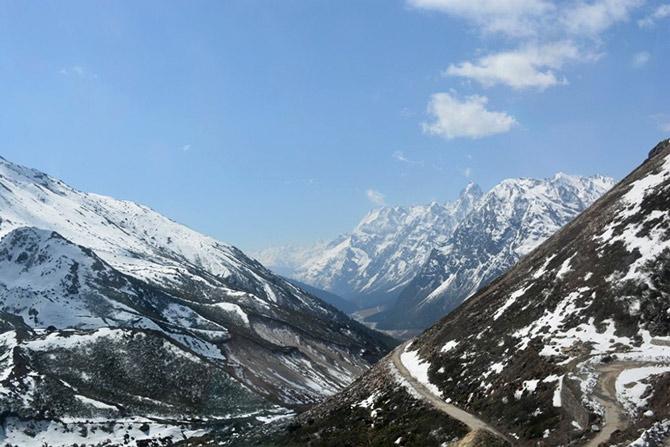 IMAGE: The valley of Kangchenjunga through Anisha's lens.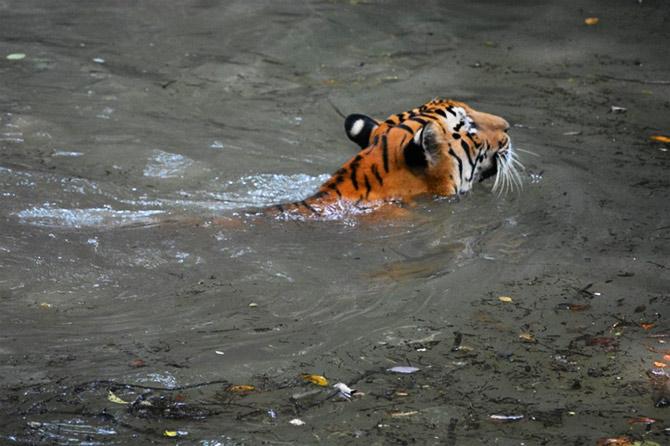 IMAGE: A tiger takes a bath to cool off from the summer heat.
Follow this link to post the best of your #India-Photos and we will publish them right here on Rediff.com!
You can see all the published photographs here!
Disclaimer: The photographs featured in this series are, to the best of our knowledge, original entries submitted by readers. Rediff.com does not assume any responsibility for their originality.