Rediff readers who travelled to India's North Eastern states came back with these stunning pictures. Have a look!
You can share yours too! #India-Photos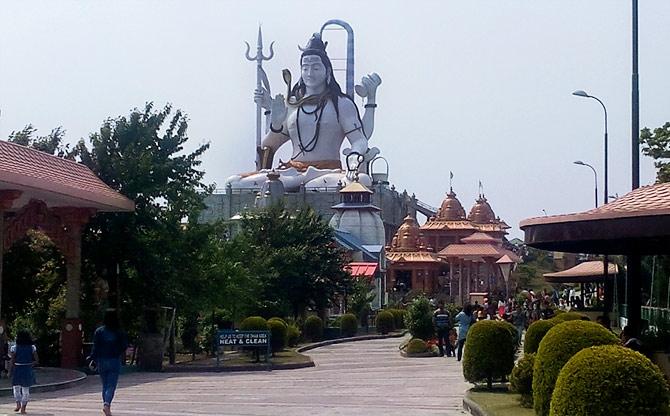 IMAGE: Chandan Chatterjee shared this image of 87 ft tall statue of Lord Shiv at Namchi, Sikkim.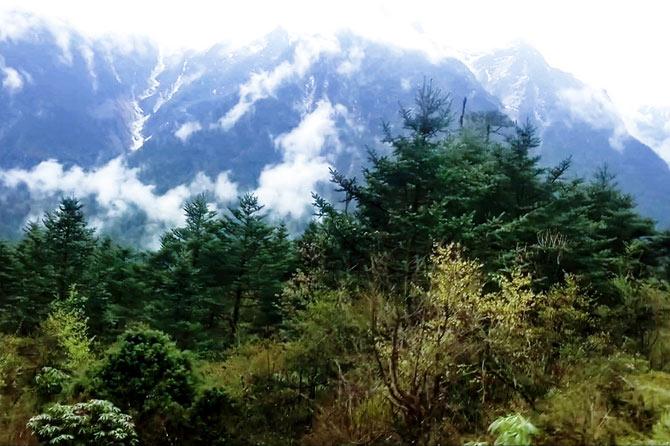 IMAGE: The Yumthang Valley in Sikkim, also known as the 'valley of flowers' offers a scenic view of the Himalayas in this image shared by Chandan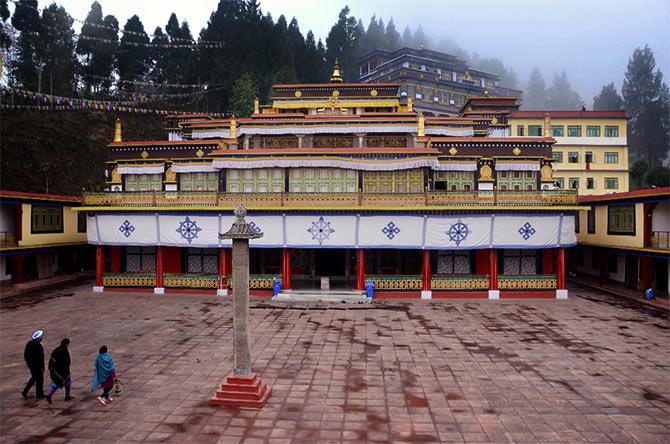 IMAGE: The Rumtek Monastery near Gangtok, Sikkim. Photo by Maninder Sodhi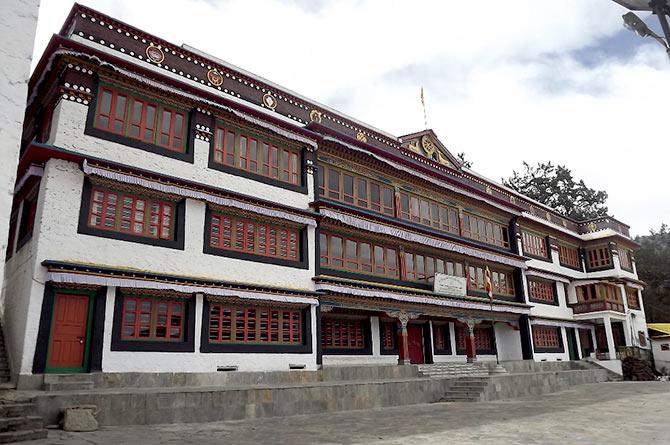 IMAGE: A view of the Tawang Monastery in Arunachal Pradesh, one of the largest monasteries in the country, shared by K Sreekumar.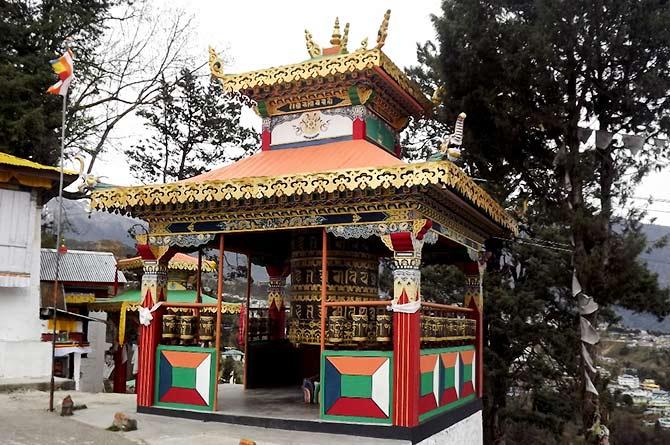 IMAGE: Sreekumar also shared this colourful bell house near the monastery in Sikkim.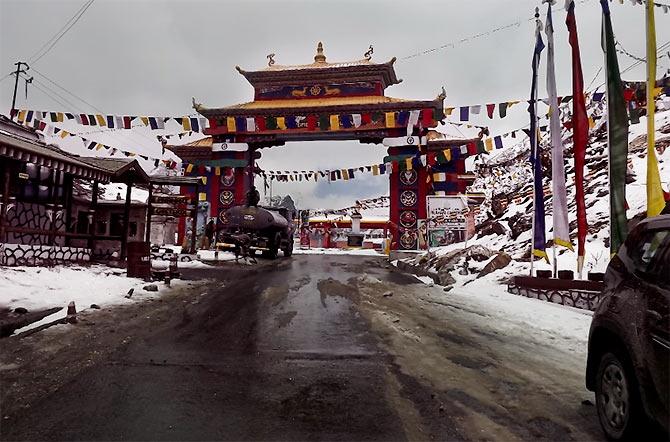 IMAGE: The high altitude Sela Pass gate. This pass connects Tawang to the rest of India. Photo by K Sreekumar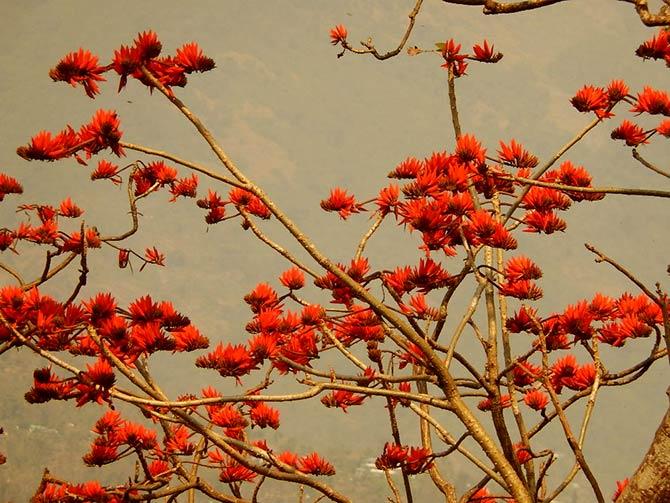 IMAGE: The palash flowers in full bloom at Sikkim, snapped by Prabhat Kumar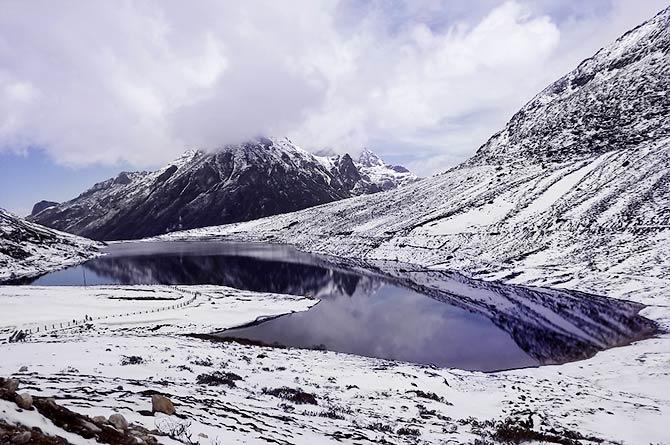 IMAGE: At Tawang, don't miss these frozen lakes and its chilling view. Photo by K Sreekumar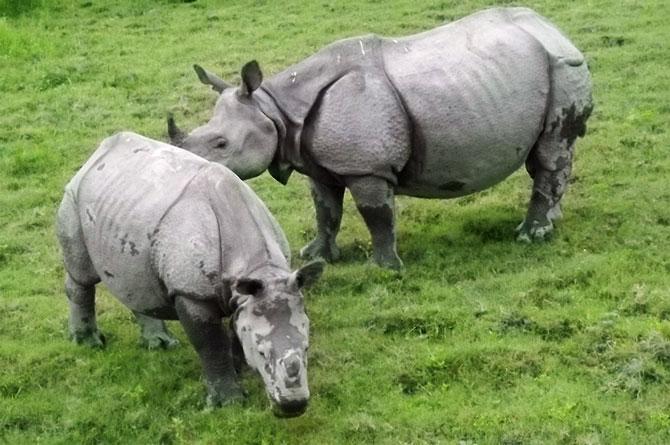 IMAGE: A trip to the North East is incomplete without a visit to the Kaziranga National Park in Assam. Photo by K Sreekumar

Follow this link to post the best of your #India-Photos and we will publish them right here on Rediff.com!
You can see all the published photographs here!
Disclaimer: The photographs featured in this series are, to the best of our knowledge, original entries submitted by readers. Rediff.com does not assume any responsibility for their originality.