And why not? Even Santa Claus lives here!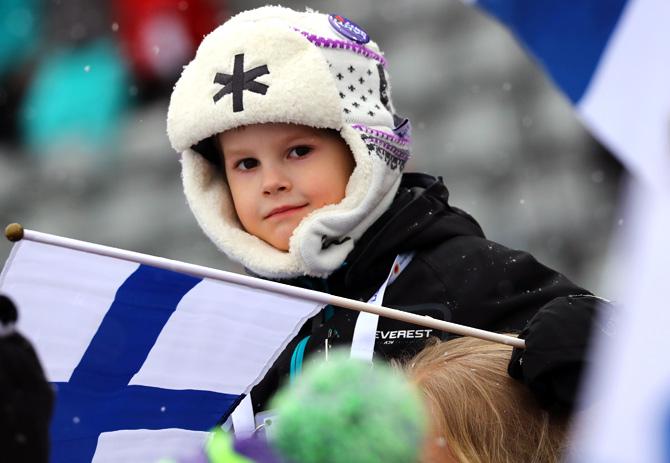 Finland is also home to the happiest immigrants.
Photograph:

Kai Pfaffenbach/Reuters

.
According to a new United nations report, Finland is the happiest country in the world.
The results are based on six key factors found to support wellbeing -- income, healthy life expectancy, social support, freedom, trust, and generosity.
The Nordic nation headed up the 156-country ranking, followed by last year's winner Norway, Denmark, Iceland and Switzerland.
In addition to its joyful locals, Finland is also home to the happiest immigrants, the study found.
Here are 10 pictures that prove Finland is heaven on earth.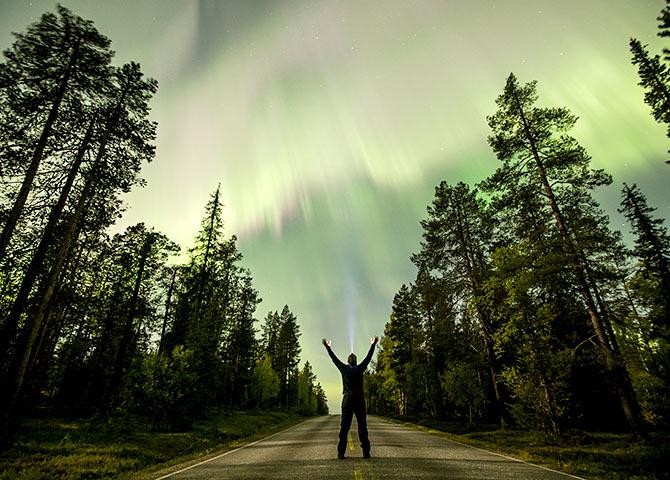 Finland is home to gorgeous views of the Aurora Borealis (northern lights).
Photograph:

Alexander Kuznetsov/Reuters

.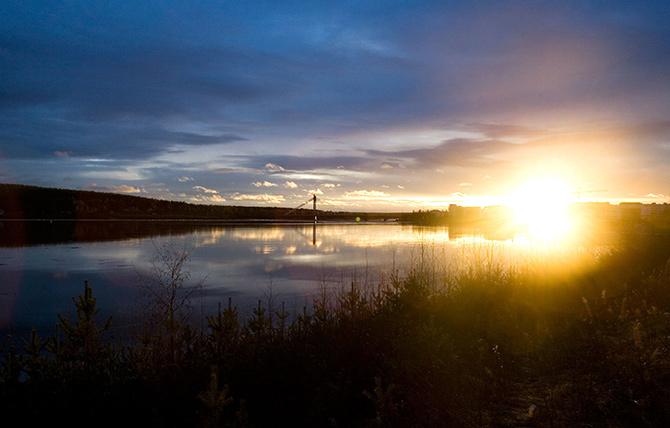 And an abundance of vistas like this.
Photograph: Alexander Hassenstein/Getty Images.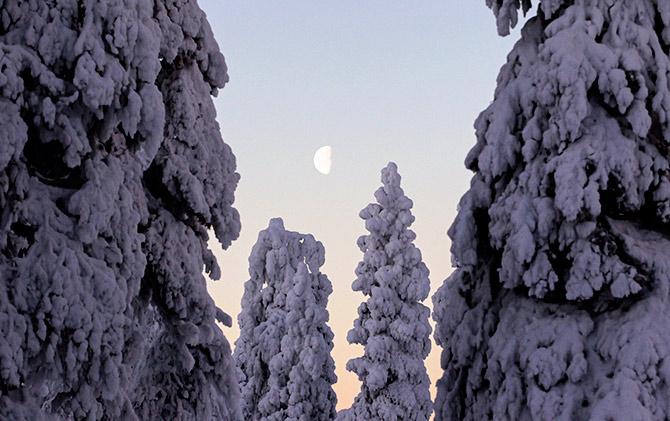 Finland has picture-perfect settings for winter activities like skiing.
Photograph: Bob Strong/Reuters.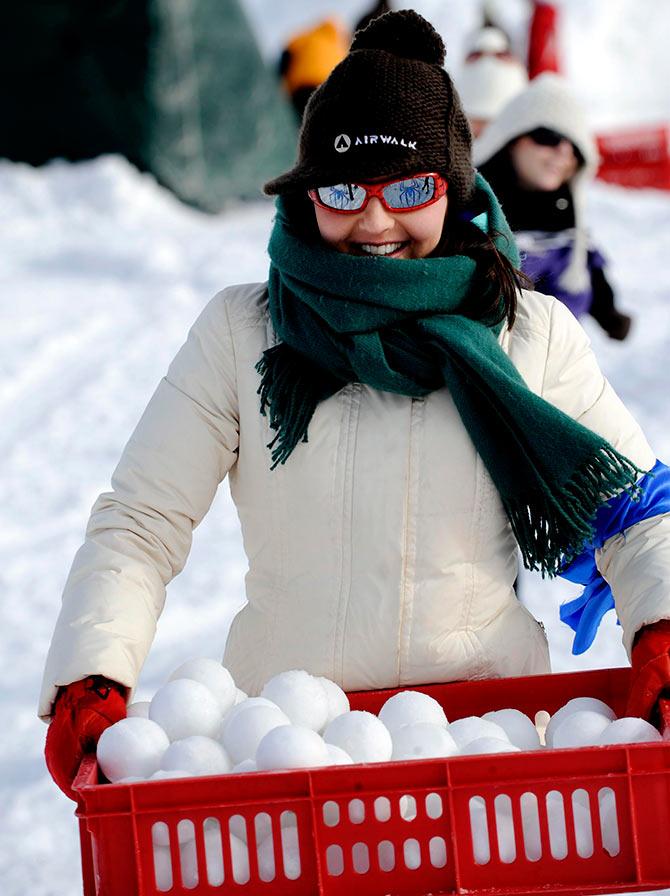 They take winter activities like snowball championships very seriously.
Photograph: Heikki Saukkomaa/Reuters.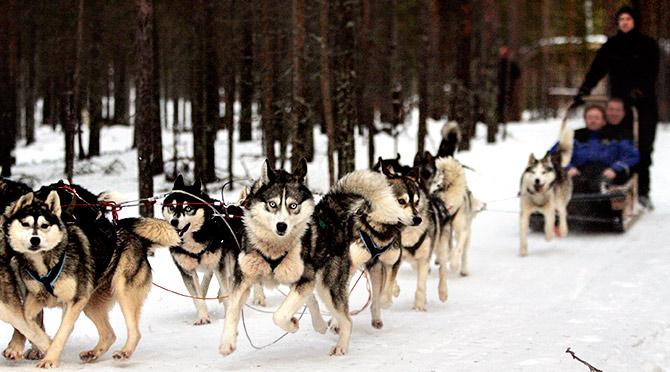 Rides on dog sleds and reindeer sleds are common.
Photograph: Kacper Pempel/Reuters.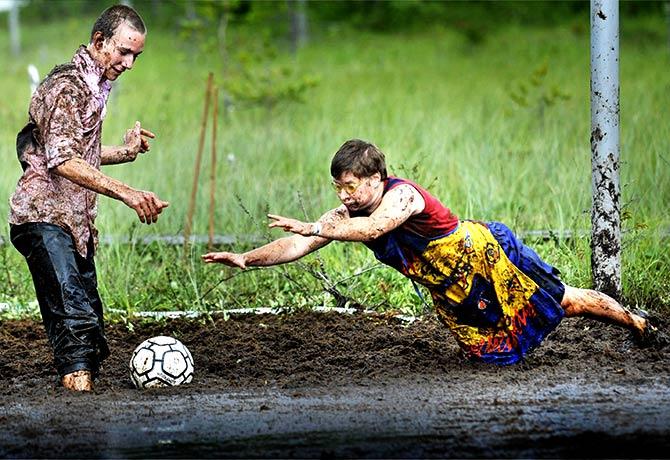 And when the ice melts, the Finnish folks are known to throw themselves into things like Swamp Soccer.
Photograph: Vesa Moilanen/Reuters.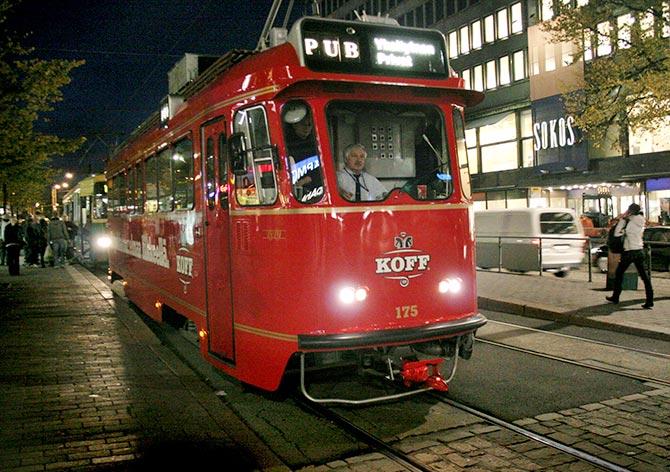 Who would not be happy in a country where a tram has been converted into a rolling pub?
Photograph: Agnieszka Flak/Reuters.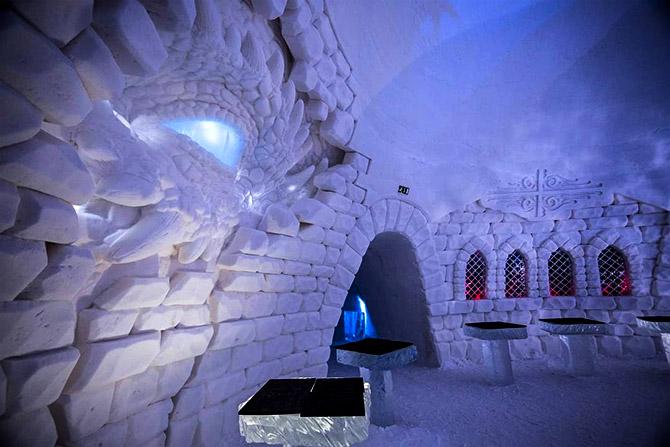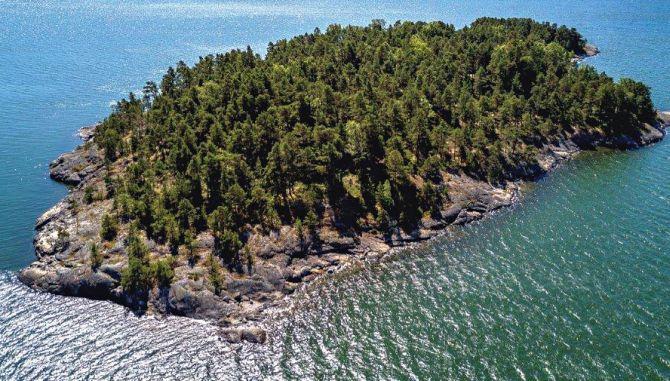 Finland is such a happy place that Santa Claus and his elves live here all year round.
Photograph: Pawel Kopczynski/Reuters.