Like right away!
1.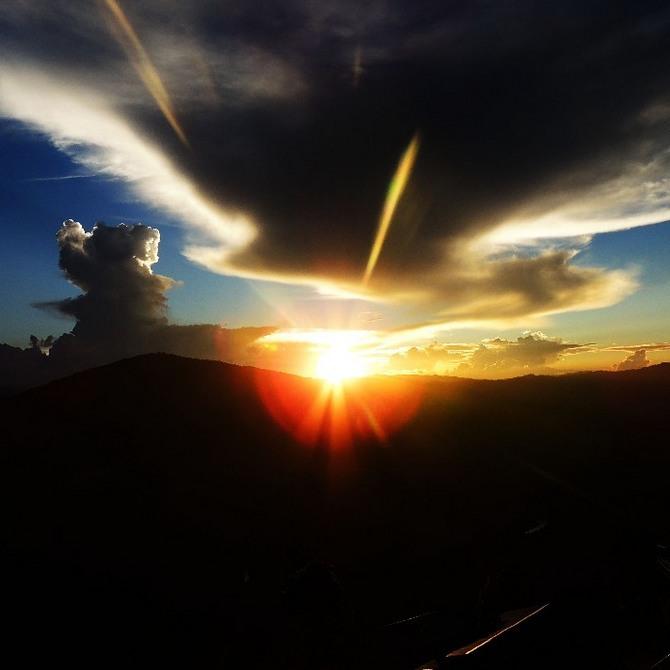 This sunset at an unnamed location
Photograph: Samarath Saxena
2.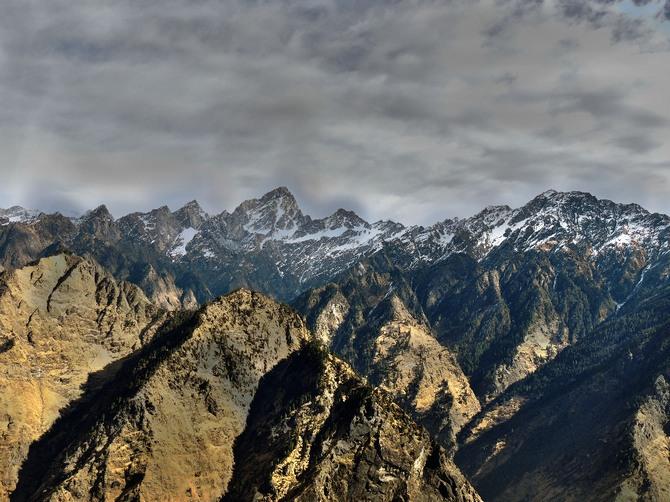 This stunning view of the Himalayas.
Photograph: Samarath Saxena
3.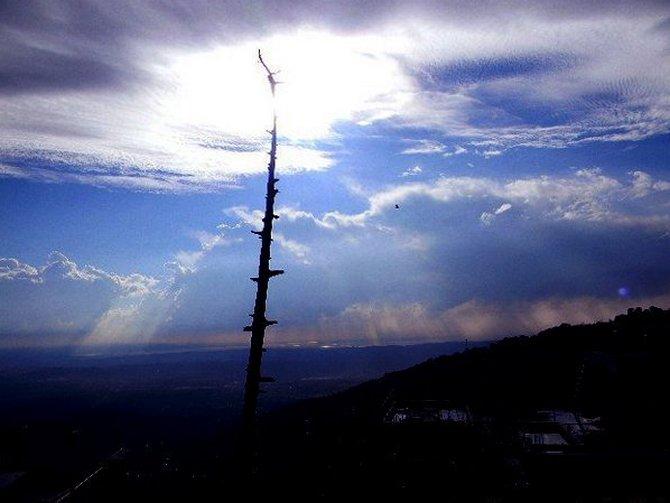 The calming blue of the sky, seen here from Dharamsala
Photograph: Bidyut Borah

4.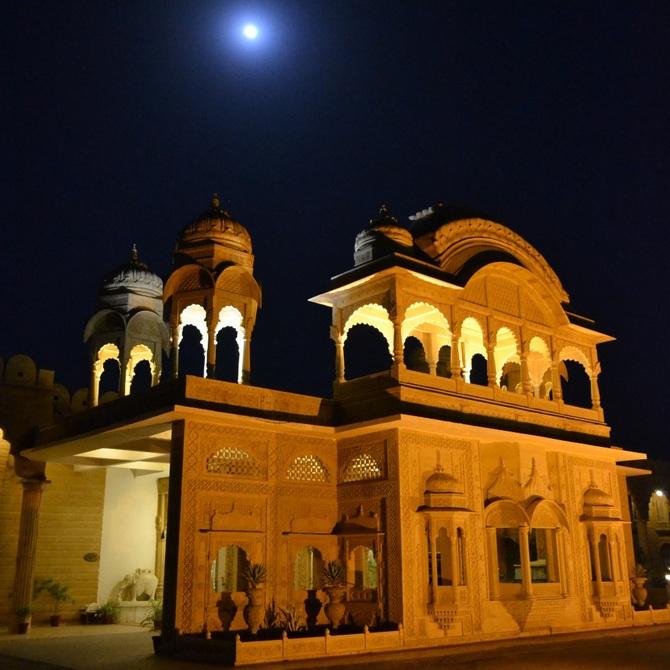 Fort Rajwada in Jaisalmer
Photograph: Vishwanath B

5.
Manali
Photograph: Ashwin Gehi

6.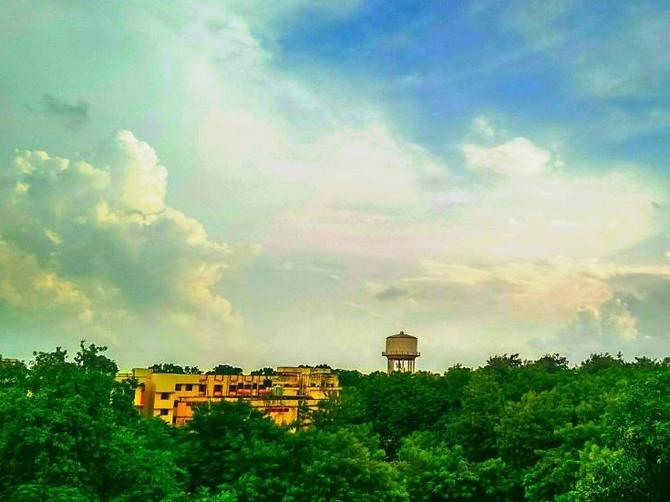 The thick green cover surrounding the IIT campus in Varanasi.
Photograph: Aditya Khare

7.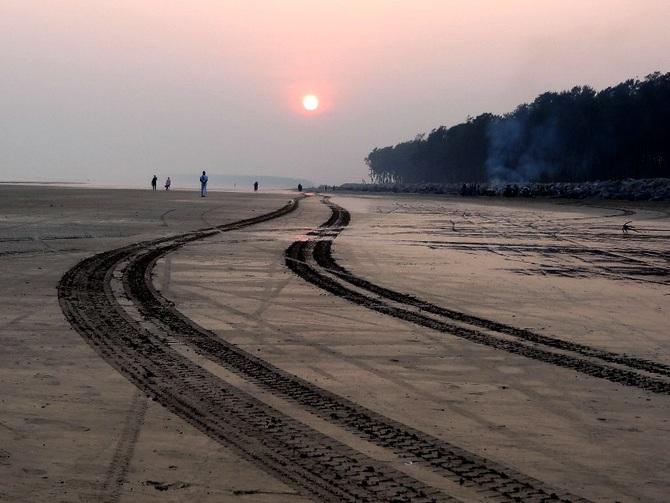 This Udaipur that isn't in Rajasthan and comes with a beach. (It's in West Bengal BTW)
Photograph: Tapan Mitra
8.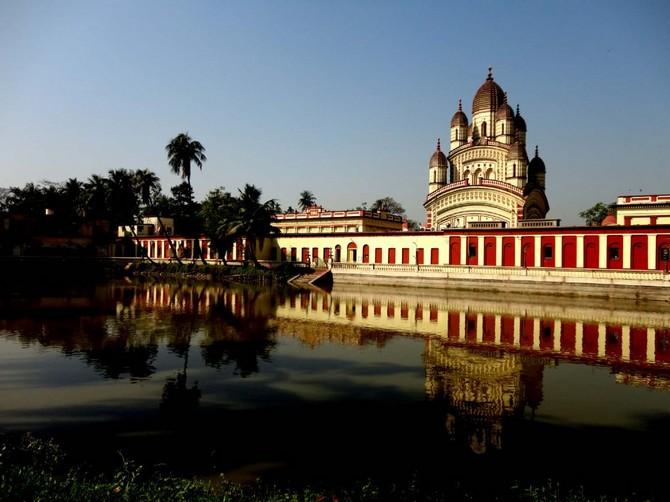 And while we're in West Bengal, this stunning picture of Kolkata's Dakshineshwar Temple.
Photograph: Jay Ghosh

9.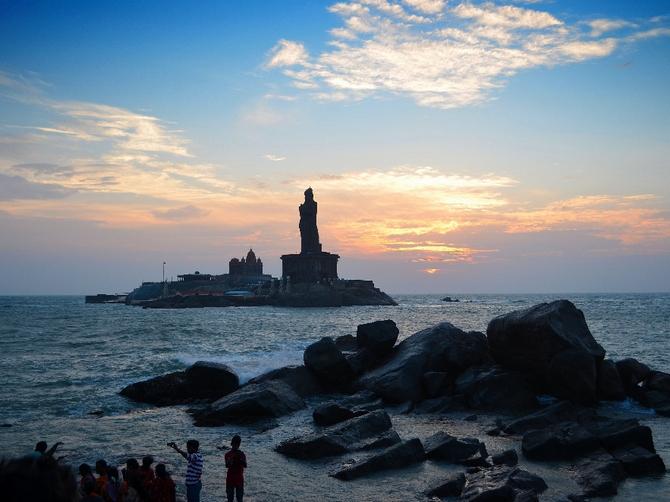 This familiar landscape of the southernmost point of India's mainland, Kanyakumari.
Photograph: Shreejith S
10.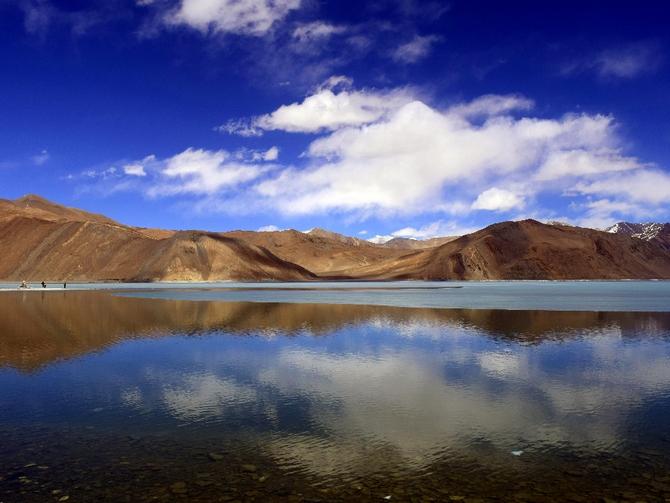 And one of the most recognisable tourist destination in our country's north -- Pangong Lake.
Photograph: Ankur Srivastava

11.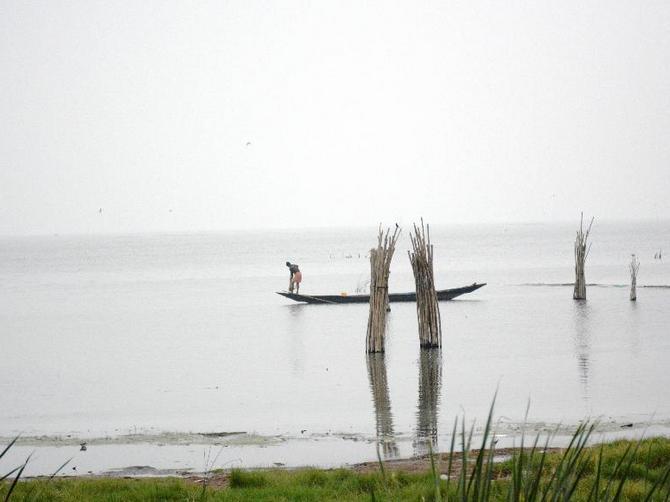 And if this scene scene at Odisha's Chilka Lake doesn't make you want to travel, we really don't know what will.
Photograph: Kishor Saha
Follow this link to post the best of your #India-Photos and we will publish them right here on Rediff.com and India Abroad!
This is the 22nd part of an ongoing series.
You can see all the published photographs here!
Disclaimer: The photographs featured in this series are, to the best of our knowledge, original entries submitted by readers. Rediff.com does not assume any responsibility for their originality.