Bringing you the latest from our #India-Photos series!
You too can post photographs from your travels around the country here and we will carry select pictures right here on Rediff.com and India Abroad.
We begin with these three pictures of Rohtang Pass shot by Shyam Chavan.
1.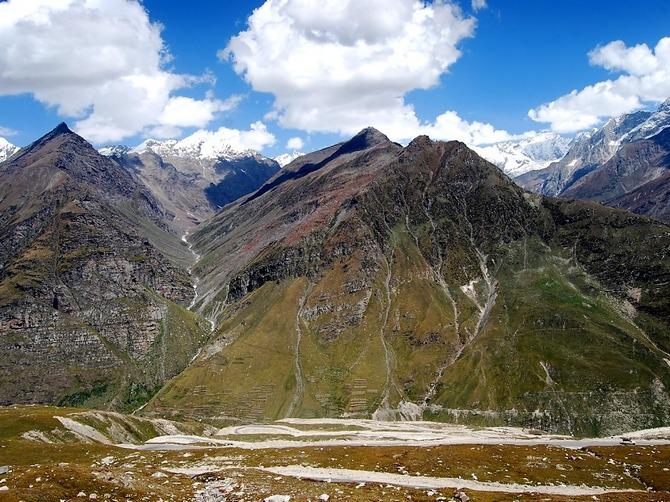 ---
2.
---

3.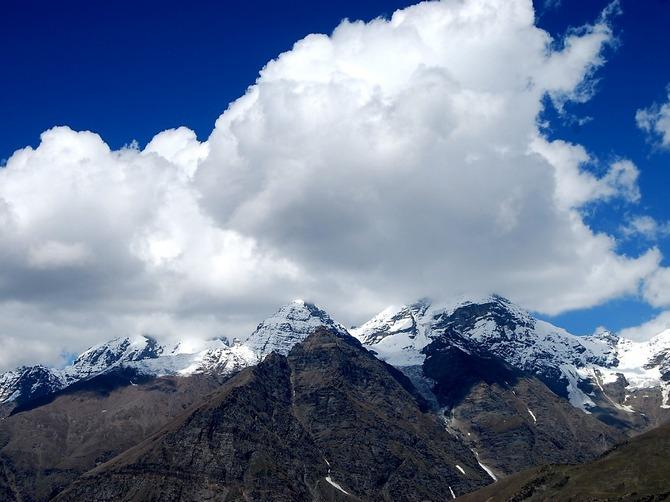 ---
4.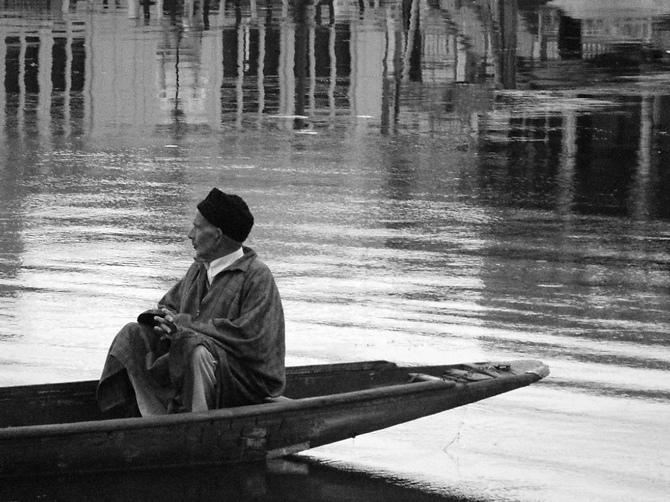 Girish Chhabra shares with us this scene from the Dal Lake, Srinagar...
---
5.
And this photograph from Dalhousie!
---
6.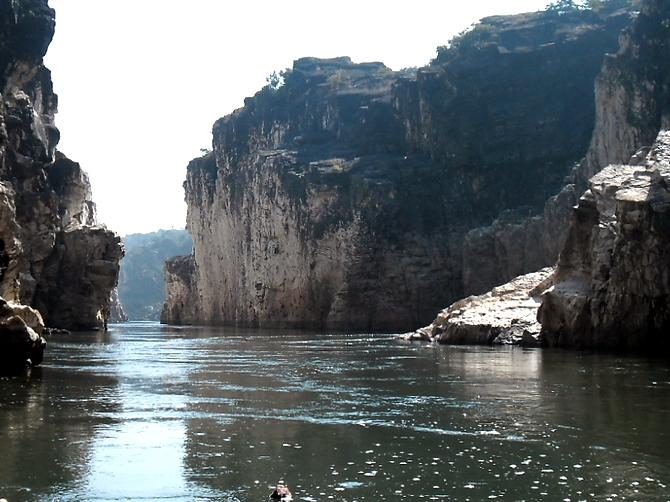 Satya sent in this photograph he shot while sailing along the river Narmada.
---
7.
And this one of the majestic Teerathgarh Falls in Chhattisgarh.
---
8.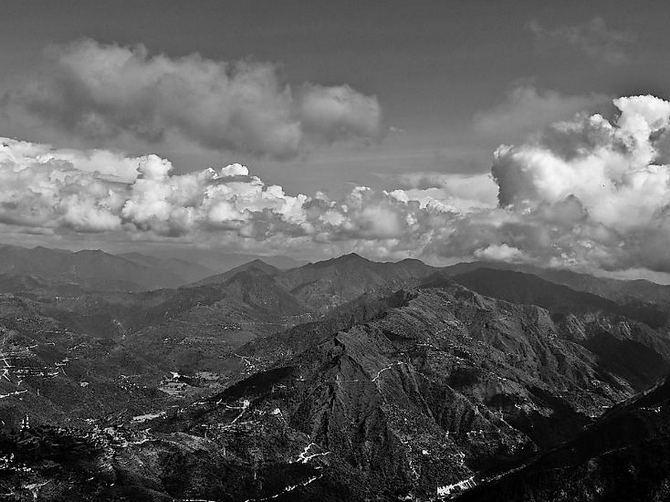 This is Nainital seen from the lens of our reader who identifies himself as DVV.
---
9.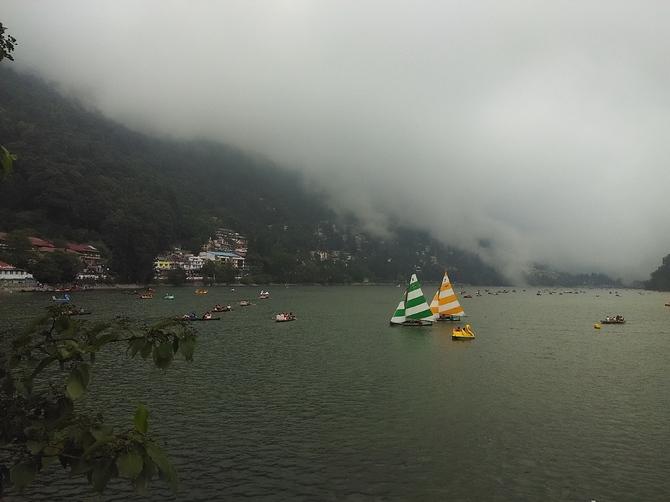 And this breathtaking scene of an unknown location has been shot by Rahul Kumar.
---
10.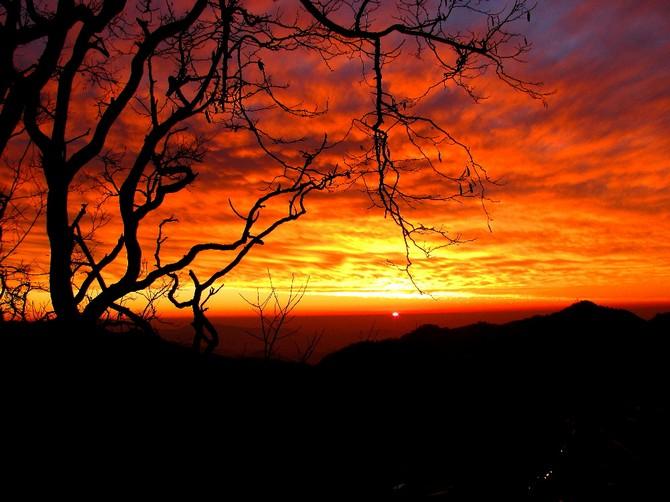 We wind up our latest edition of #India-Photos with this picture of the sun setting on Shimla by Rakhi Sengupta.
---
Follow this link to post the best of your #India-Photos and we will publish them right here on Rediff.com and India Abroad!
You can see all the published photographs here!
Disclaimer: The photographs featured in this series are, to the best of our knowledge, original entries submitted by readers. Rediff.com does not assume any responsibility for their originality.