After nearly two years, Designer Bibhu Mohapatra presented a fashion show.
His Spring 2022 collection was primarily inspired by the Insurgent Muse by Terry Wolverton, one of the original creative collective behind the historic Woman's Building of Los Angeles in the 1970s.
According to Bibhu, 'Given the dire issues surrounding women, abortion rights, and reproductive health care right now, these radical artists, feminists, and visionaries who established this safe space for expression and representation are more relevant and inspiring than ever.'
Indian supermodel Ujjwala Raut opened and closed the show. Take a look.
Please click on the images for a better look at the outfits.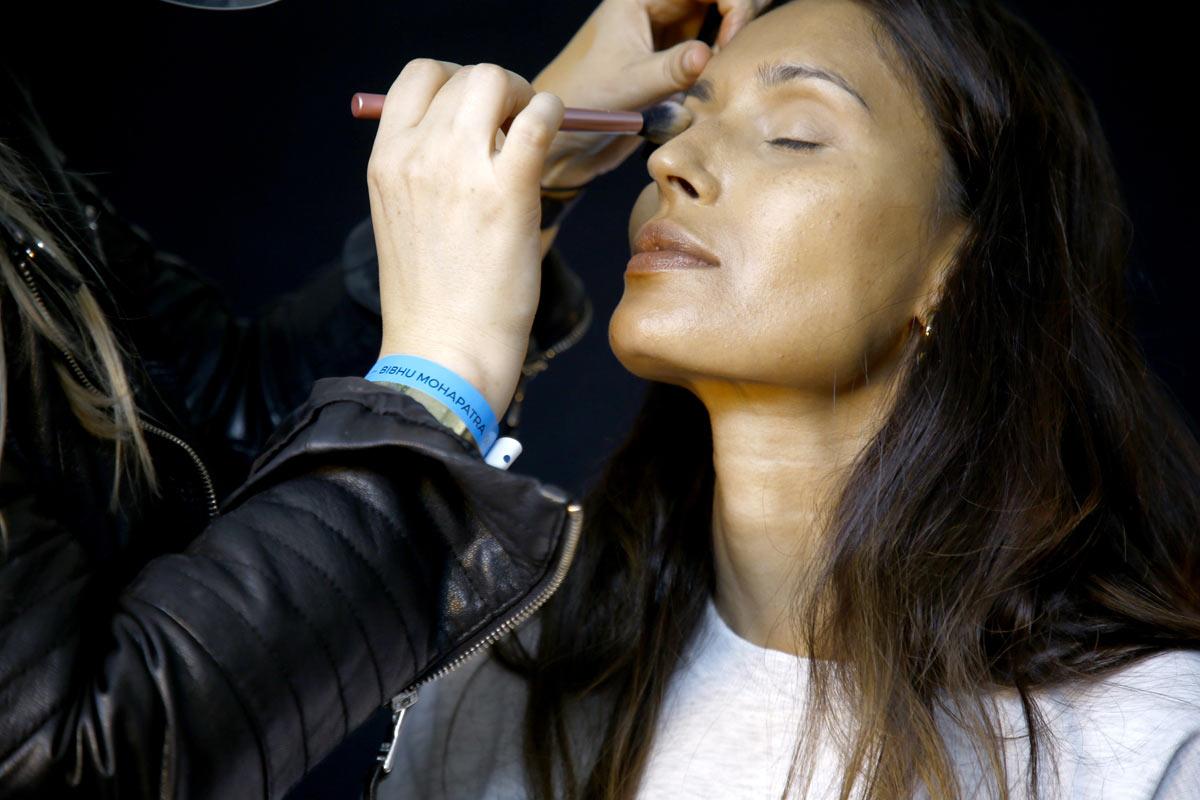 IMAGE: Ujjwala Raut gets her make up done.
Photograph: John Lamparski/Getty Images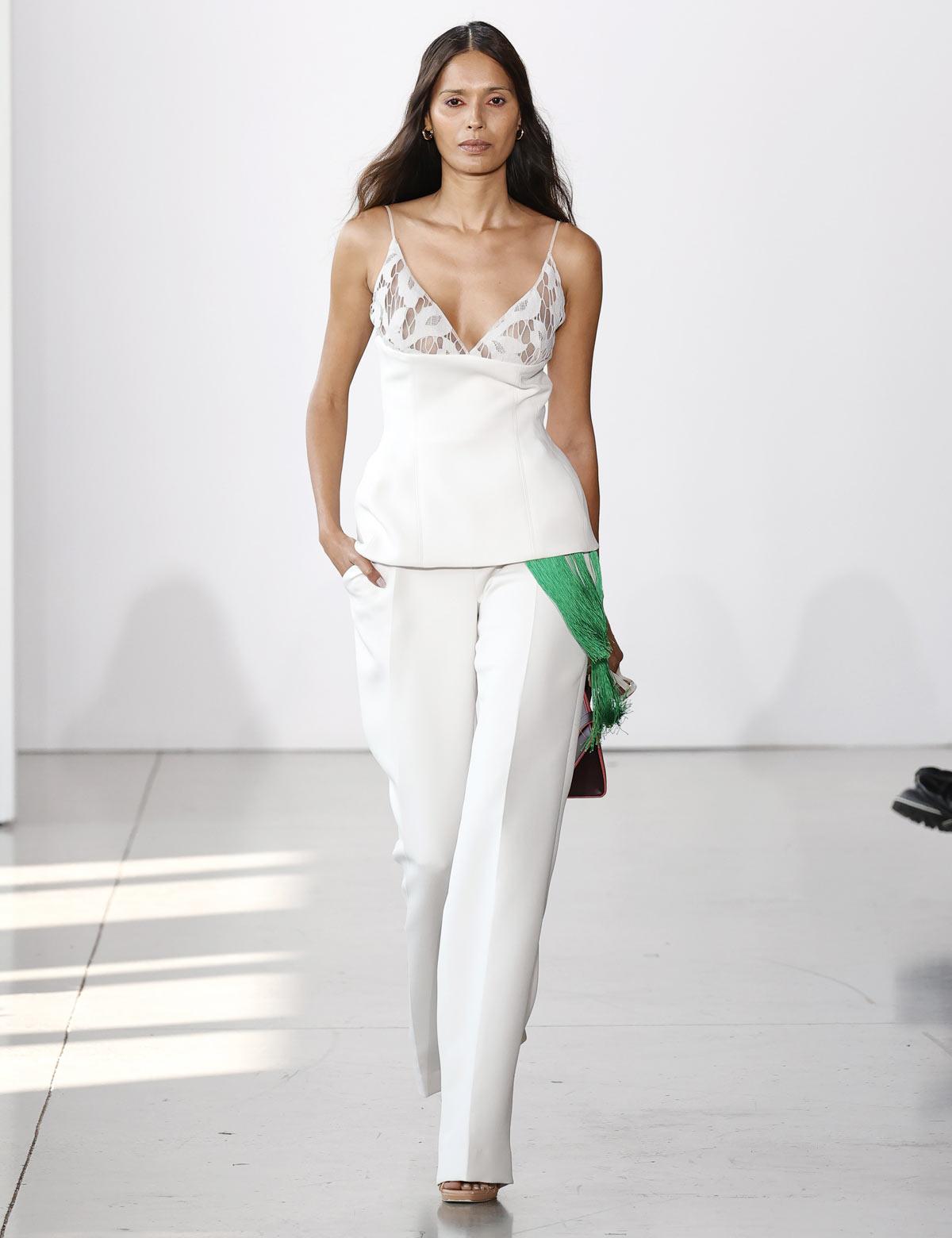 IMAGE: The Mumbai-born, New York based, supermodel took to the ramp in an all-white look.
Photograph: Frazer Harrison/Getty Images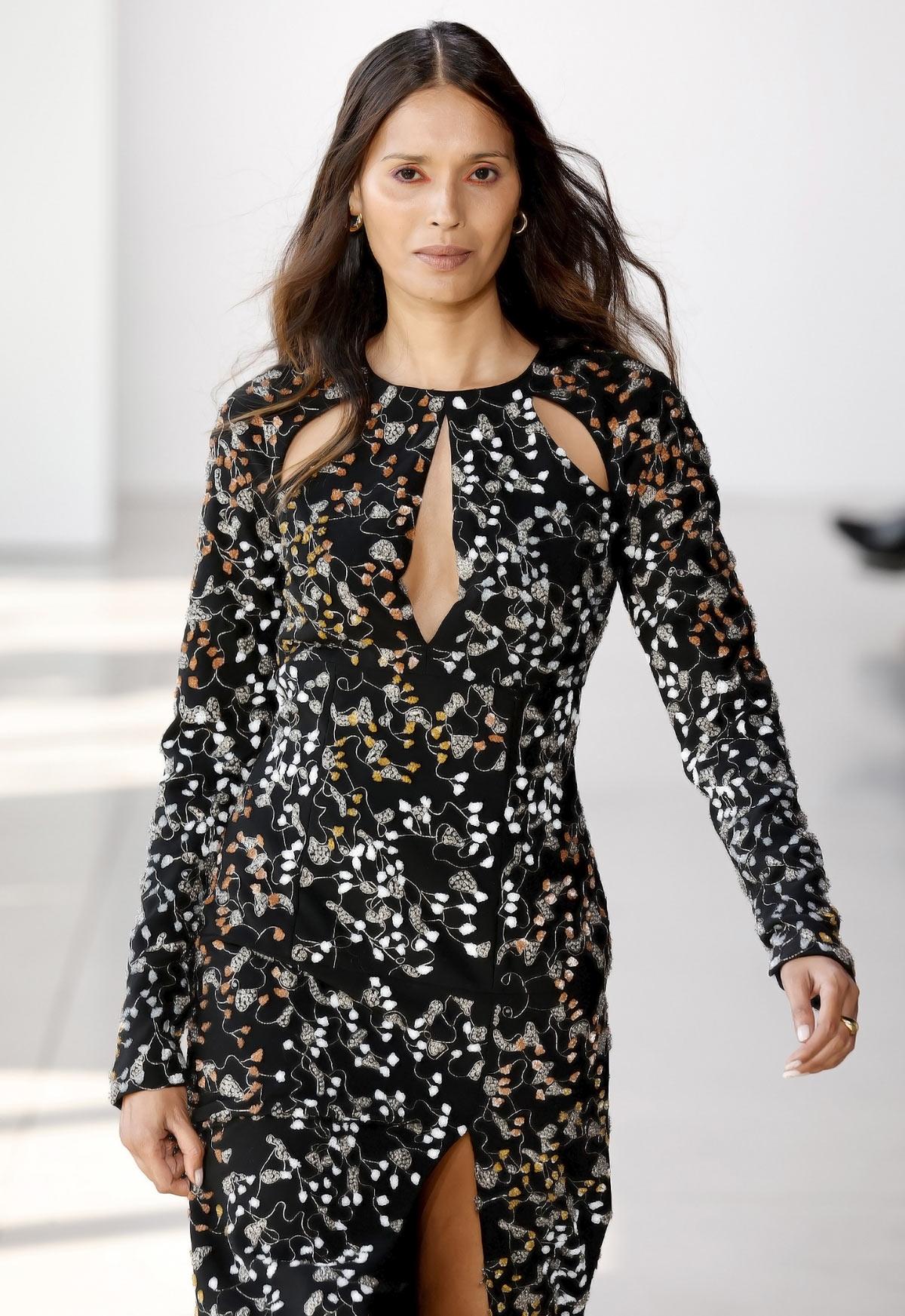 IMAGE: For her second look, Ujjwala Raut chose a black dress with a high-slit and cutouts at the neck.
Photograph: Frazer Harrison/Getty Images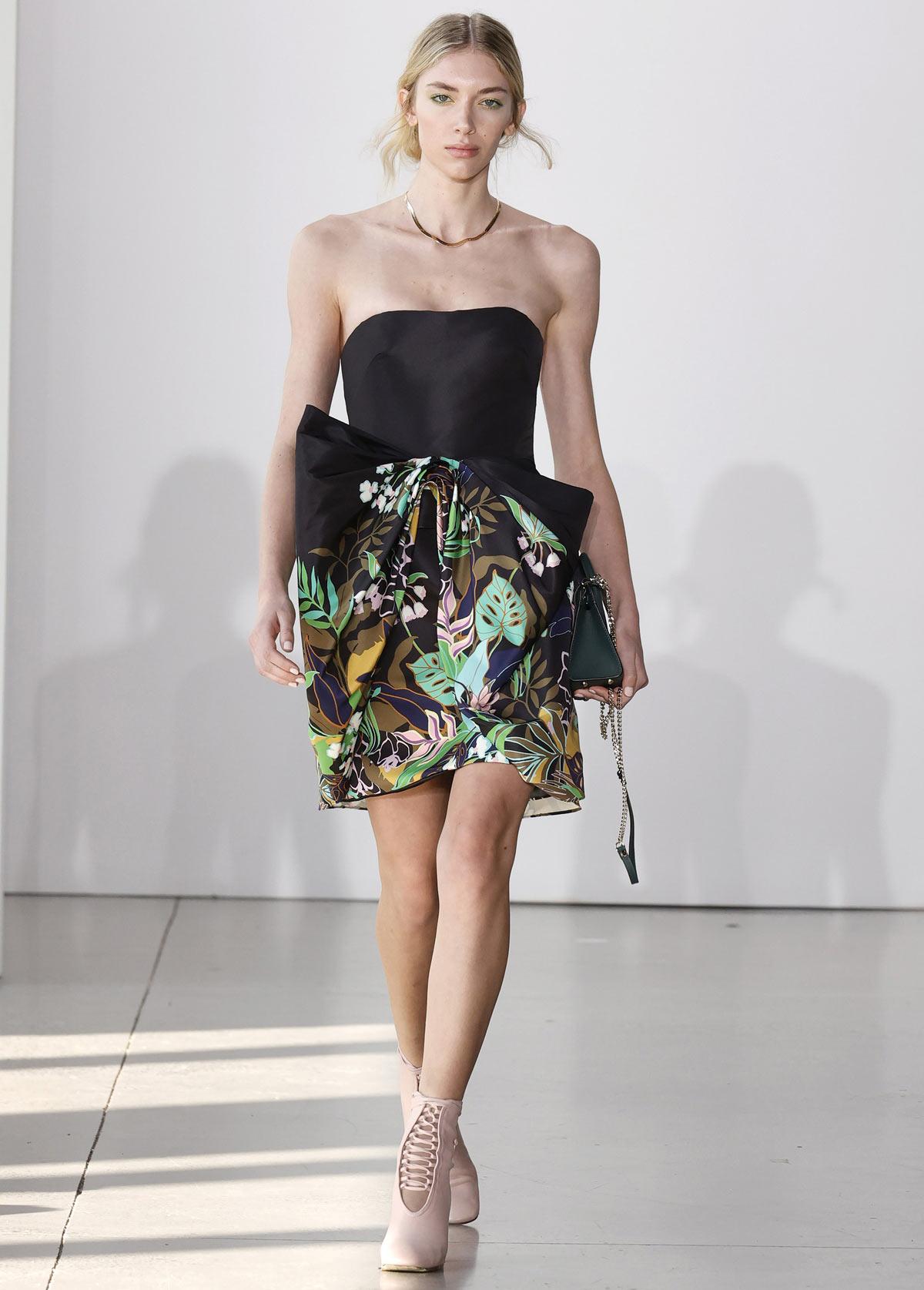 IMAGE: The collection embraced minimalistic fashion.
This model is wearing an off-the-shoulder dress with a floral skirt.
Photograph: Frazer Harrison/Getty Images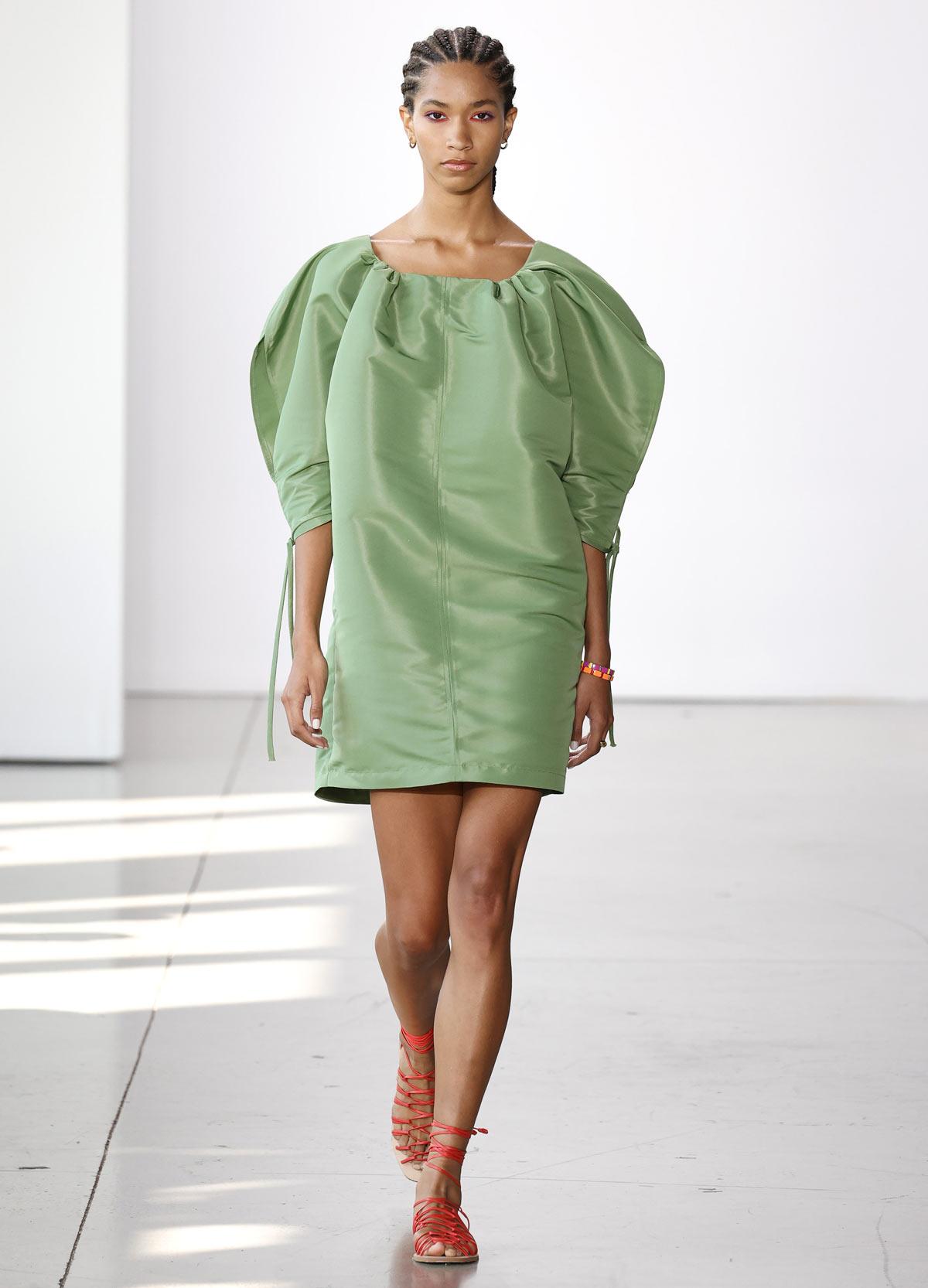 IMAGE: Bibhu thanked everyone who shows up everyday for women's rights everywhere.
'There is no greater muse in the world,' the Rourkela born, New York based, designer declared.
Photograph: Frazer Harrison/Getty Images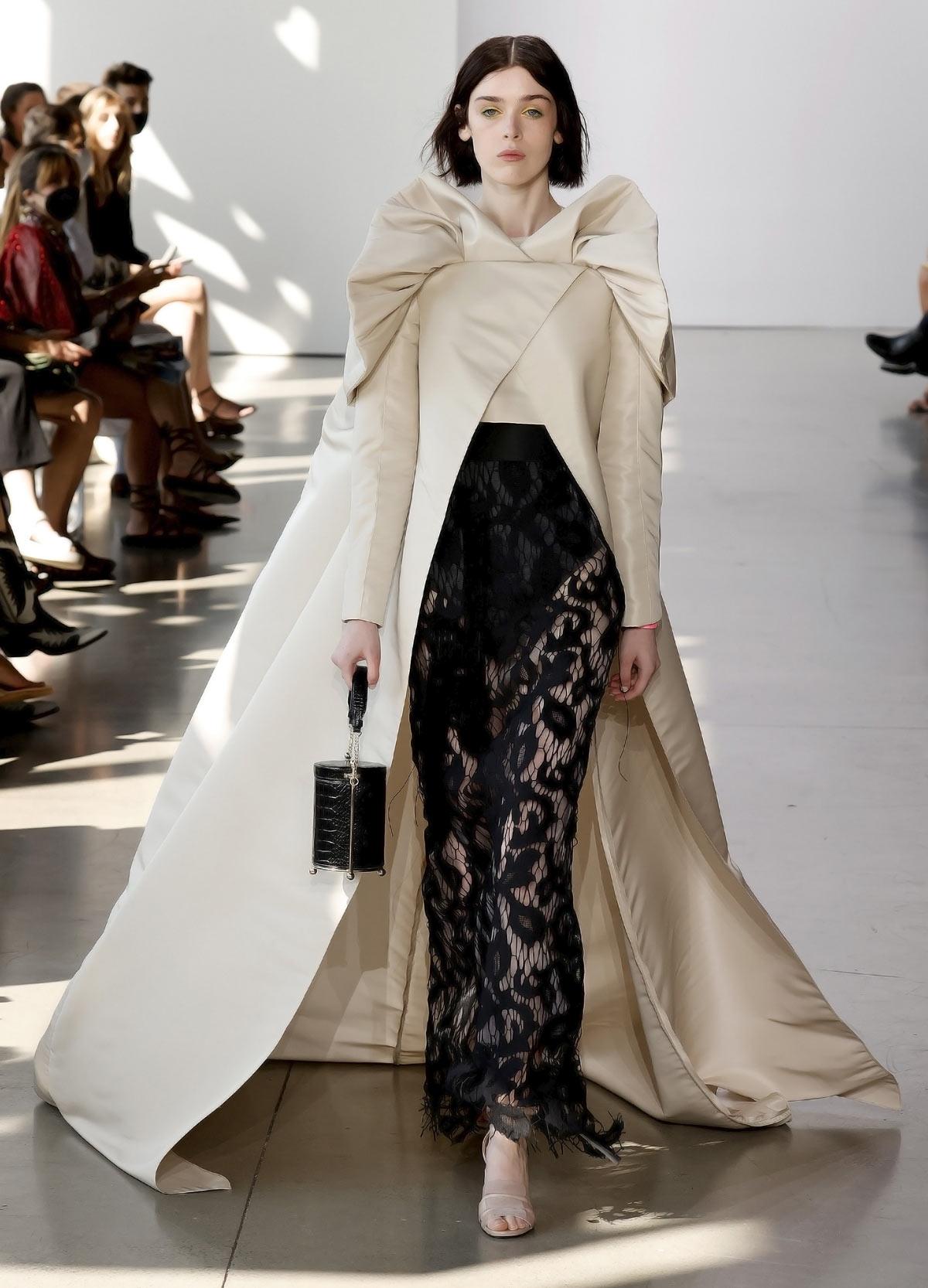 IMAGE: A model showcases a beige cape with a lace dress underneath.
Photograph: Frazer Harrison/Getty Images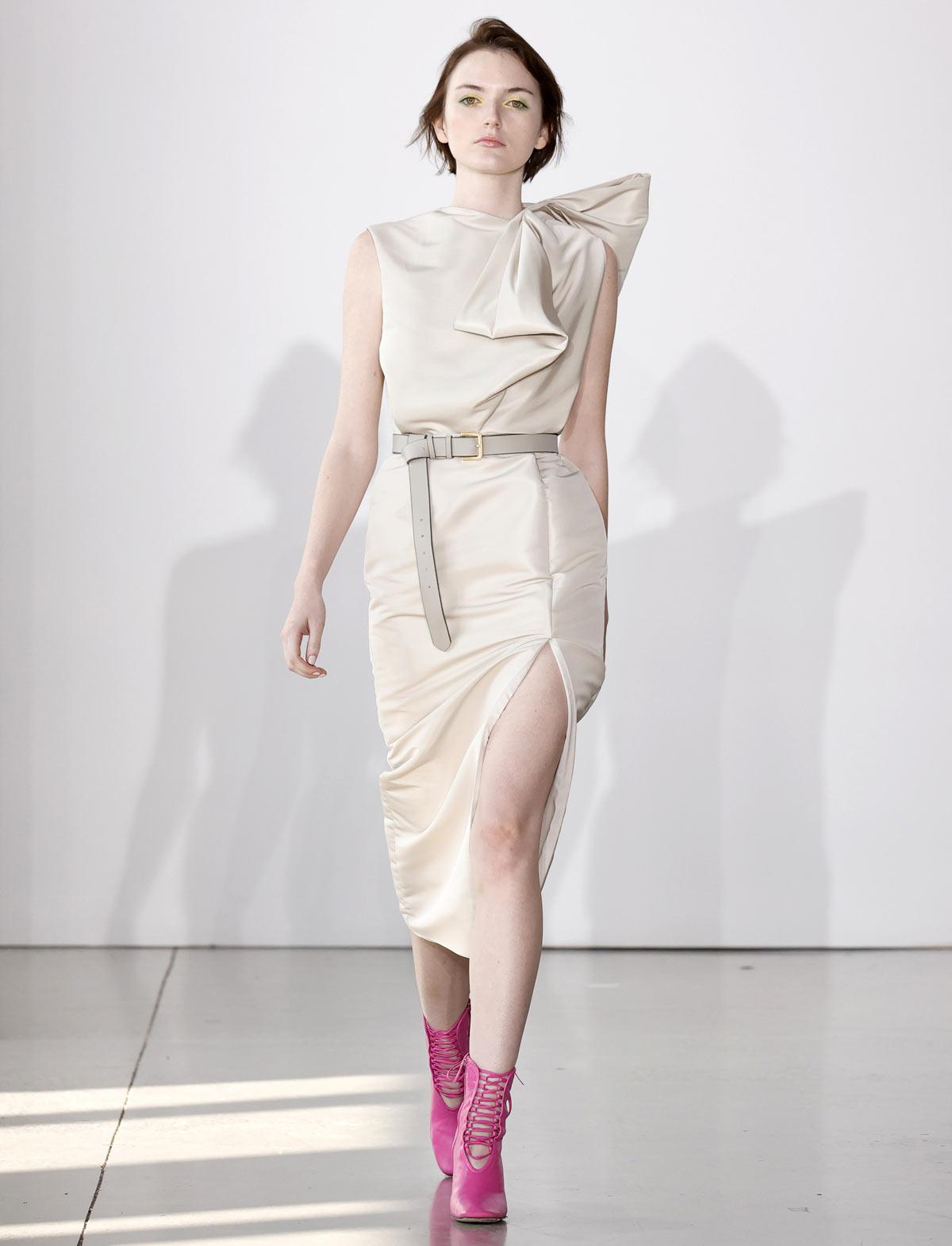 IMAGE: Bibhu played around with contrasting colours.
Take the case of this off-white figure-hugging silhouette paired with pink ankle-length boots.
Photograph: Frazer Harrison/Getty Images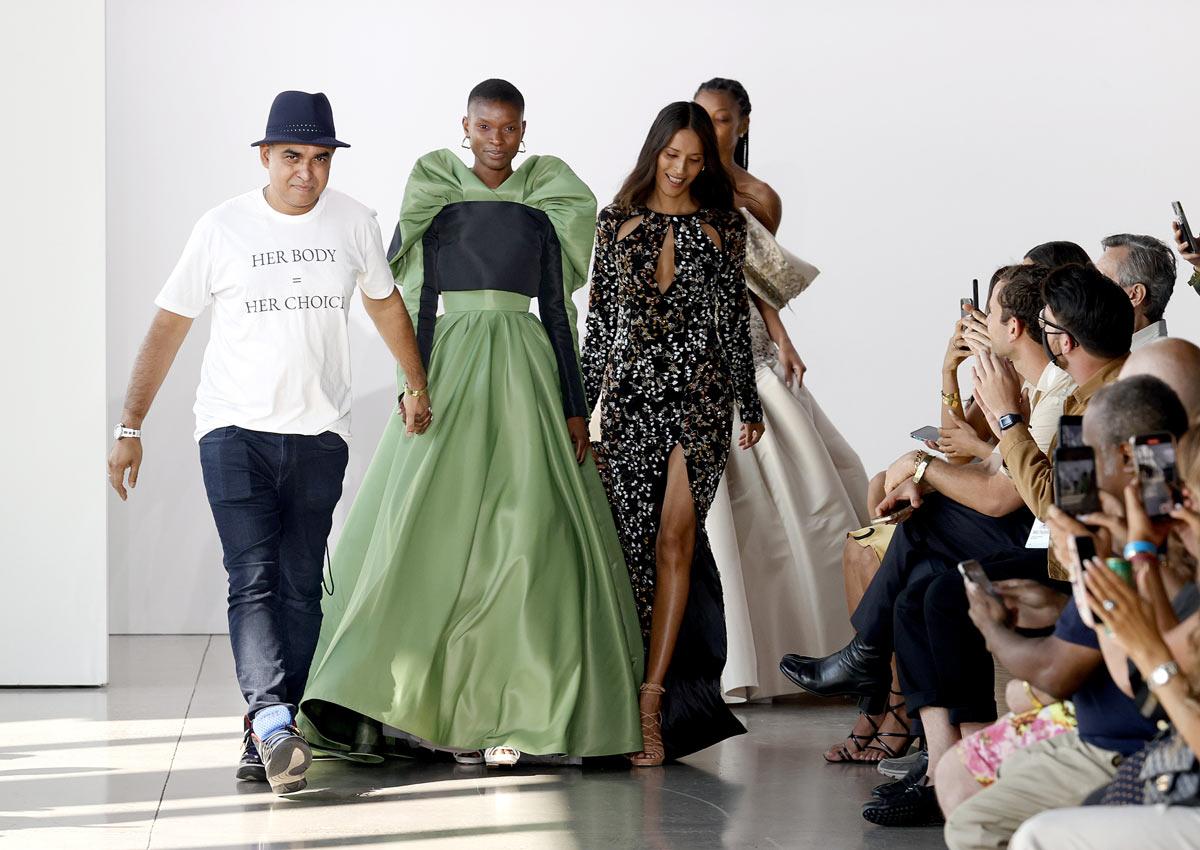 IMAGE: Bibhu Mohapatra takes to the ramp with a model and Ujjwala Raut.
Photograph: Frazer Harrison/Getty Images
Photographs curated by Hitesh Harisinghani/Rediff.com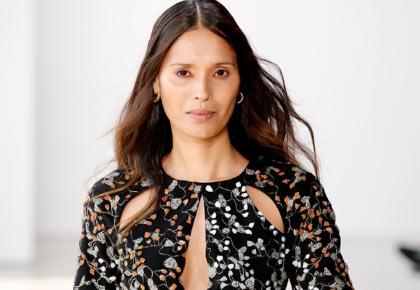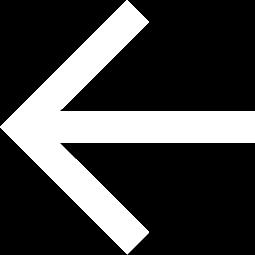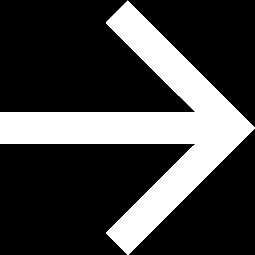 X