Abhishek Yadav, design head at Spykar Lifestyle tells you how to step out in style.
When it comes to style, one of the main aspects is to follow the right fashion trends.
It's a lot harder to not get swept up by the hype of the latest fashion craze. The fact is trends matter; they affect what is being advertised to you and what is available to buy in stores.
People are swayed to buy them because of the hype, not because they actually know where and when they'd wear these clothes.
In terms of fashion trends, this season has been all about embracing popular clothing from the '70s, '80s and early '90s.
There are some popular summer trends people should skip or if required sport it in a right way.
1. Colours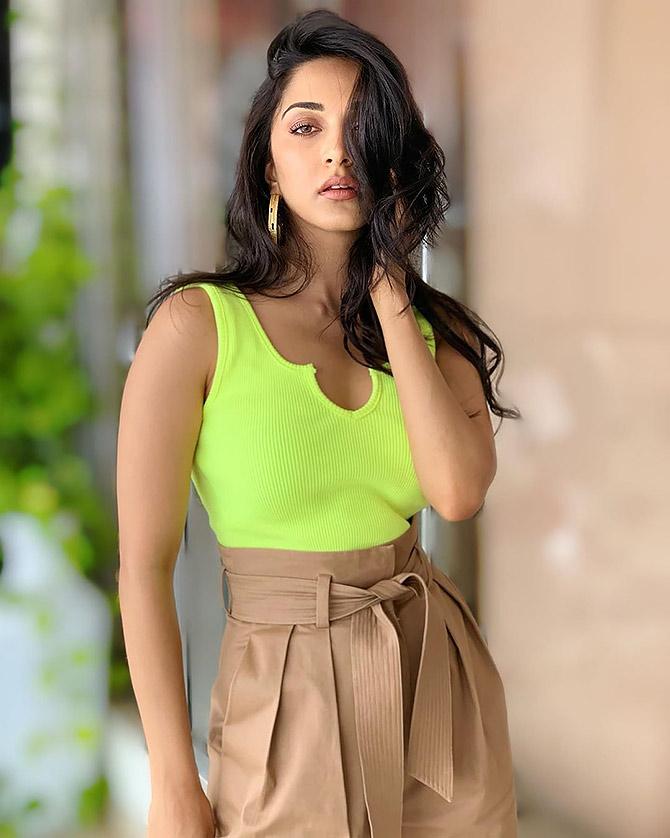 Experimental colours is a fashion trend that never really goes away.
Each year designers decide that certain colours are in style and they begin to show up everywhere.
But if you prioritise long-term fashion, you should be careful about including them to your wardrobe.
This year along with classic shades, ultra-bright acid hues, neons, racing reds, and traffic-cone orange seem to be popular on the runways.
One should pick and choose wisely as per their personal sense of styling.
While colour is something that many of us lack to understand by having them into their wardrobes, best is not to overdo it.
Bright neons are strictly casual and should be used sparingly with your accessories and minor details on the garments.
As neons have proven they're here to stay for some time and the trend isn't going to go away, we suggest toning it down a bit by avoiding head-to-toe neon.
The bright monochromatic neon look might be a bit too much. About time to move away from monochrome neon and pair them with neutrals.
Safest will be to colour-block your neons.
A slight detail of neon on your garment here and there will do the trick of keeping you in trend.
2. Oversized fits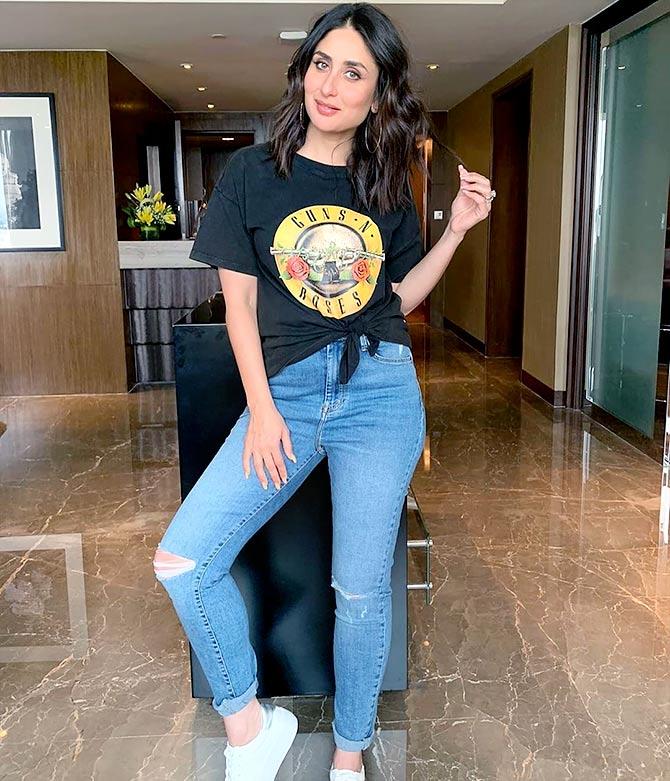 Oversized is one of the most avoidable fashion trends. It was big in the '80s with big hair and bigger shoulder drops.
As we head into the 2021s it seems to be coming back around.
You will look like a boy borrowing your dad's clothes. It will be going back out of style again soon and you will look out of place. So avoid it.
Also, a sure-shot to avoid trend is muscle fit.
Let's be honest, a 'muscle fit' is just code for too small. It's understandable; you have worked hard to get in shape.
It took sacrifice and discipline to get a body where tight clothes fit you well.
The problem is that wearing clothes that are too tight actually undermines the effort you put in.
No matter how in shape you may be, clothes that don't fit properly will not make you look good.
It's important to dress for the size you are now. Always remember fit is the key to styling.
As we are no longer in the 1980s when baggy pants were in vogue. Yet like our favorite 80's actors, wide pants are trying to make a comeback.
Much like with oversized shirts and jackets, it looks like you don't know how clothes should fit, and remember, at the end a good fit is the key.
When it comes to wide leg pants, you shouldn't dare try those yet. Also, avoid rolling up your pants. Try getting the perfect length and don't roll it up.
Denims really depends on your body type.
Oversized jeans are OK for bigger guys, skinny is OK for very thin guys.
Oversized jeans make you look sloppy, super skinny jeans look like man tights.
For most men, regular or slim should be the jeans to go for, and an ankle-length jeans might be the right length for you.
3. All over floral and animal prints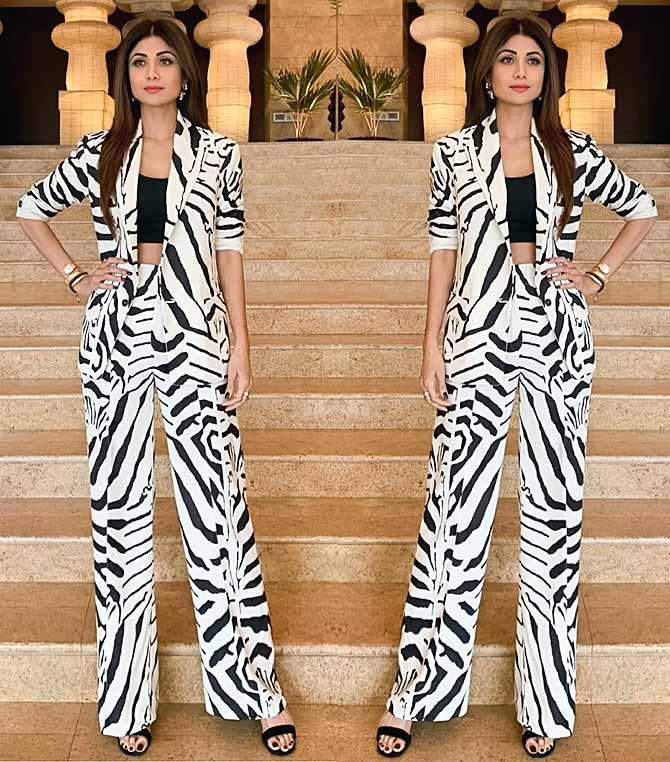 Everything has its time and place, and that applies to certain clothing pieces and patterns.
Floral can be a great addition to wardrobe, a repeating floral on a tie or shirt can be a great standout piece. But avoid big bright and bold floral pants and suits.
Florals are awesome for accessories, ties, scarves, pocket squares. Remember to keep it simple and stick to small repeating patterns.
Use them as a way to bring a small amount of colour and pattern into your outfits.
Leopard is a classic, but it's time to trade it in for a different animal print.
Sporting your favourite animal is a huge trend.
Leopard is one animal print that is going to be popular for years and years to come, but this summer, try swapping it our for zebra or any other animal print of your choice.
4. Avoid denim-on-denim
Denim is a amazing fashion fabric and makes some great products, be it a pair of jeans, shirt or a trucker.
But just like wearing all neon can be a bit too much, so is putting on an all-denim outfit. Very few people can carry on the fabulous head-to-toe denim look.
To pull off all denim is tough, so that's not for everyone and can be avoided until you strongly believe.
Try out everything in denim and wear them separately sporting the cool summer street look.
5. Utility clothing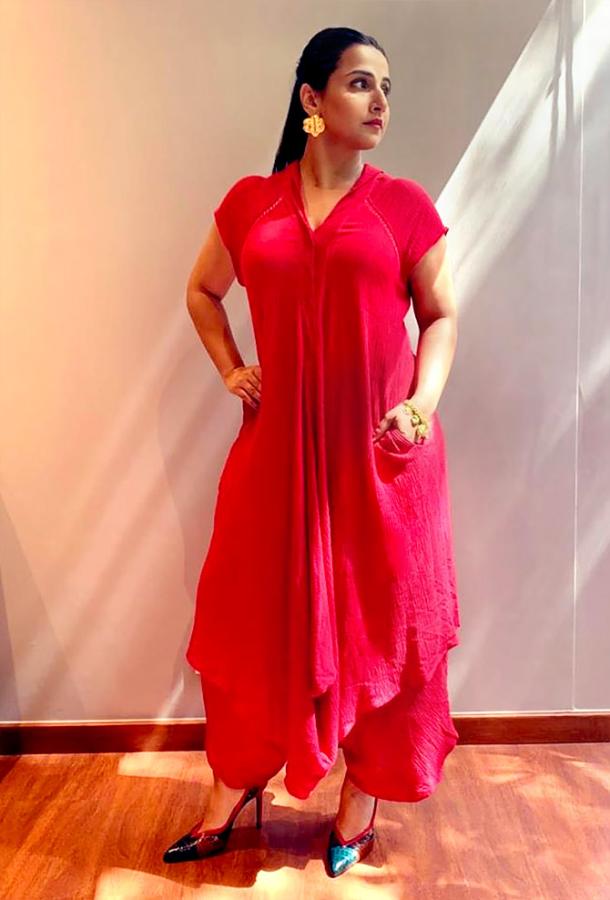 Pockets, Pockets everywhere. This new trend is not something you should outright dismiss.
Some of the items from this trend are under-appreciated classics, such as safari shirts and jackets.
Cargo pants are useful for hiking and other outdoor pursuits but shouldn't be worn in any formal setting.
The key to mastering this trend is one thing at a time.
If your outfit looks like it's made entirely out of pockets then you have gone too far.
6. Avoid chunky sneakers this summer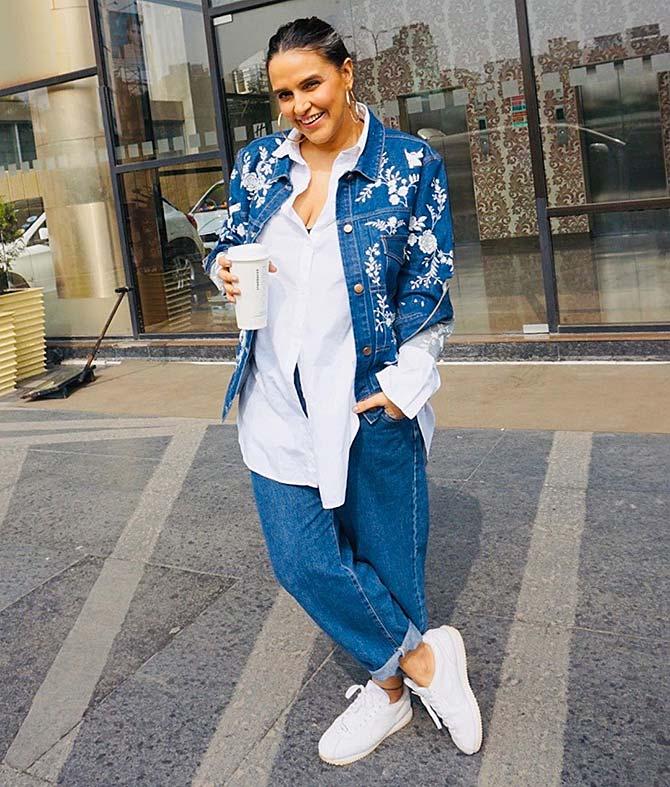 When it comes to footwear, chunky sneakers, dad sneakers, street sneakers, or whatever we want to call, this shoe trend started becoming popular again in the spring of 2018.
Two years later, it's still going strong.
Take those brick blocks off your feet and give your soles a break.
The trend is ankle length jeans, regular fit jeans and slim fit jeans, those sneakers look out of place.
As we make our way off the couch this summer, let's leave behind the heavy footwear.
In the end, it's all about style that lasts longer periods of time.
Focus on your individual style, classic products, timeless pieces, and building an interchangeable wardrobe.