Celeb-inspired party-at-home outfits for Christmas.
This year, Christmas is going to be very different.
With most of us in self-quarantine, Christmas 2020 will be about house parties with close-knit family.
However, a low-profile celebration shouldn't come in your way of dressing up.
Here's presenting some celeb-inspired ways to embrace the holiday spirit.
Remember the challenge is about striking the perfect balance between comfort and style.
>> The Red Brigade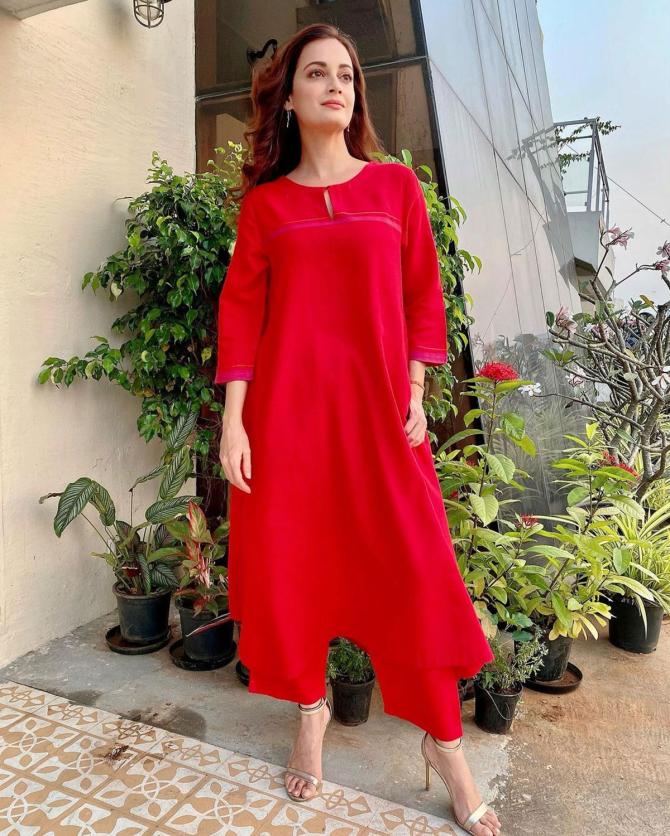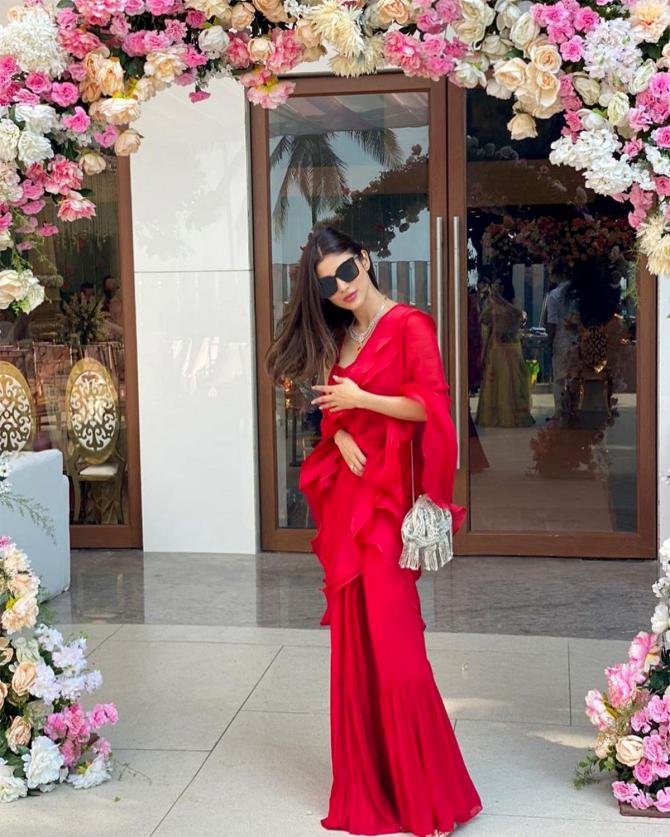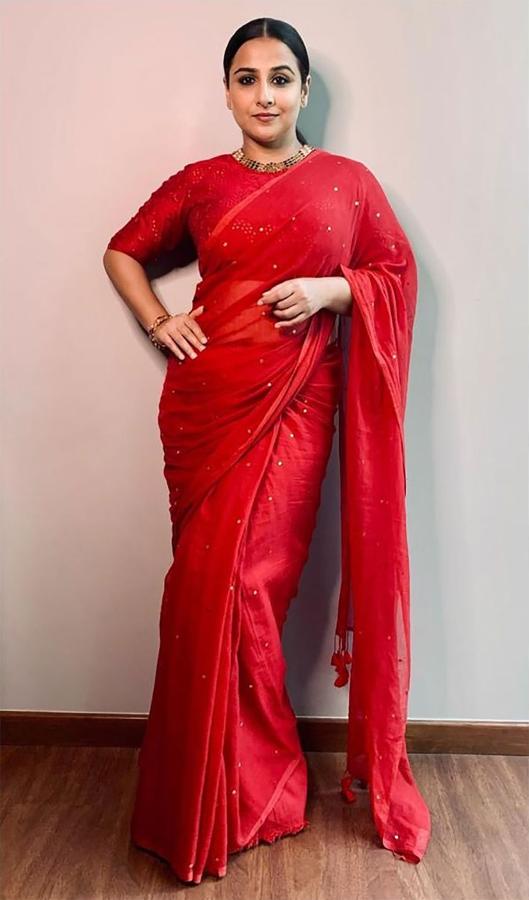 >> The Black Brigade