In May 2016 fashion blogger Niloufar Behboudi from Iran posted a picture on Instagram. She was promptly arrested by the police.
Six months later she is in the news again. Find out why.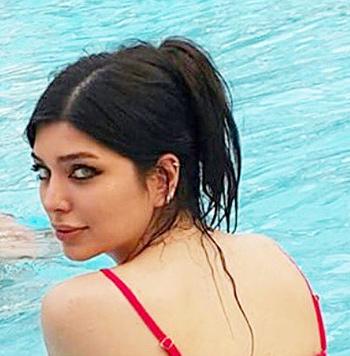 Iranian model and fashion blogger Niloufar Behboudi posted a picture of herself on Instagram earlier this year in May. She was promptly arrested by the Iranian police.
Her crime?
The model was not wearing a headscarf in the picture she posted.
To many of us in India -- brought up on a diet of semi-nude pics like what Poonam Pandey regularly offers -- the attractive pictures Niloufar posted would not seem offensive.
She has not stripped. And there is no nudity. She looks very hot, actually.
But according to the Islamic court of Iran, Niloufar Behboudi had 'revealed too much' on this photo-sharing site.
Days after it created a stir, the incident was forgotten.
But a report (external link) in Daily Mail, published last week, states that 12 Iranian models were arrested on the charges of 'encouraging prostitution and promoting corruption' by publishing 'obscene' images online and spreading a 'Western-style culture of nudity' designed to corrupt Muslims.
The report mentions how Niloufar Behboudi was first arrested in May 2016 for posting 'obscene' photos on her Instagram account.
What is not mentioned in this report, or any other, is if Niloufar is involved this time too.
Also what happened to Niloufar after her May arrest?
Is the case pending in court?
Was Niloufar released on bail?
Where is she now?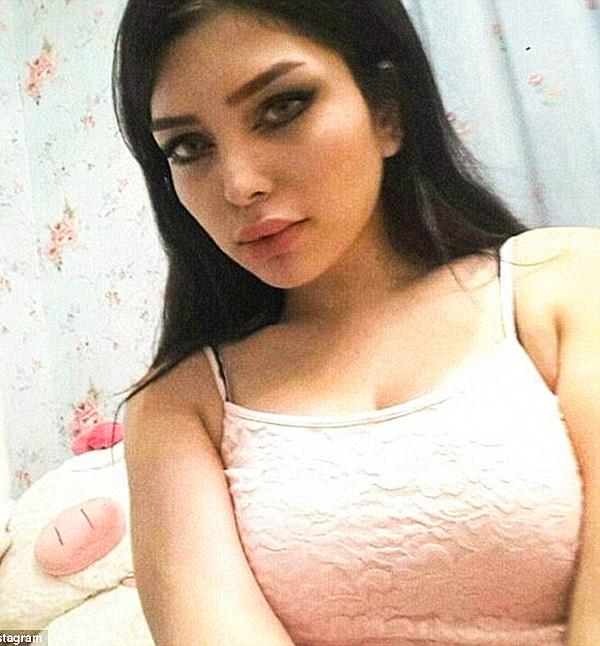 Niloufar's Instagram account reveals that her last photograph was posted eight weeks ago.
Six months after her alleged arrest, Niloufar's name has resurfaced with the arrest of 12 more models by the Iranian government, following a sting operation 'Spider 2' which monitored activities on the photo-sharing site.
In a report about the incident, published in London's Independent, lawyer Mahmoud Taravat told the Iranian Labour News Agency that the eight women and four men he represented, received jail terms between five months and six years in the Shiraz court.
Taravat refused to give the names of his clients.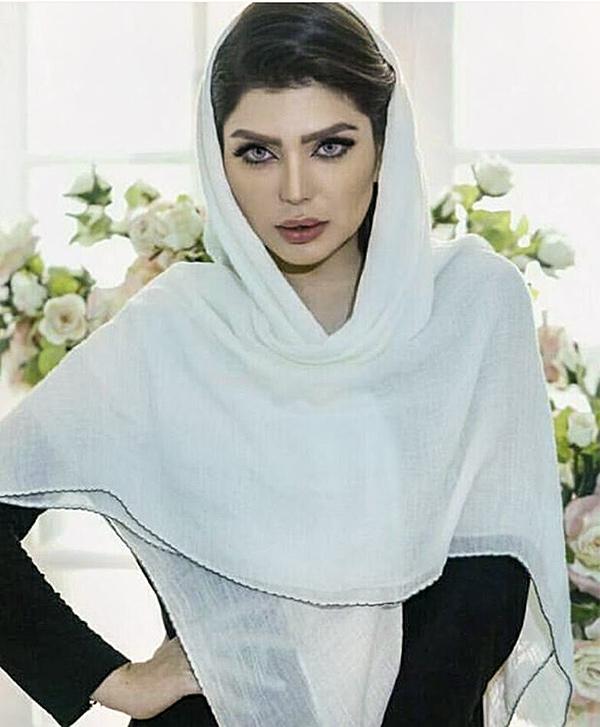 But the Daily Mail report, which is unattributed, claims Niloufar was arrested too.
A report in emirateswoman.com, quoting ILNA, reveals that those jailed will not be allowed to travel for two years after serving their sentence, nor will they be allowed to hold fashion-related jobs.
The report quotes Javad Babaei, head of Iran's cyber crimes court as saying, 'The operation Spider-2 has identified 170 people running Instagram accounts that breached rules and nearly 20 per cent of Instagram feed is run by the modelling circle. They have been spreading immoral, un-Islamic culture and promiscuity.'
All images: Kind courtesy Niloufar Behboudi/Instagram.