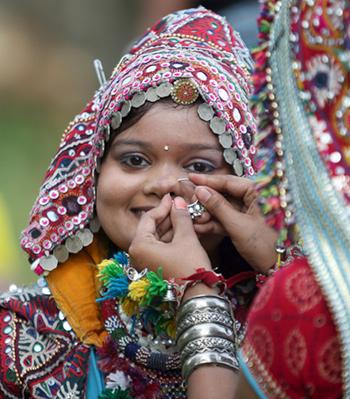 Upload a picture of your Navratri celebrations and tell us more about it.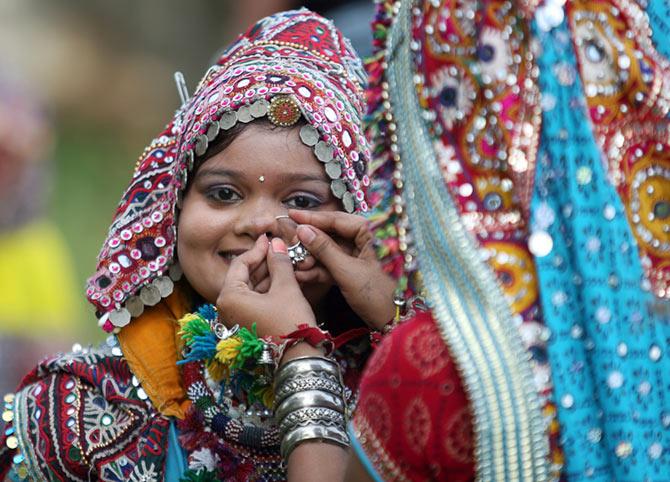 Dear Readers, how are you celebrating the nine-day long festival?
Are you dressed to the nines?
Are you gorging on sumptuous preparations with your loved ones? What's your favourite food?
What are the rituals you follow during Navratri? Tell us all about it.
Do you go pandal hopping? Which are the best pandals in your city?
Tell us how you are celebrating Navratri this year.
Post your pictures here! We'll publish the best ones right here on Rediff.com.