Couples who communicate well and have sex more frequently are happier, a new study has revealed.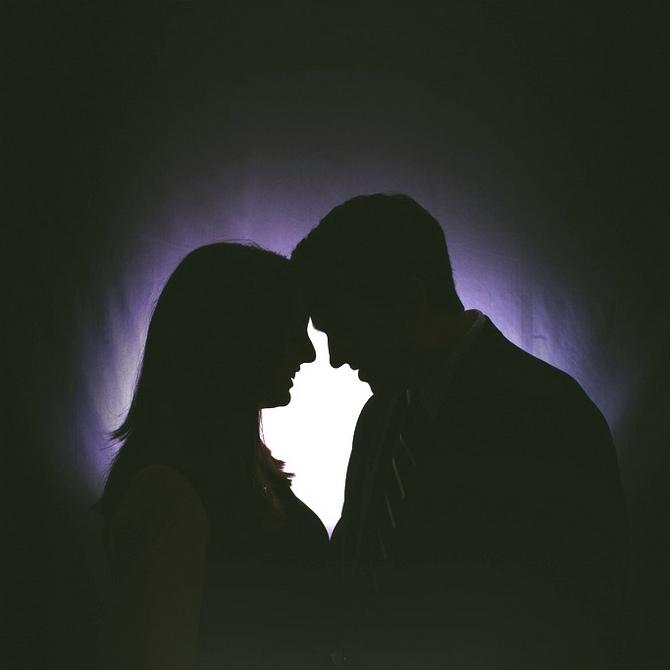 A relationship doesn't last because it was destined to, rather it lasts because two people made a choice to keep it and now, a new study has revealed how they do so.
The Chapman University study, which surveyed almost 40,000 married and/or co-habiting couples in 2006 to determine sexual satisfaction and happiness, found that couples who communicate well and have sex more frequently are more satisfied.
The Wall Street Journal reported that 83 percent of respondents recalled being sexually satisfied in the first six months, but this dropped down to around half for couples who were talking about their current sexual satisfaction.
A total of 79 per cent of men and 81 per cent of women who were satisfied told researchers they had sex one or more times per week.
Lead author David Frederick dubbed knowing which came first, sexual satisfaction or sexual frequency, as a "chicken and egg" thing.
There were some interesting disparities in gender when it came to predictors of satisfaction.
For women, the strongest predictors were how frequently they achieved orgasm, mood setting and communication. For men, it was mood setting, sexual variety and communication.
The study will be published in The Journal of Sex Research.
Image used for representational purposes only. Image: Basheer Tome/Creative Commons