As HMT, one of India's biggest watchmaking company, gets set to down its shutters, we are asking you, our dear readers to share photographs of your HMT watches.
We've been inundated with your pictures and stories. Here's the latest set of responses we received from you. Read the first part of the series here!
If you haven't already posted photographs of your HMTs and shared your memories you can do that here -- #Mera-Wala-HMT -- and we will publish the best responses on Rediff.com! So hurry!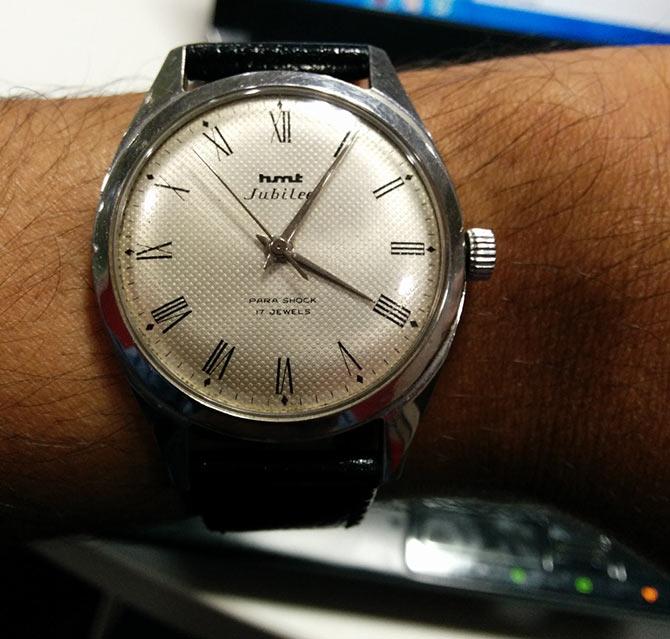 Radhakrishnan V who posted the picture wrote: "This is the HMT watch that I saw lying in my father-in-law's tool kit. I took it to the service centre and serviced it. The elderly gentleman who serviced it told me this watch was released in the silver jubilee year of HMT and it was limited edition."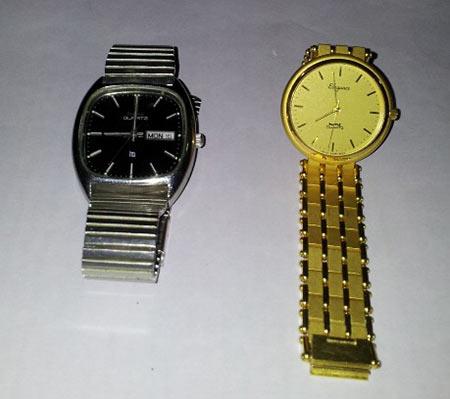 Hebbar bought the steel one (on the left) in 1982.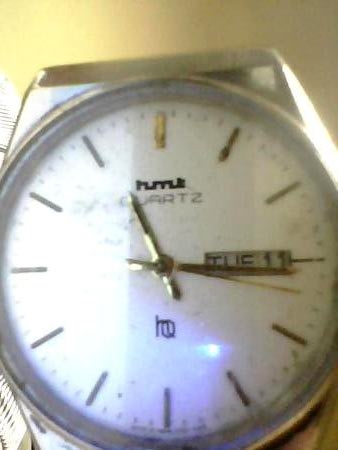 In 1981, Ravindra Yadav gifted this HMT watch to his wife on their tenth wedding anniversary. How sweet is that!
When was the last time you gifted your spouse something special?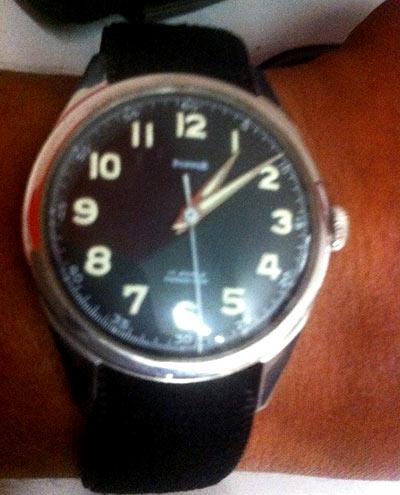 Zubin Goimewala is the proud owner of this HMT automatic model.
The HMT website says it's the most dependable one among watches. Do you own one too?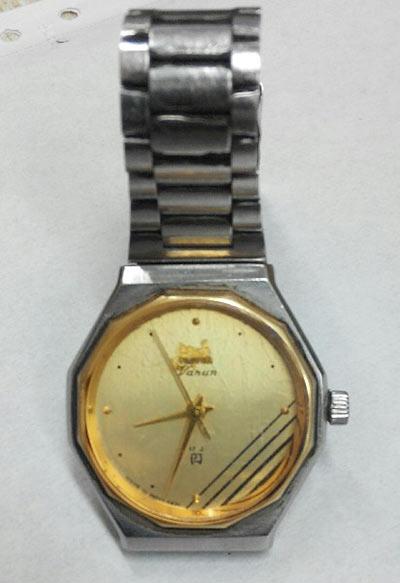 Meanwhile, Verma Chandradev shared a picture of a watch that belonged to his father and wrote: "My father gave this to me when my college days had just begun. This watch was bought in the year 1989. This watch has been very dear to me since my father gifted it to me."
ALSO SEE: Every HMT has a story. What's yours?
Do you also have an HMT watch?
Post your photograph and share your memories right here -- #Mera-Wala-HMT!
We will publish the best responses right here on Rediff.com!